The LMP Builds a New Dynamic Management Team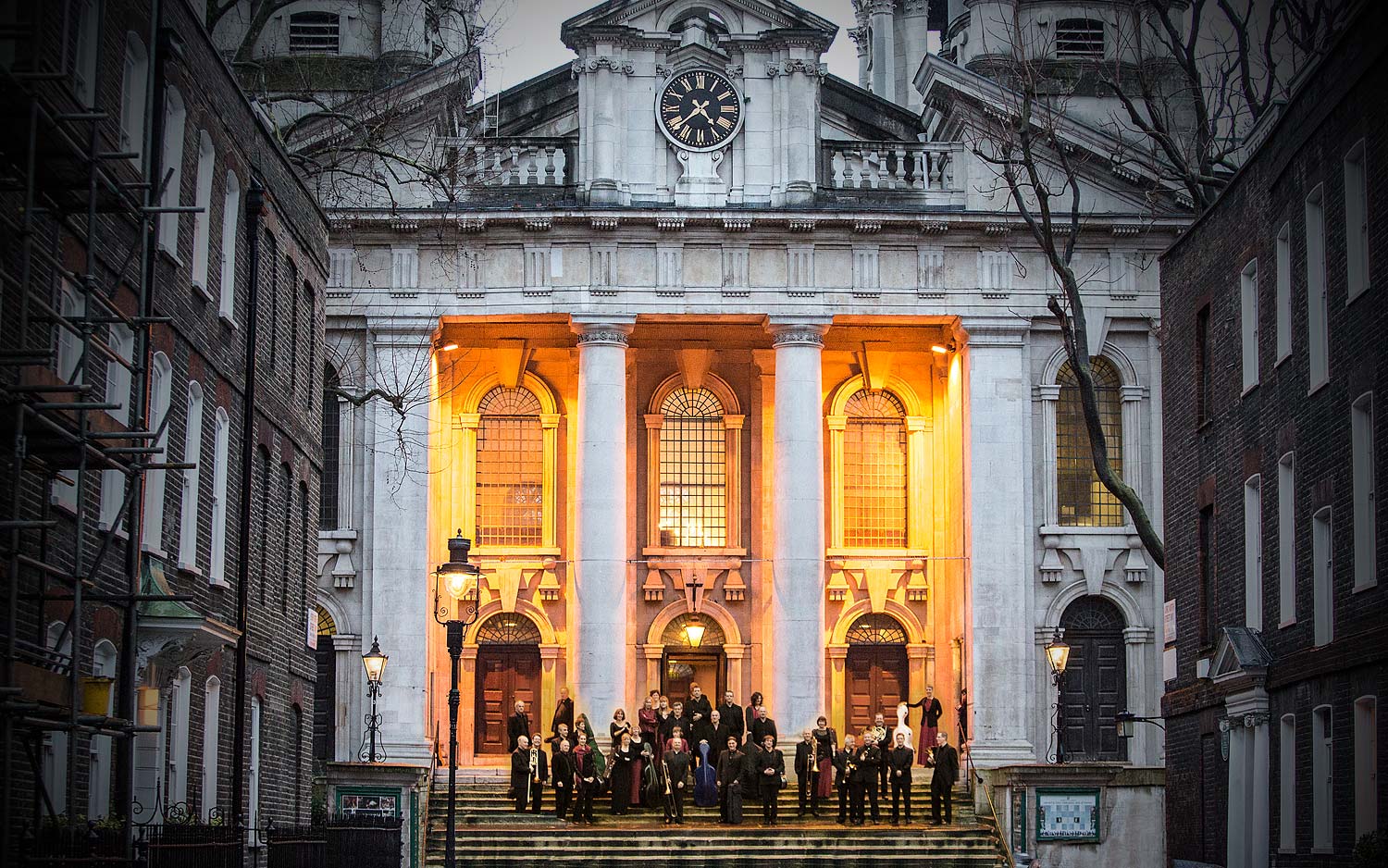 Since establishing itself as a self-governing organisation in July 2014, the LMP have harnessed the knowledge and experience of its own musicians to build a dynamic and energetic team. The strength and creativity of this team has meant the LMP's reputation as a world-class chamber orchestra has continued to grow and evolve.
The orchestra has now undergone a further management restructure, which will channel existing key skills in the business and also bring in further arts experience for the next crucial stage of development in the orchestra's history. This new team will be focusing on building dynamic partnerships and collaborations that will bring together world-class soloists and conductors, and also deliver inspired new programmes.
Nick Mallett
Chairman of the LMP Trust
After many years of service and a great contribution to the LMP's continued development, Rowan Freeland is retiring and Nick Mallett has been elected to take over his position as Chairman of the LMP Trust. Nick is a long-standing friend, supporter and trustee of the LMP, having been involved in nurturing and developing the orchestra for over 30 years. Nick's involvement has included fundraising, advising and overseeing the orchestra's financial strategy. He commented on his recent election:
'I am delighted to take on this role and to work with my fellow trustees and the players to secure the long-term future of this great, and our country's first, chamber orchestra. Having supported the LMP for more than 30 years, I have become increasingly impressed with the hard work and expertise required of the management team of a world-class orchestra. It has been an honour to be involved in each step along the way.'
Julia Desbruslais
Executive Director
Julia has held the position of Co-Principal cello with the LMP since 1990, and in recent years has played a key role in developing the orchestra's Education & Community projects. Julia commented on her recent appointment and future plans for the orchestra:
'I am both thrilled and honoured to have taken up the position of Executive Director with the London Mozart Players, an orchestra I have such a passion for. Having been co-principal cellist for the last 25 years, I feel privileged to have the opportunity to be at the helm of such an inspirational group of musicians. Communicating the love we have for the music we play we will pave the way for audiences, old and new, to experience the thrill of live music.'
Sean Rourke
Sponsorship & Development Manager 
Sean Rourke has worked with many leading figures and institutions in the arts world, creating unique campaigns and special projects to advance professional, cultural and community causes. Sean's appointment comes at a crucial time in the orchestra's development – he will be working closely with the orchestra's outreach and marketing team to drive key sponsorship and fundraising activity.
Jenny Brady
Creative Learning & Participation
Having previously held an operations role, Jenny Brady now takes over the orchestra's education and community projects. Jenny will be working to lay the foundations of a thriving education and community brand, forging exciting new partnerships to develop multi-faceted projects that are culturally enriching and inspire a diverse demographic.
Paul Archibald, Chairman for the LMP commented on the changes to the LMP's management structure:
'These exciting new appointments are a key element in the artistic and strategic development of the orchestra. They offer real momentum for our ambitious programme of new initiatives and strengthen our energetic and dedicated team. The specialisms brought to us by Julia, Sean and Jenny will compliment the experienced leadership Nick offers the LMP Trust as we continue to focus on world-class music making.'