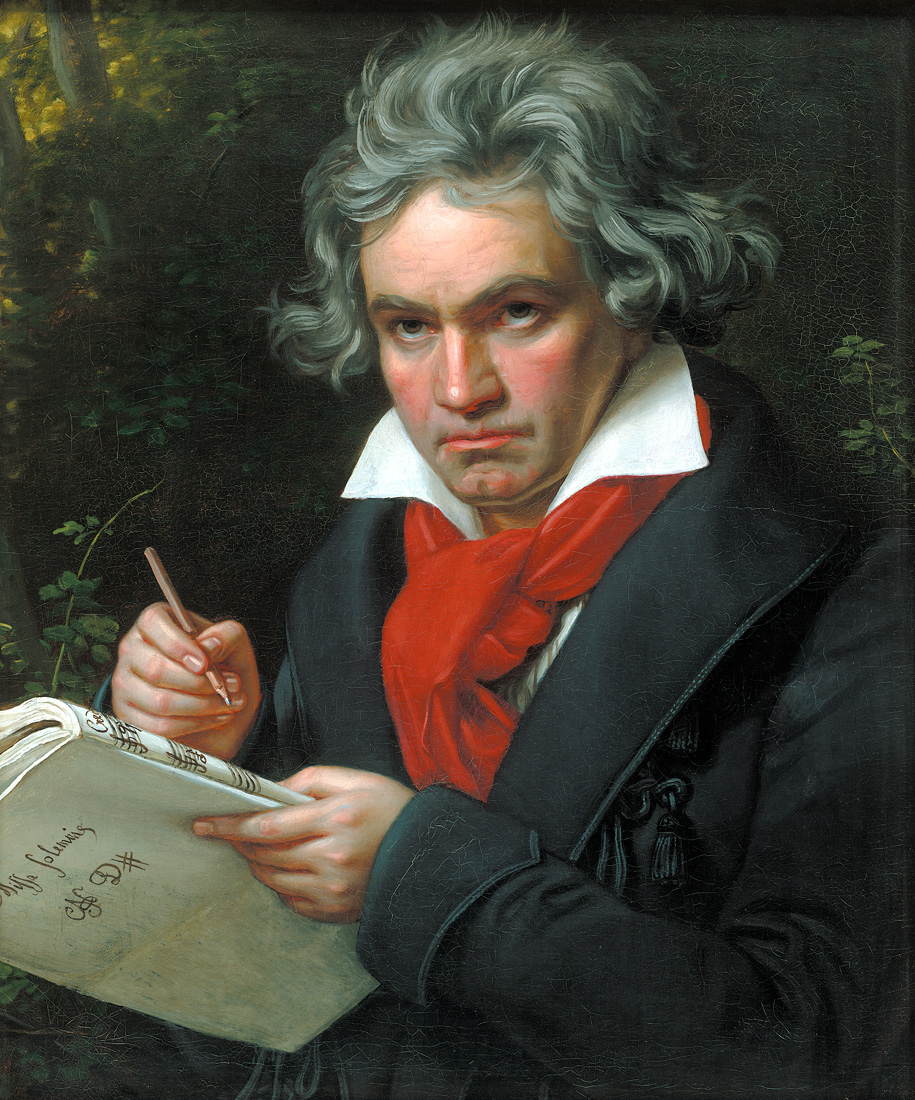 Ticket Giveaway to celebrate the anniversary of Beethoven's birthday
245 years on from the birth of Ludwig Beethoven on 16th December 1770, the London Mozart Players & Howard Shelley will be marking the anniversary of Beethoven's birthday with a lunchtime concert and reception celebrating one of his most revered works, his piano concerto No.3 in C Minor (Op. 37).
This particular performance will mark the third concert in the Beethoven Explored series at St John's Smith Square, a 5-part lunchtime concert series running until February 2016. Each of the concerts in this series explores a different one of Beethoven's piano concertos, unraveling the stories behind his works through fascinating illustrated introductions from Howard Shelley as well as performances of the works from the LMP. Beethoven's third concerto is a piece of work that marks the flourishing of Beethoven's creative trademark as he led orchestral music out of the Classical and into the Romantic era.
Those lucky enough to share the same birthday as Beethoven will be offered complimentary tickets to attend this concert.* In addition, all concert attendees will also be invited to join in the festivities for a complimentary reception of birthday cake in the Crypt of St John's Smith Square after the concert.
Concert Details & Tickets
This particular concert starts at 1.05pm on Wednesday 16th December. Tickets for these lunchtime concerts are £12. For more information and to book tickets, please visit the St John's Smith Square box office. 100% of the profits from ticket sales of these concerts will be donated to the Royal British Legion.