Summer Classics: The Four Seasons
Events Calendar
{{EventDate}}
& {{EventTime}}
Saturday 27 August
Summer Classics: The Four Seasons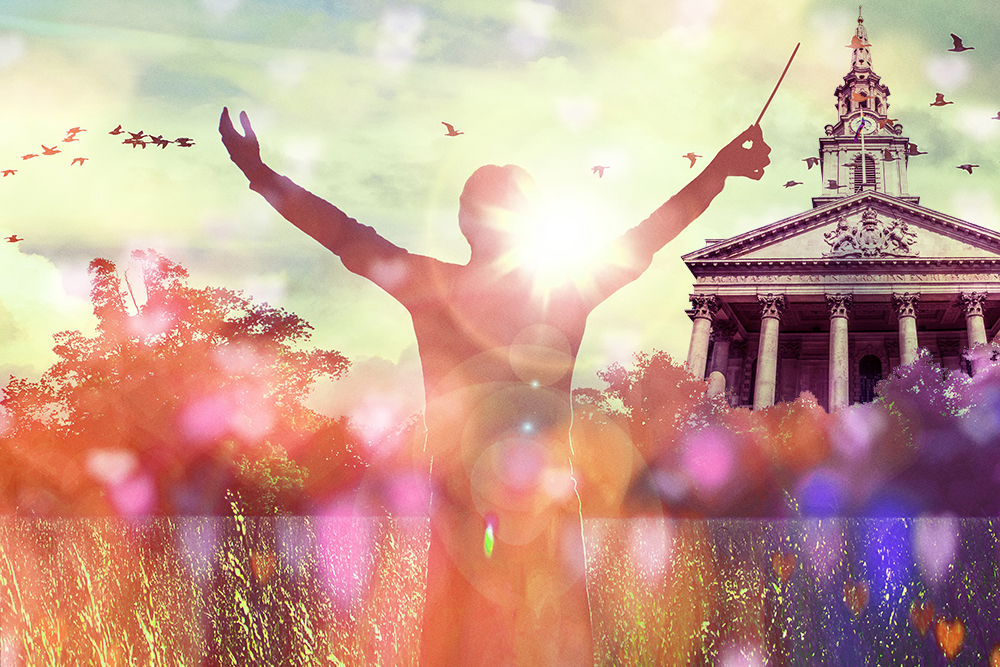 This concert is repeated on 28 July 2022 and 6 August 2022.
---
Bach Brandenberg Concerto No.3 
Bach Double Violin Concerto 
Vivaldi The Four Seasons
Ruth Rogers director
If this is your first experience of the world of Baroque music you can do no better than Bach's famous 'Brandenburg' Concertos, or possibly his most popular orchestral work the Double Violin Concerto with its sublime slow movement. But Vivaldi's The Four Seasons surely needs no introduction with each of the four movements painting an evocative picture of the seasons. In just one concert you will hear some of the best of Baroque performed in what is arguably the most perfect setting for the music, within the beautiful architecture and acoustic of St Martin's.