Dirty Beasts & The Three Little Pigs
Events Calendar
{{EventDate}}
& {{EventTime}}
Sunday 3 July, 2:00 pm & 4:00 pm
Dirty Beasts & The Three Little Pigs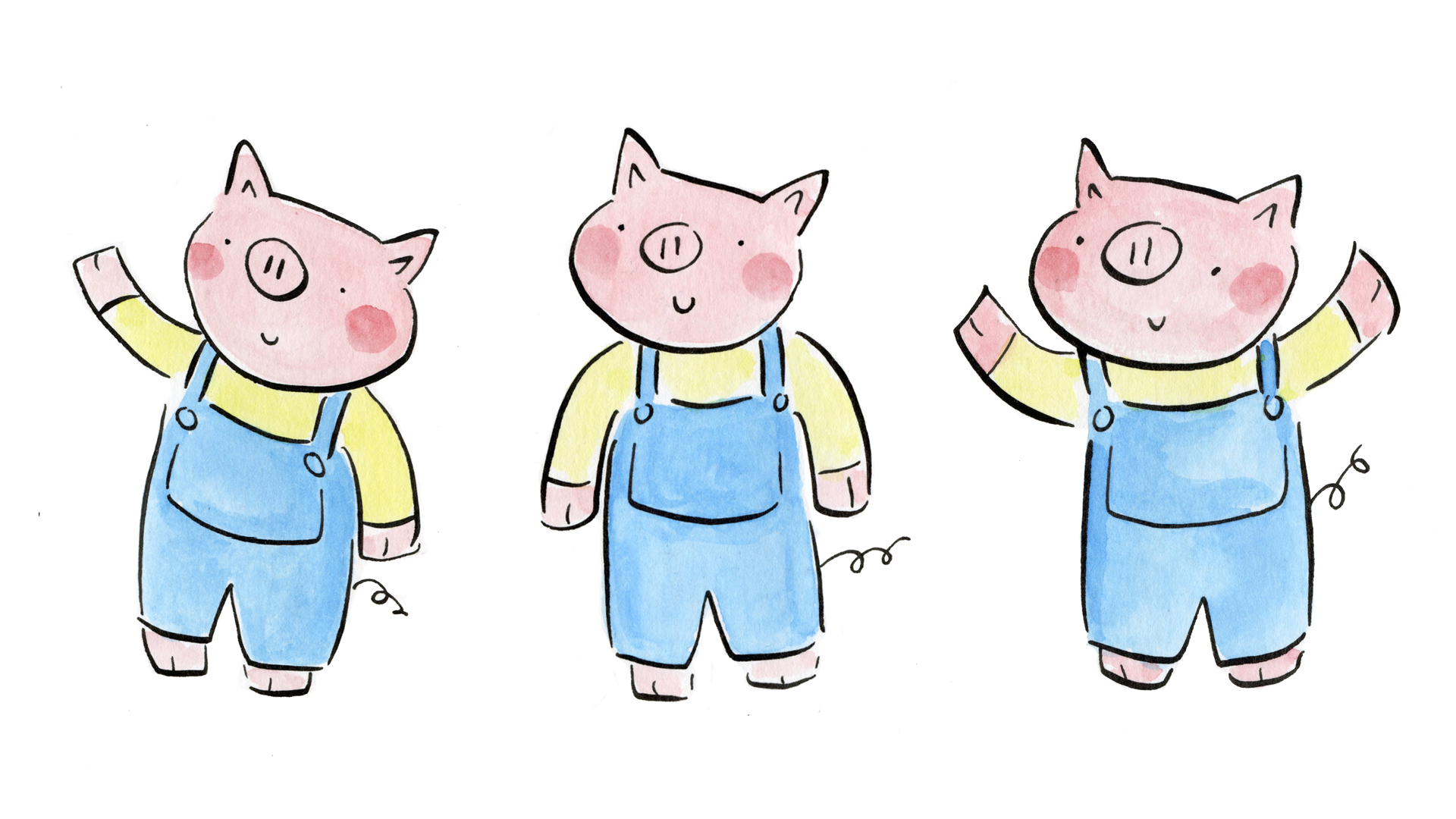 Roald Dahl & Martin Butler Dirty Beasts
Roald Dahl & Paul Patterson The Three Little Pigs
London Mozart Players
Polly Ives narrator
Rosie Brooks artist
Music, art and hilarious stories combine in a concert that's perfect for the whole family.
A 'big and wonderfully clever pig', a 'Tummy Beast' that lives inside the stomach of a boy, telling him to eat sweets, and a crocodile who eats three boys and three girls every Saturday, are among the characters of  Dirty Beasts, Roald Dahl's collection of comic and absurd poems. These gruesome and hilarious stories have been set to colourful music by Martin Butler, and LMP and narrator Polly Ives will bring them to life alongside Dahl's subversive take on The Three Little Pigs with music by Paul Patterson. Hilarious happenings follow the little piggies as they build their houses, with some outrageously comic twists to the familiar story. Paul Patterson's sprightly and exuberant score has plenty of musical allusions to keep the grown-ups entertained too. You can be sure that Polly Ives will deliver the necessary huffing and puffing!
Artist Rosie Brooks will also be on hand to illustrate the concert in real time, drawing the characters as the musicians play the music, with her easel projected behind the players so you can see the painting develop. This really is a concert for all the senses!
LMP's family concerts always sell out, so do book early.