CEFC
&

LMP presents Swan Song: a soothing meditation on loss
7.30pm, Friday 21st October 2016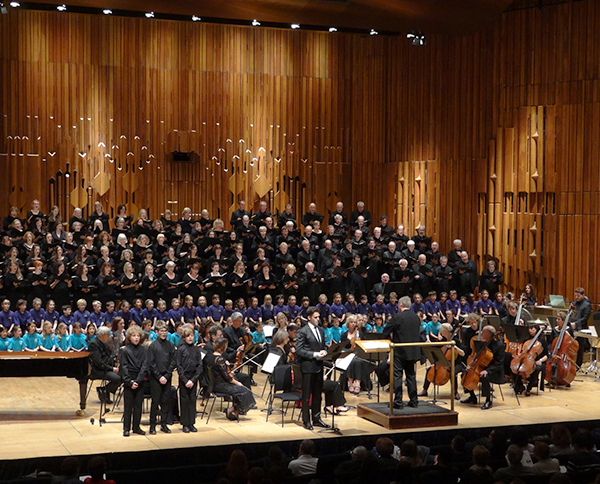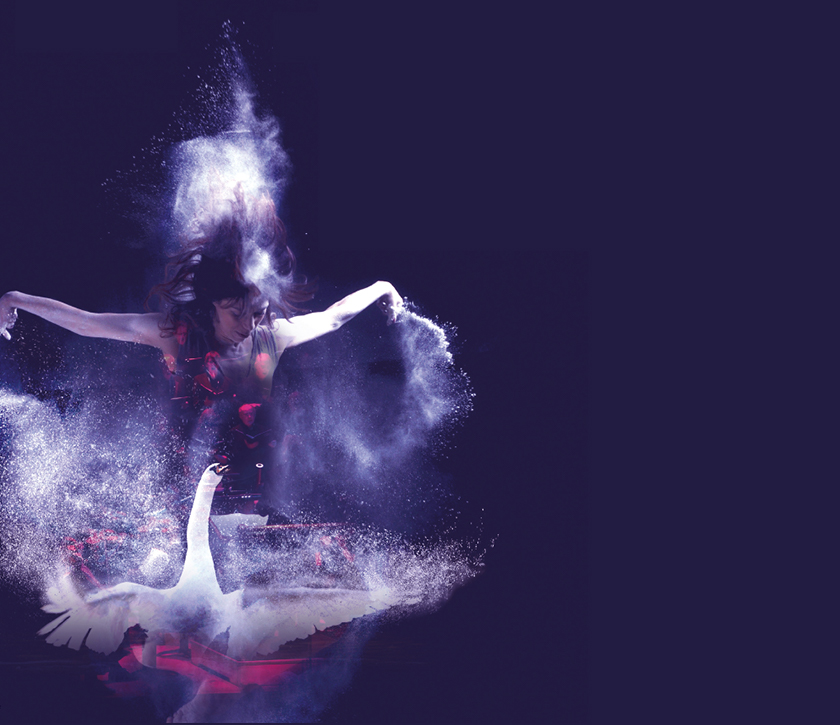 The London Mozart Players return to The Barbican for Crouch End Festival Chorus' October concert with a programme that combines three works which together form a moving contemplation on the last days of life. This is a programme in which CEFC Music Director David Temple has a personal interest: 'The Silver Swan is a small but perfect Jacobean gem. The exquisite Strauss songs are stylistically a throwback to the 19th century, and fit beautifully with the Brahms, which, of all the glorious requiems in existence, is my absolute favourite.'
The 'Swan Song' theme is inspired by Orlando Gibbons's madrigal The Silver Swan, based on the myth that the swan remains mute for most of its life, but raises its voice beautifully when close to death. By the time the song was published in 1612, the popularity of the English madrigal was on the wane and it is thought that the final line: 'More geese than swans now live, more fools than wise' refers to a dying musical tradition, and criticises composers following more modern trends.
Vier letzte Lieder (Four Last Songs) could be considered Richard Strauss's own swan song, written in the year before the composer died and published posthumously as a song cycle. Entitled Frühling (Spring), September, Beim Schlafengehen (When Falling Asleep) and Im Abendrot (At Sunset) – the first three with words by Hermann Hesse and the last by Joseph von Eichendorff – all four reflect a calm acceptance of the inevitability of death, as felt by a man in his autumn years. They are performed here by acclaimed soprano and CEFC favourite, Erica Eloff, and supported by theLondon Mozart Players.
Brahms's Ein deutsches Requiem provides the evening's final contemplation of death, and one which, like Strauss's last songs, is also suffused with an atmosphere of warmth and consolation. Brahms may well have been thinking of his mother's recent death and perhaps also the tragic early demise of his friend and mentor Robert Schumann when composing his German Requiem, but it is the message of hope and joy in his chosen Lutheran texts that he chose to emphasise. CEFC is joined once more by Erica Eloff and the London Mozart Players, and also by the sonorous baritone of rising star and BBC Radio 3 New Generation Artist, Benjamin Appl.
Brahms Ein deutsches Requiem
Strauss Vier letzte Lieder (Four Last Songs)
Gibbons The Silver Swan
Crouch End Festival Chorus
London Mozart Players
Erica Eloff soprano
Benjamin Appl baritone
David Temple conductor
Half price for full time students aged 21 and under
20% discount for CEFC Friends, Crouch End Project Cardholders, and Barbican members and residents. Also open to Barbican Young Members' scheme.
Box office: 020 7638 8891
barbican.org.uk
Barbican, Silk Street, London EC2Y 8DS