The last Mozart Explored concert of the 2015/16 season
Join Howard Shelley & the LMP for an end of season reception with cake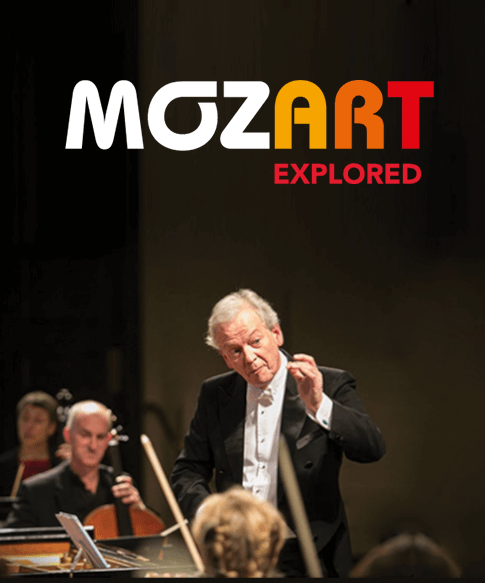 After another highly successful season at St John's Smith Square, The London Mozart Players' latest 'Mozart Explored' lunchtime concert series with renowned pianist/conductor Howard Shelley comes to an end.  The last Mozart Explored concert of the 2015/16 season will take place on Wednesday 6th April 2016.
For the last concert of the series, Howard Shelley and the LMP will be performing Mozart's Piano Concerto No. 22 in E Flat Major, K482 – the first of Mozart's piano concertos to include clarinets in it's scoring.
In keeping with true LMP tradition, all concert attendees will be invited to join Howard Shelley and the orchestra after the concert to say farewell and celebrate the end of the season with a complimentary reception of cake in the concert hall.
Concert Details & Tickets
Tickets | £12
The last Mozart Explored concert in the 2015/16 series
1.05pm, Wednesday 6th April 3016
Mozart | Piano Concerto No. 22 in E Flat Major K482
Listen to an excerpt of the concerto below: