Howard Shelley OBE marks his 70th birthday and Beethoven's 250th anniversary by performing all five of Beethoven's piano concertos in a single day
Virtuoso Pianist/Conductor Howard Shelley marks his 70th Birthday with epic afternoon of Beethoven concerts on Sunday 8 March with London Mozart Players. Howard & LMP will perform all five of Beethoven's Piano Concertos in three linked concerts at St Johns Smith Square.
'When the LMP asked me what I'd like as a 70th birthday gift, I couldn't think of anything more wonderful than to play all Beethoven's magnificent piano concertos in one day, directing this great orchestra from the piano'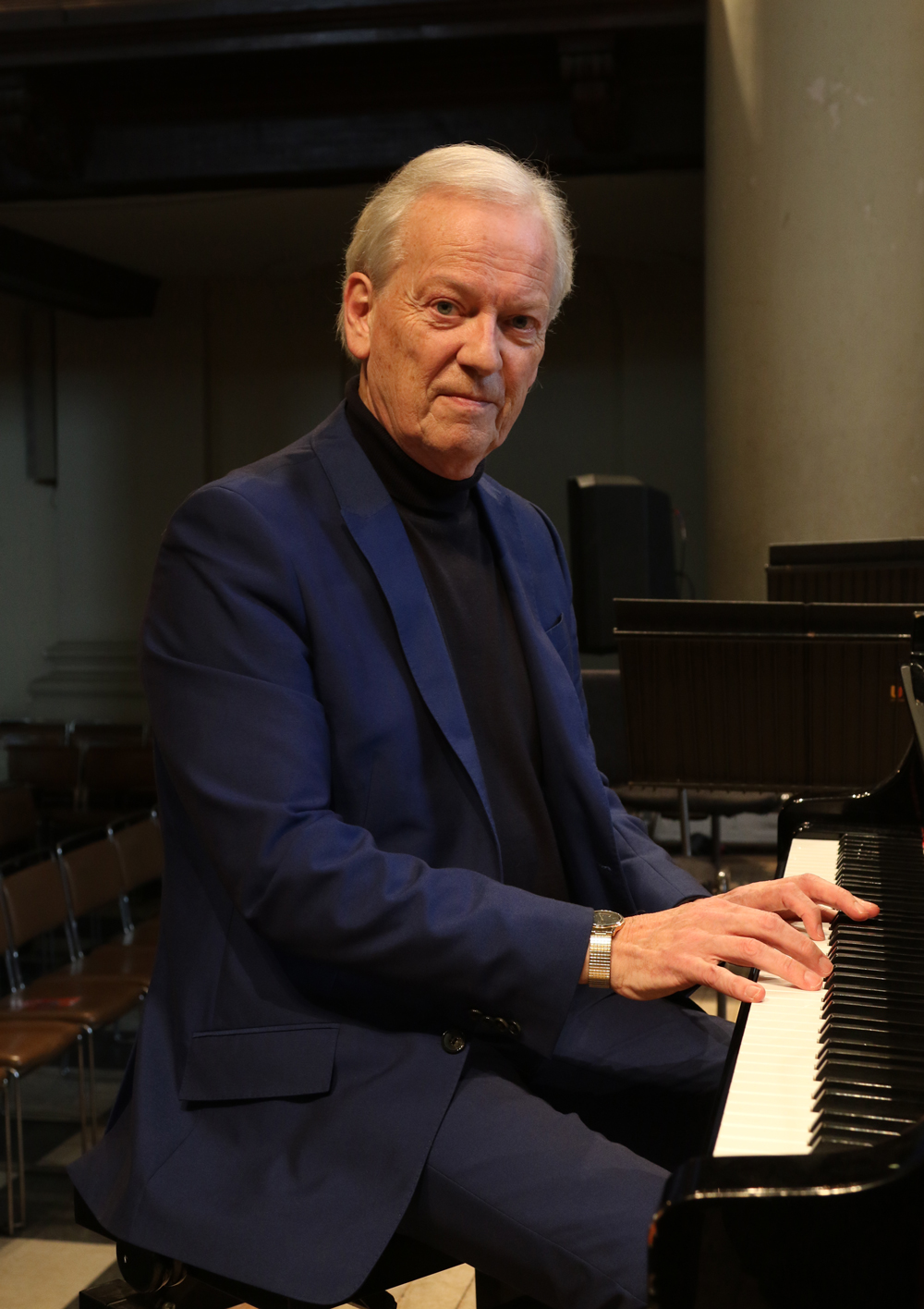 In 1971 a twenty-one-year-old pianist burst onto the classical music scene with a hugely acclaimed debut recital. He was no stranger to public performance having performed on stage at the Royal Festival Hall aged 10, and on TV aged 11 and, fresh out of the Royal College of Music where he had not only gained entry on a scholarship but had been awarded the premier prize in his first year, he made quite an impression. His debut was quickly followed by a blistering performance with the London Symphony Orchestra in the BBC Proms under the baton of Michael Tilson Thomas. Fast forward forty-eight years and piano virtuoso Howard Shelley OBE is about to celebrate his seventieth birthday – at the piano, naturally, with a performance at St John's Smith Square of all Beethoven's five piano concertos in a single afternoon, conducting the London Mozart Players from the keyboard, the orchestra he has performed with for forty-five years.
On the plans for his epic piano marathon entitled 'Celebrating with Beethoven' Howard commented
'When the LMP asked me what I'd like as a 70th birthday gift, I couldn't think of anything more wonderful than to play all Beethoven's magnificent piano concertos in one day, directing this great orchestra from the piano. The joy and challenge of performing these five masterpieces in one sweep is the most thrilling and indulgent birthday present I could wish for. 2020 also sees the 250th anniversary of Beethoven's birth, so this is the perfect opportunity for us to pay tribute to that most influential and revolutionary of classical composers.'
Shelley has described the Beethoven piano concertos as a 'Giant's Causeway' between the Classical and Romantic eras, progressing from the Mozartian qualities of the first he wrote (eventually published as his second piano concerto) to the almost Lisztian virtuosity and grandeur of the incomparable 'Emperor' concerto. Conducting the London Mozart Players from the keyboard during these three linked concerts, Howard will take the audience chronologically through the concertos, each with a personal introduction illustrating how Beethoven gave the piano an ever-increasing dramatic and heroic power, even as, in his personal life, he moved from exuberant vigour to silent isolation.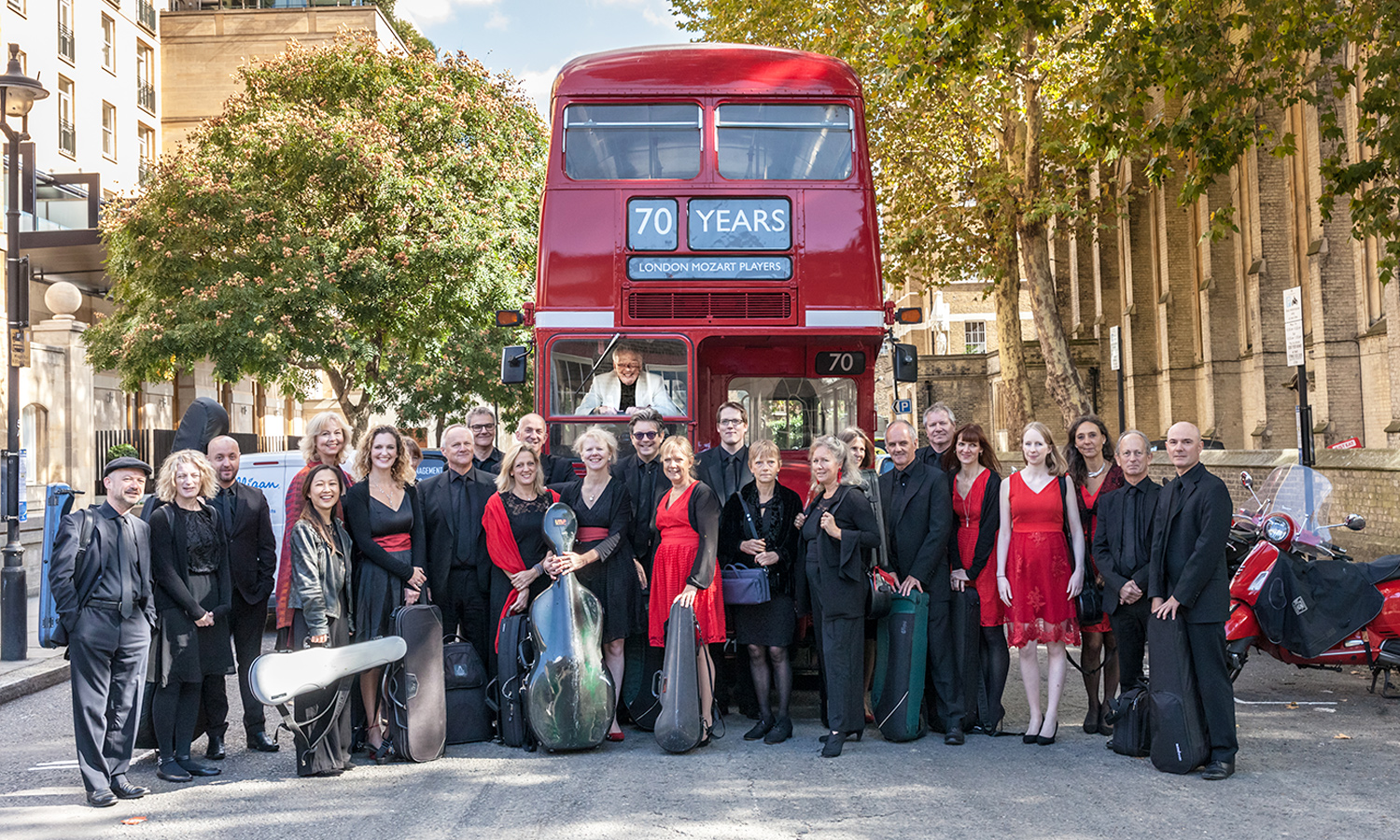 'Celebrating with Beethoven' marks an important milestone in Howard's extraordinary career that has seen him perform at the piano with leading orchestras and conductors including Ashkenazy, Boulez, Boult, Davis, Jansons, Rozhdestvensky and Sanderling, and more recently as a conductor. His engagements are now mostly in the dual role of conductor/soloist with particularly close relationships with a number of chamber orchestras around the world.
Shelley's CD set of the complete Beethoven piano concertos won 5-star reviews in the musical press. Described by The Arts Desk as 'Easily the equal of starrier sets from the past – Barenboim, Kempf, Perahia etc.', it was also Editor's Choice and Critic's Choice in Gramophone magazine. His Beethoven CD is just one of more than 160 recordings in the Chandos, Hyperion and EMI catalogues. Howard's discography also includes the complete Rachmaninov piano music and concertos, series of Mozart, Hummel, and Mendelssohn concertos, Gershwin's works for piano and orchestra, and many British concertos. During the fortieth anniversary of Sergei Rachmaninov's death he became the first pianist to perform the composer's complete solo piano works in concert, with the five Wigmore Hall recitals broadcast in their entirety by the BBC.
Shelley is Conductor Laureate of the London Mozart Players and their many concerts and recordings together have received critical acclaim. He has also toured with them in Europe and Asia. Shelley has also been Principal Conductor of Sweden's Uppsala Chamber Orchestra and has performed with and/or conducted a veritable A–Z of orchestras from around the world, from the Adelaide Symphony to the Zürcher Kammerorchester.
London Mozart Players, with whom Shelley has performed complete cycles of the both Mozart and Beethoven piano concertos over the last five years, is delighted to be performing with Howard for this special birthday concert series. Julia Desbruslais, Executive Director of LMP said
'We love performing with Howard, he is the godfather of the LMP family and we are absolutely thrilled that we will be joining him on stage for this epic day of Beethoven piano concertos. It is the perfect programme with which to mark this special day and celebrate our very important relationship. Not only is he the consummate performer, he charms and inspires the audience with his pre-concert talks, and concert-goers of all ages absolutely love him.'
Howard Shelley is married to Hilary Macnamara and they have two sons. In 1994 HRH The Prince of Wales conferred on him an Honorary Fellowship of the Royal College of Music and in 2009 he was awarded an OBE for services to classical music.
Celebrating with Beethoven
Sunday 8 March: 3.00pm, 5.00pm, 7.30pm
St John's Smith Square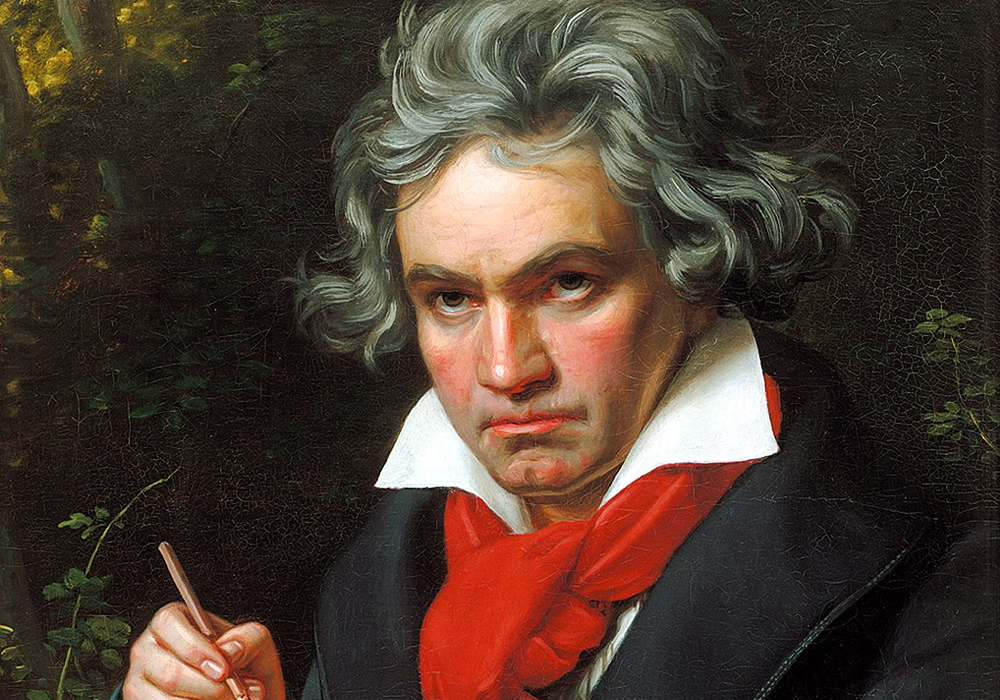 3–4.15pm: Beethoven 2nd  Piano Concerto (written first)& 1s t Piano Concerto
5–6.30pm: Beethoven 3rd  & 4th Piano Concerto
7.30–8.30pm: Beethoven 5th Piano Concerto
Concerts can be booked separately, or book all three performances for £45+ booking fee