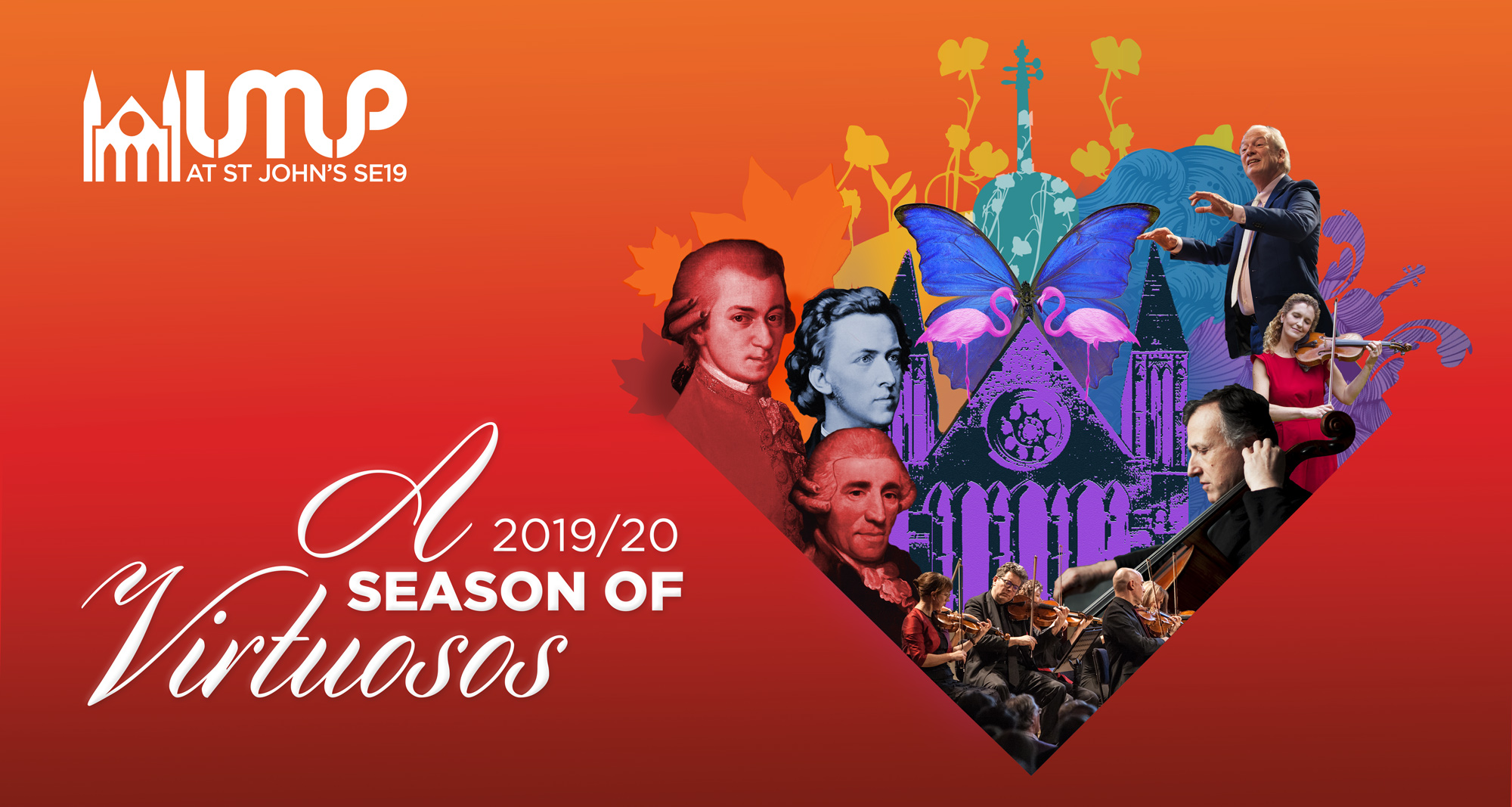 A Season of Virtuosos
with London Mozart Players
St John the Evangelist, Upper Norwood
Don't miss the London Mozart Players' fourth season of classical music at St John the Evangelist. We've a whole host of stars from the classical music world who will be making their way to Upper Norwood to perform alongside the orchestra, right on the doorstep of the local community in SE19!
The season kicks off in just 1 month on Saturday 12 October with our opening concert 'Old Masters, Young Talent'. Soma Balázs-Piri, a prize-winning young pianist from Hungary will dazzle audiences with a performance of Mozart's Piano Concerto No 20 in D minor. We've also got some Prokofiev and Haydn on the programme and a new commission from Matthew Olyver, all conducted by the magnificent Howard Shelley.
Whether you are local to Upper Norwood or from further afield, come and experience live classical music from an internationally celebrated chamber orchestra and our very special guests.  
Old Masters, Young Talent
Saturday 12 October, 7pm
St John the Evangelist, SE19 2RX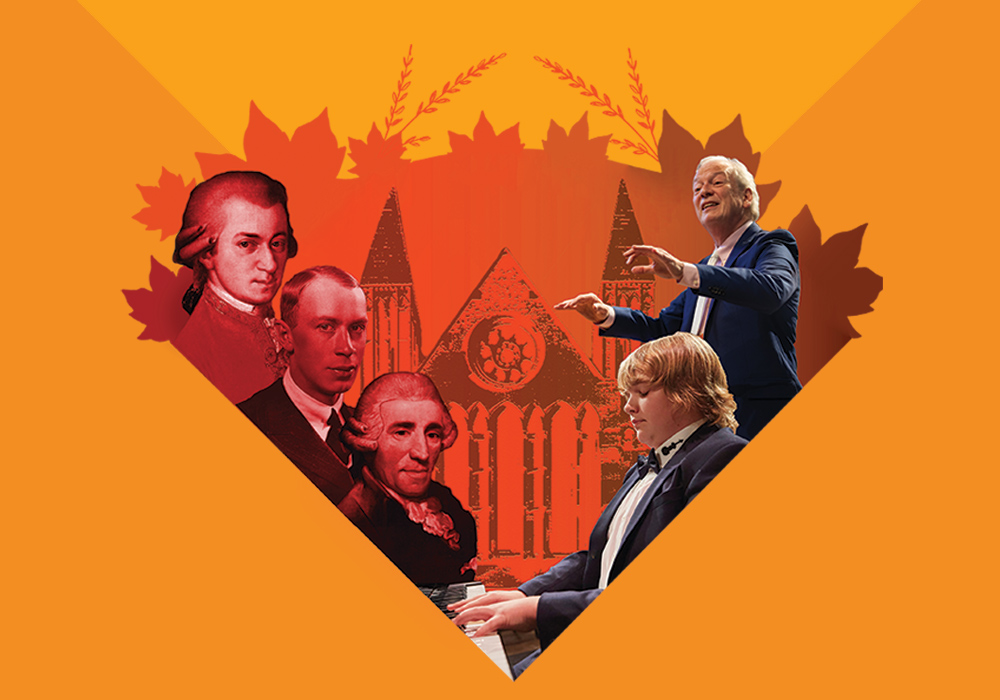 Prokofiev Symphony No.1 in D Op.25 'Classical'
Mozart Piano Concerto in D minor, K.466
Matthew Olyver Concerto in Clockwork
Haydn Symphony No.104 in D 'London'