This immersive project will showcase the portraits and places of 100 local people to celebrate the diversity and uniqueness of Croydon's population. 
This project is linked to LMP's Mozart: The Mixtape concert on Saturday 10 February. On the night, the 100 portraits will be projected onto a large screen in Fairfield Halls' concert hall while the project participants take part in a collaborative performance involving 100 metronomes.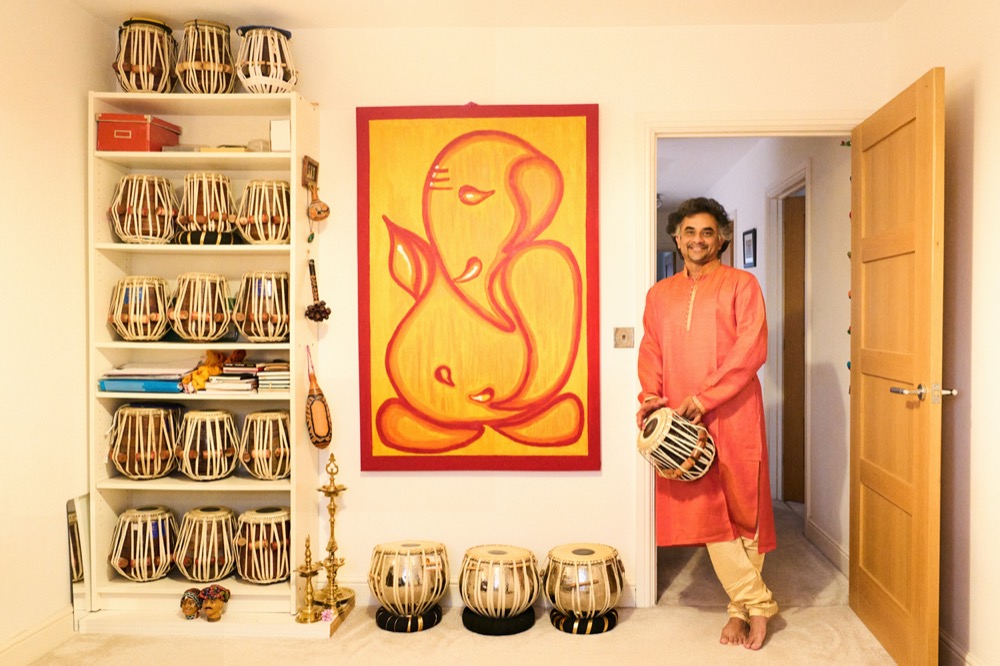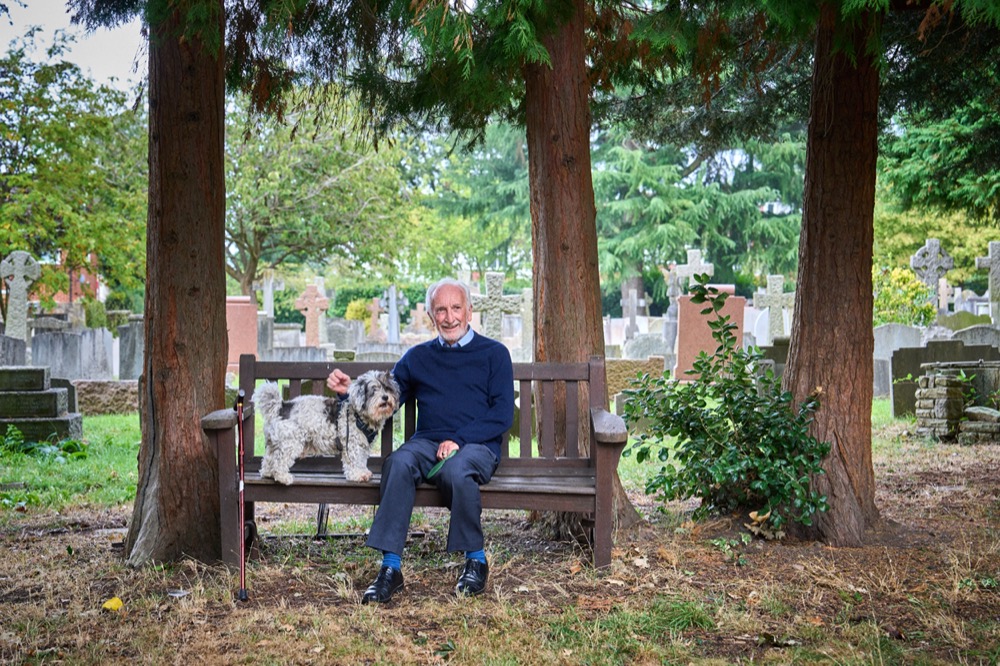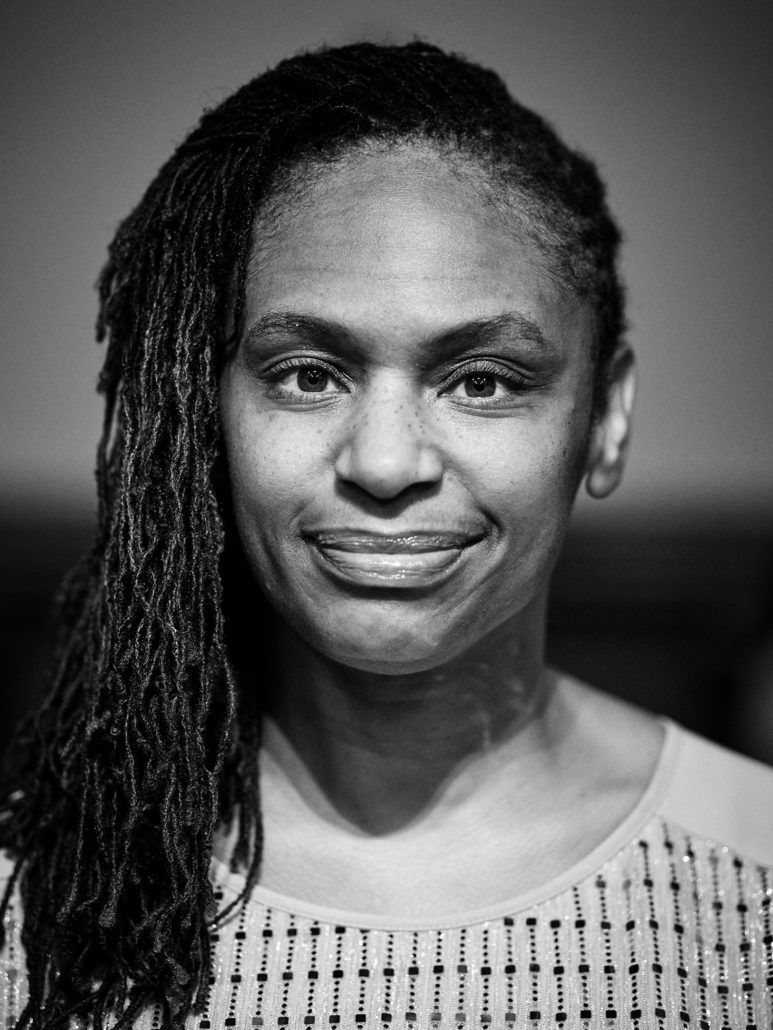 We're looking for local participants to take part in this project. Find out how to apply below.
Apply to be a participant
Do you have more questions about the project?
Get in touch with us on: 100faces@lmp.org