Piano Explored

LMP's popular lunchtime concert series is back for 2021! In just one hour, virtuoso pianist Howard Shelley gives a witty and insightful introduction to one or two works for piano, before performing them alongside the orchestra.
Give the gift
of music
this year!
Make a donation today and
help us bring the joy of
classical music to our
local community.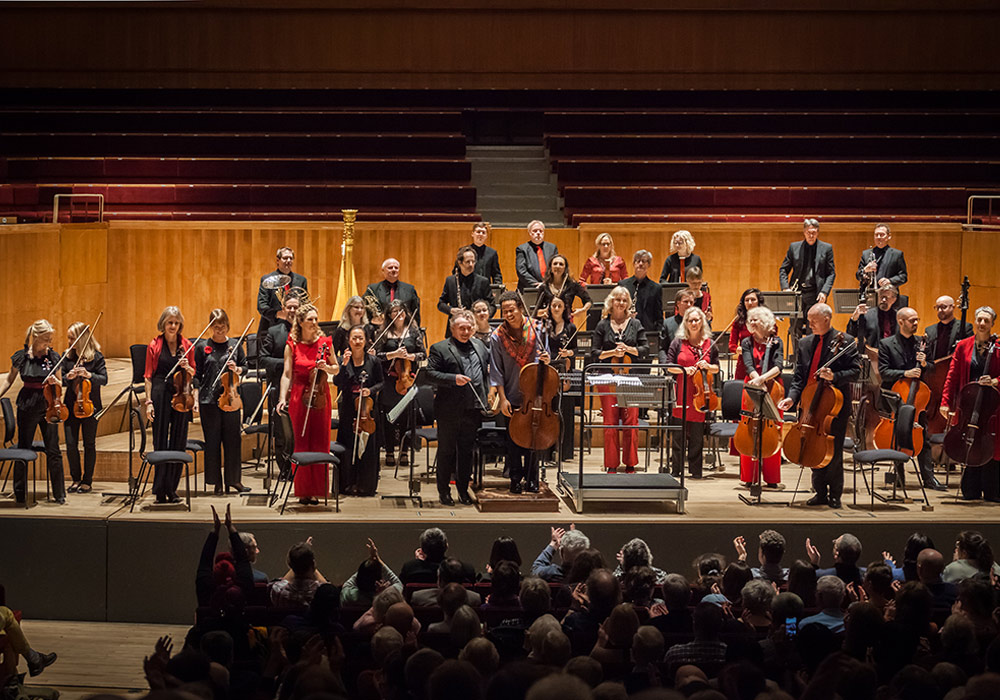 Stay up-to-date with our upcoming schedule of concerts.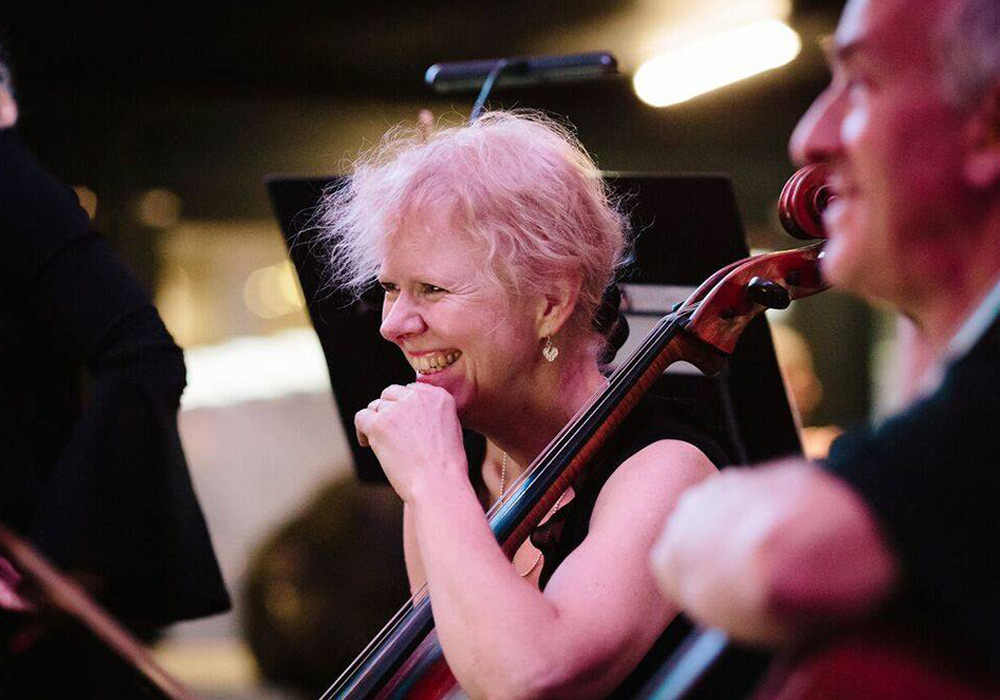 Join an active community of music lovers and enjoy exclusive access to the players, discounted tickets and many other benefits.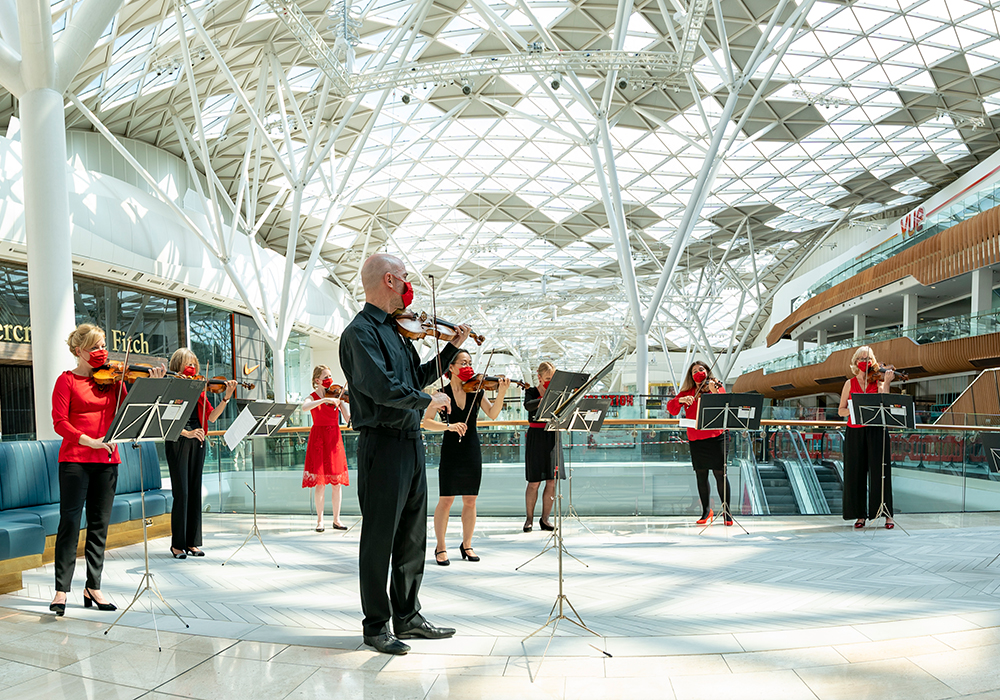 A series of three socially distanced classical music concerts in summer 2020