A Classical Celebration!
Watch LMP's first post-lockdown concert, filmed in September 2020, featuring Prokofiev's exuberant Classical Symphony and Schumann's romantic Cello Concerto.
Piano Explored

LMP's popular lunchtime concerts go online! In just one hour, virtuoso pianist Howard Shelley OBE gives a witty and insightful introduction to one or two famous and not-so-famous works.
Classical for Kids
We've collated all our videos for children in one place so you can come back again and again. Enjoy all your favourites, such as Peter & the Wolf, or why not find something new?
The 100k
Challenge
Make a donation today and
help us give 100,000
children and young people
the chance to access the arts.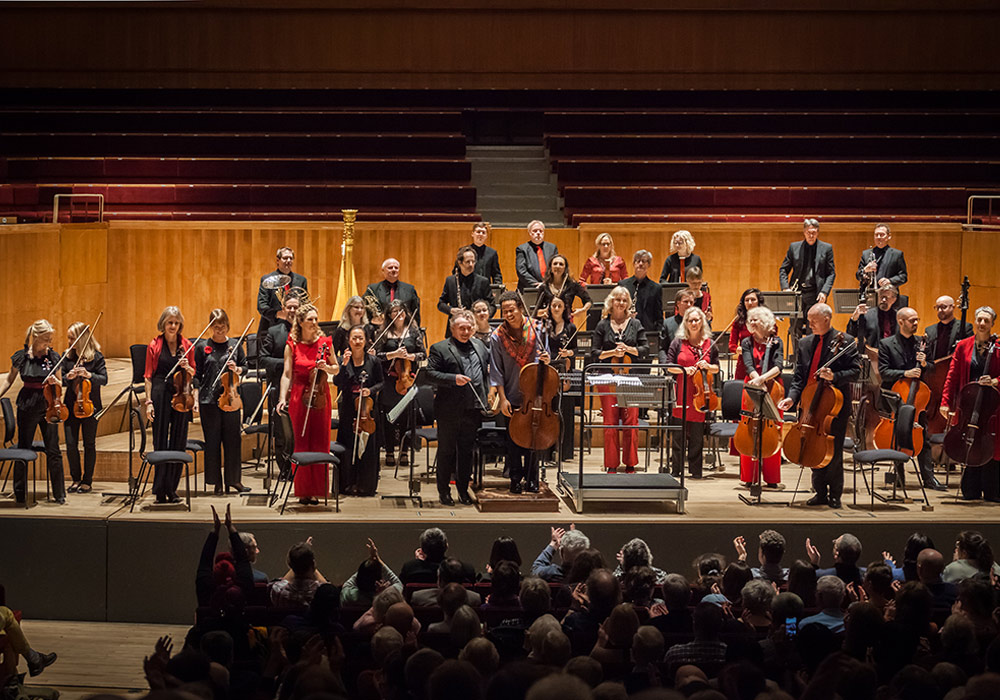 Stay up-to-date with our upcoming schedule of concerts.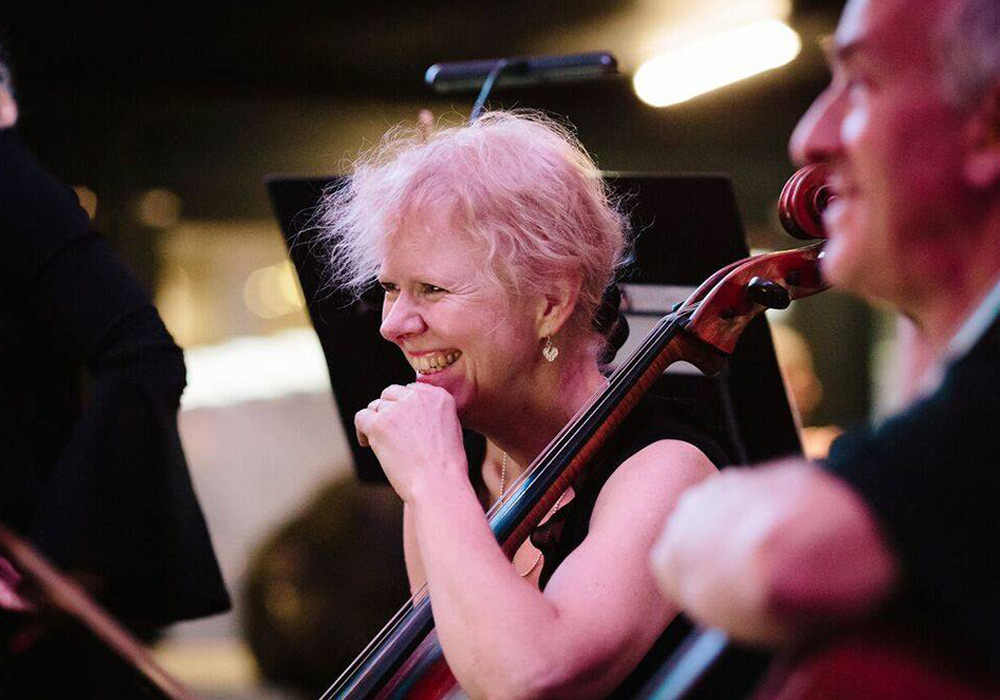 Join an active community of music lovers and enjoy exclusive access to the players, discounted tickets and many other benefits.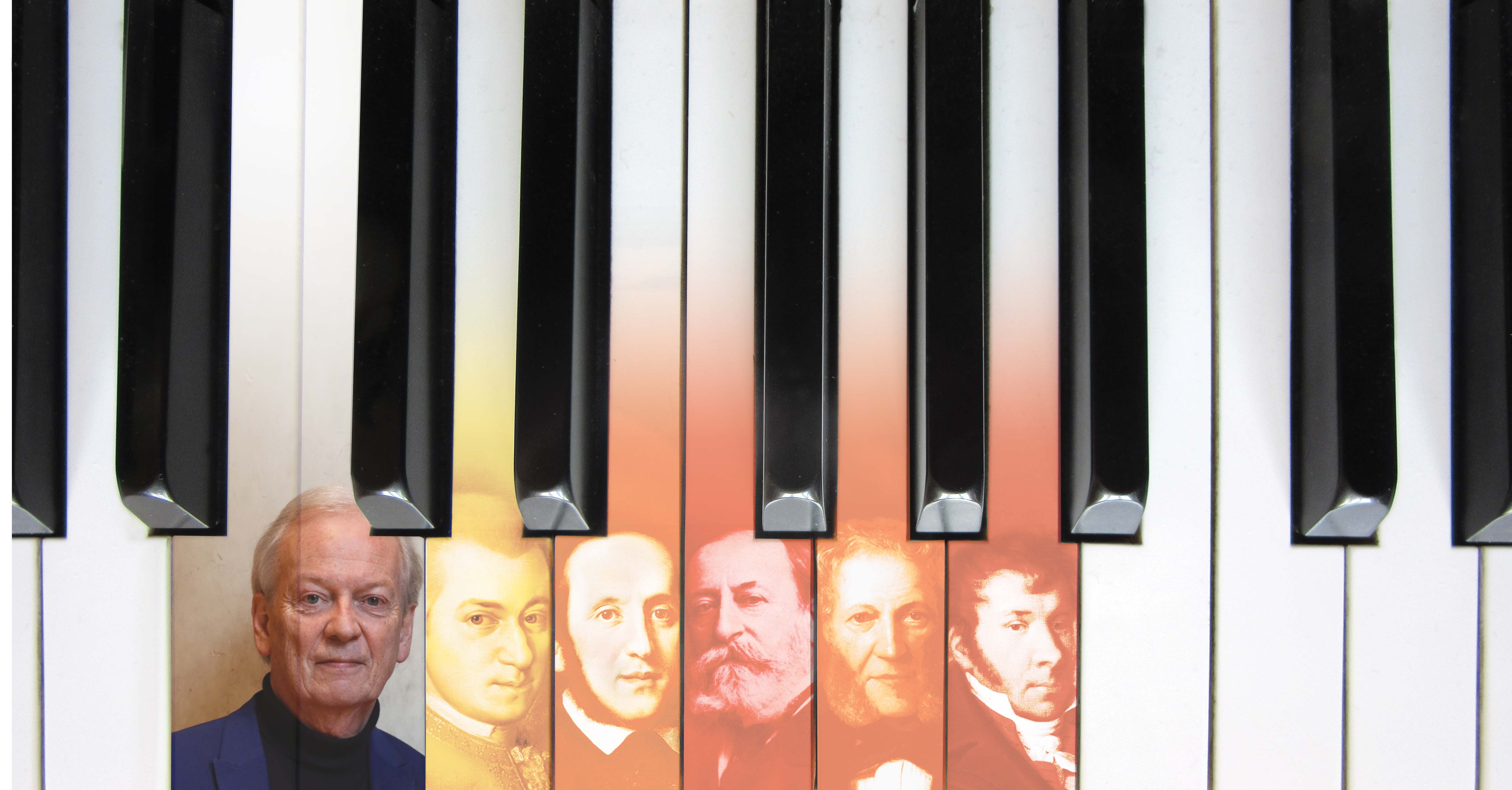 LMP and Howard Shelley OBE return for the 7th series of popular lunchtime concerts, filmed at St John's Smith Square.