Inspiring the next generation and changing the future of music education
The London Mozart has been committed to providing a platform for sharing the creative arts with schools and communities for over 25 years. LMP Voyager is our education and community hub which allows music to inspire, educate & enrich communities through an extensive programme of work across the UK.
We are now #FantasticforFamilies, thanks to the Family Arts Standards you can be sure our events are designed for all family members to enjoy together. Look out for the Fantastic for Families logo on our events for concerts for the whole family.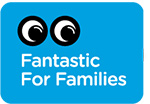 LMP Voyager leads the way in outreach, education
&

diversity to transform cultural opportunities available to schools and local communities
As one of the original pioneers of orchestral outreach work, LMP takes music into schools, inspiring youngsters through workshops, concerts and creative projects.
The LMP work with all school levels, from Primary to Secondary schools and also in special schools across the country.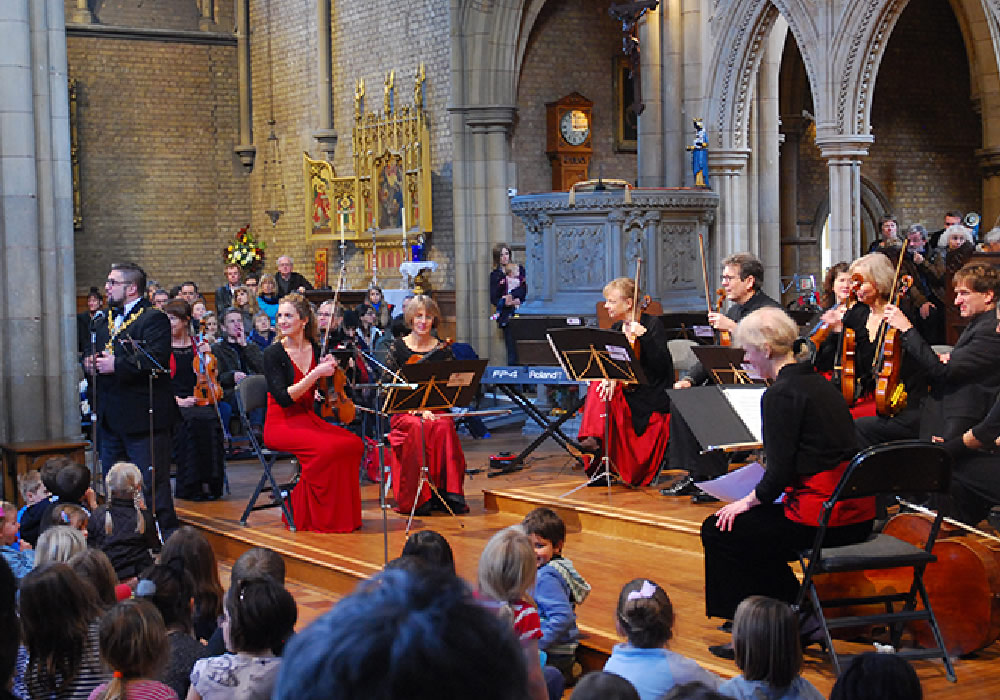 We play a vital role in cultural engagement and participation throughout London. Our projects reach out into the heart of the many different communities, taking music to people who can no longer visit the concert hall, to entertain and inspire creativity in participants, regardless of their disability or age.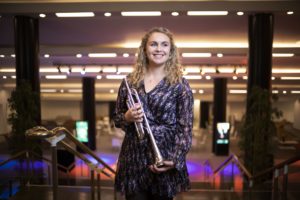 Creativity. Confidence. Belonging. Self-expression.
Access to arts and culture can provide all these things, and yet so many children and young people simply don't have the chance to experience the joy of hearing, playing and making music.
Sponsor a Community or Education Project
LMP leads the way in outreach, education and diversity programmes. LMP Voyager addresses the decline in musical provision in schools and takes exciting music projects to underprivileged communities, to nurture the young musicians of tomorrow and make transformational cultural change to local communities.