New Beethoven Explored concert series with Howard Shelley & The London Mozart Players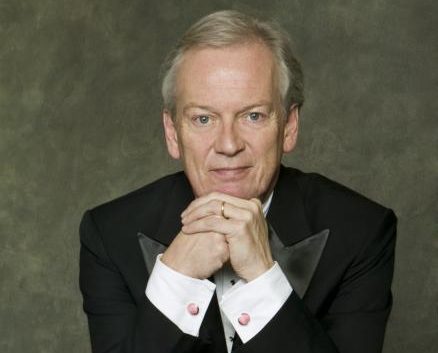 The London Mozart Players have unveiled Beethoven Explored, their next collaboration with world-renowned pianist-conductor Howard Shelley, whose Beethoven concerto performances have been described by International Record Review as 'vital, deeply considered and immensely satisfying'. Beethoven Explored is an illustrated lunchtime concert series that will take place at St John's Smith Square during the 2015/16 season. These concerts will explore the complete piano concertos of Beethoven, with introductions probing the intricacies and influences in his works.
Running from October 2015 – March 2016, the series leads on from the roaring success of Mozart Explored, a similar exploration of the Mozart piano concertos last season at St John's Smith Square. Howard Shelley & the London Mozart Players have been performing these works around the world together for over 40 years, and their collaborations have been described by International Piano Magazine as 'musicianship and ensemble-playing at its best'.
Howard Shelley commented on this upcoming concert series:
'Beethoven's five concertos are like a Giant's Causeway between the Classical and Romantic era. Each has a personality of its own and leads us from the classical elegance of Mozart's style to the virtuosic power and passion of the romantic period. An hour's lunchtime concert is a relaxed forum in which to explore these masterpieces, one at a time; and the audience last season was like a club, with hundreds returning again and again to share further instalments of the journey with us.'
The concerts are on the third Wednesday of each month, starting on 21st October with a performance and illustrated introduction of Beethoven's Piano Concerto No. 2 in Bb.
Alongside the Beethoven Explored series, Howard Shelley & the LMP also continue with a second Mozart Explored series, presenting six more of Mozart's glorious piano concertos. These concerts are on the first Wednesday of each month starting on 7th October 2015 and running until April 2016.
Concert Details & Tickets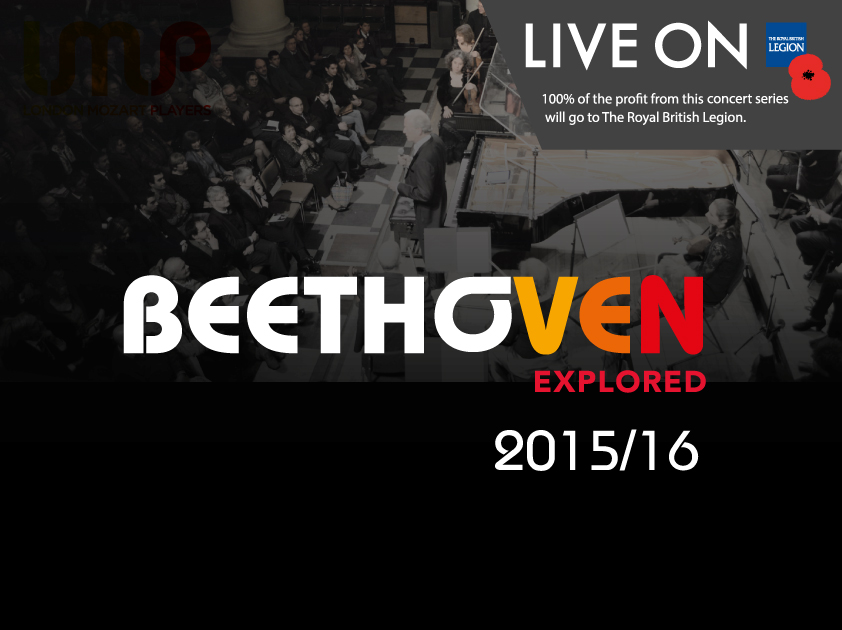 Tickets for the Mozart & Beethoven Explored lunchtime concerts are £12. For more information and to book tickets, please visit the St John's Smith Square box office. 100% of the profits from ticket sales of these concerts will be donated to the Royal British Legion.