Howard Shelley's final series of Piano Explored lunchtime concerts with LMP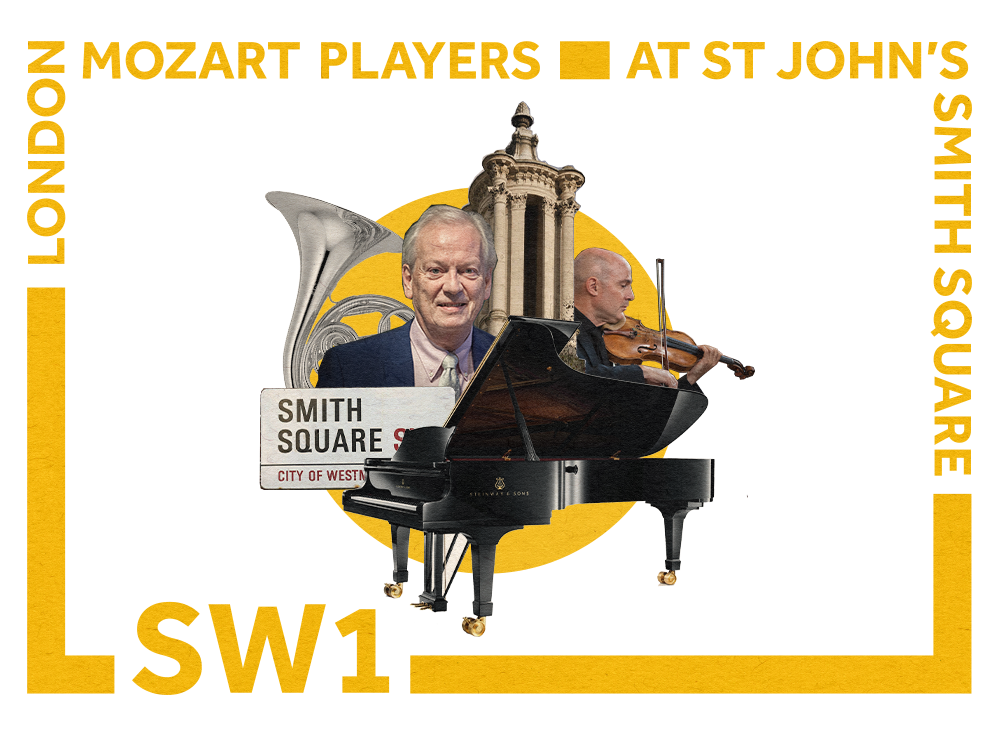 A little taste of Piano Explored…
Piano Explored: Grieg

Wednesday 22 September, 1:05pm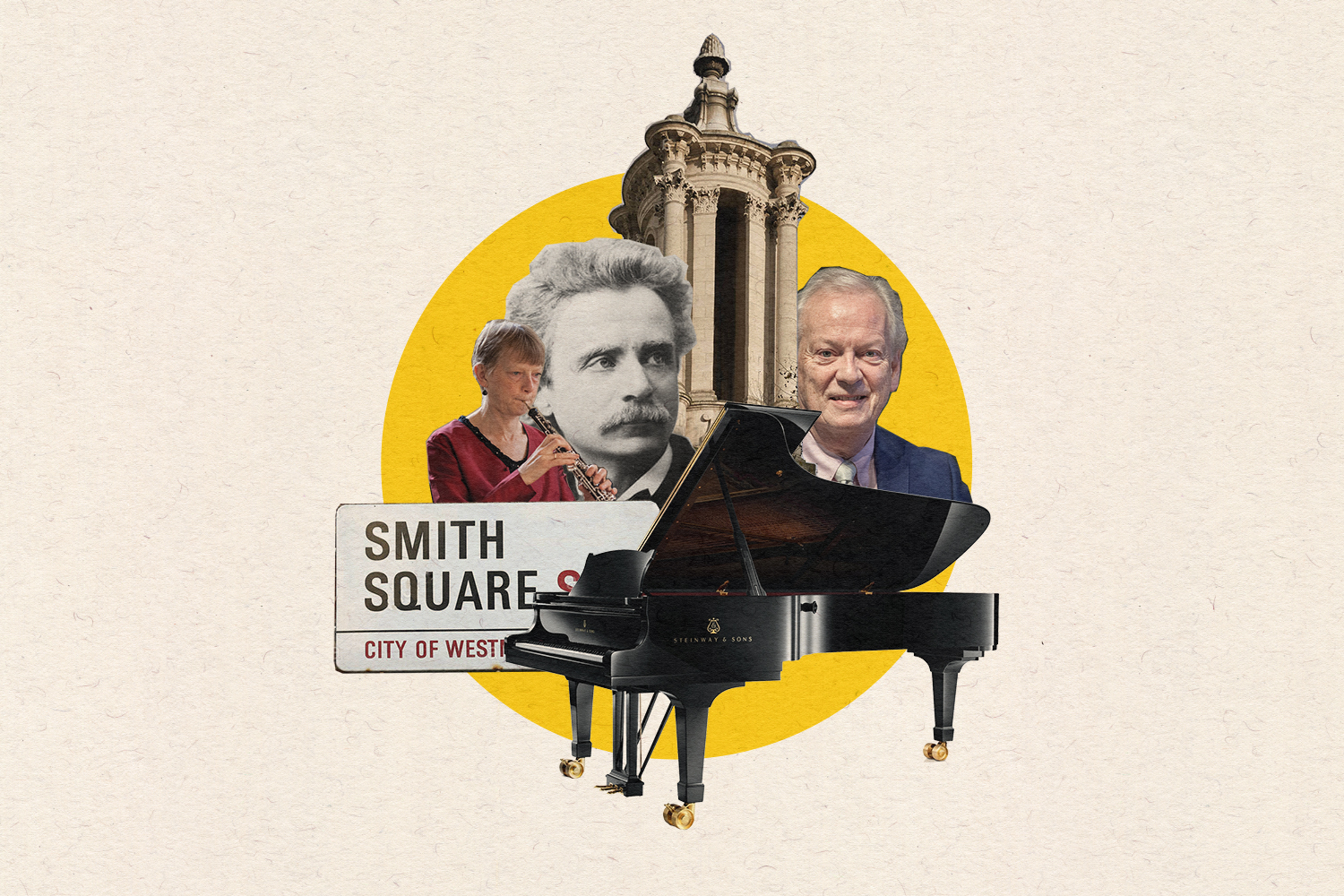 Grieg Piano Concerto in A minor, Op.16
---
From its opening timpani roll and massive A minor chords cascading from top to bottom, to the triumphant finale, Grieg's Piano Concerto in A minor simply overflows with beautiful music. Adventurous and joyous!
Piano Explored: Mozart
Wednesday 6 October, 1:05pm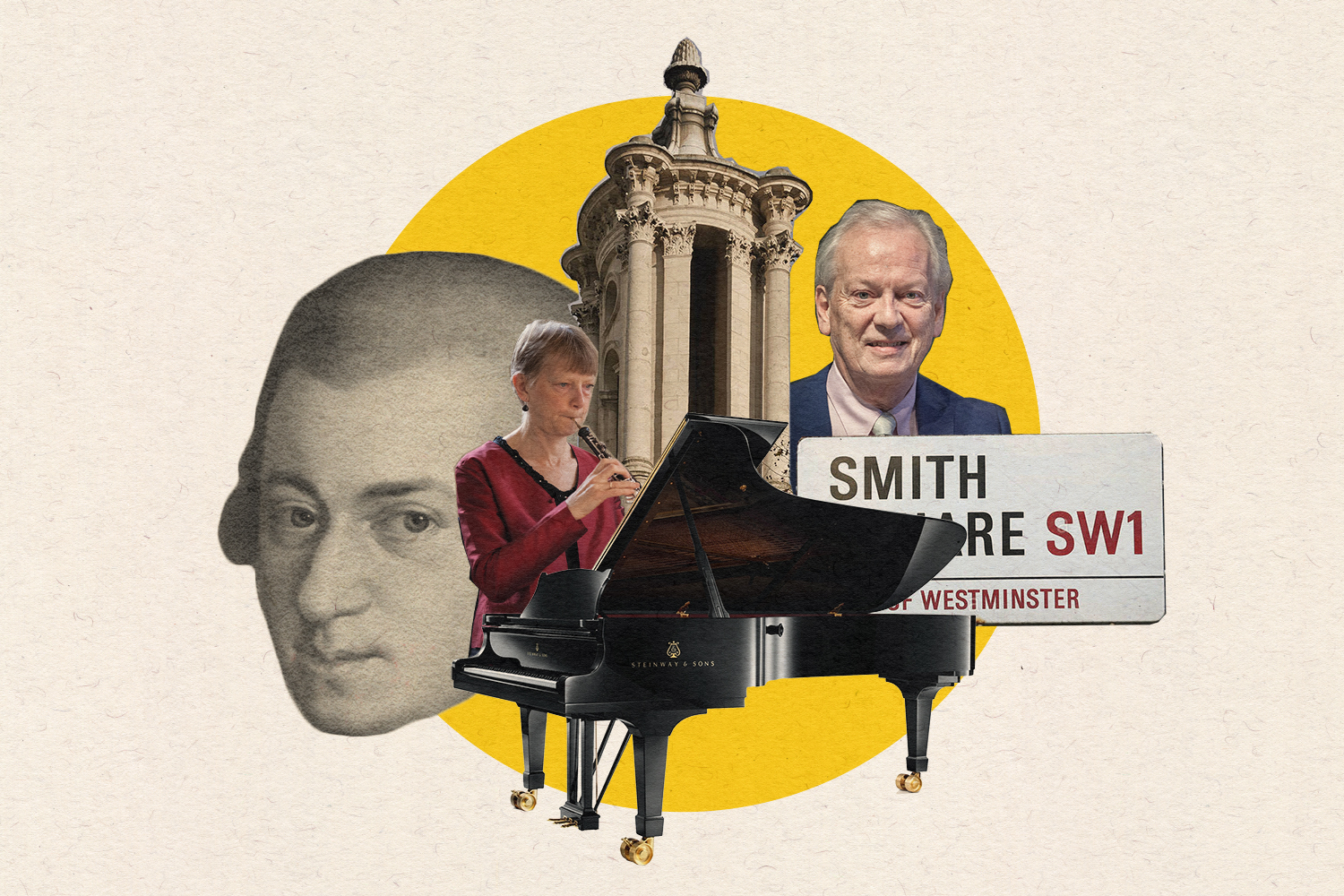 Mozart Piano Concerto in C major, No.25, K.503
---
Mozart's late and grandest concerto integrates this composer's many gifts, combining lyricism with melody, nobility with contrast, calm reflection with surprise and, of course, incredible orchestration. Simply genius.
Piano Explored: Mendelssohn
Tuesday 2 November, 1:05pm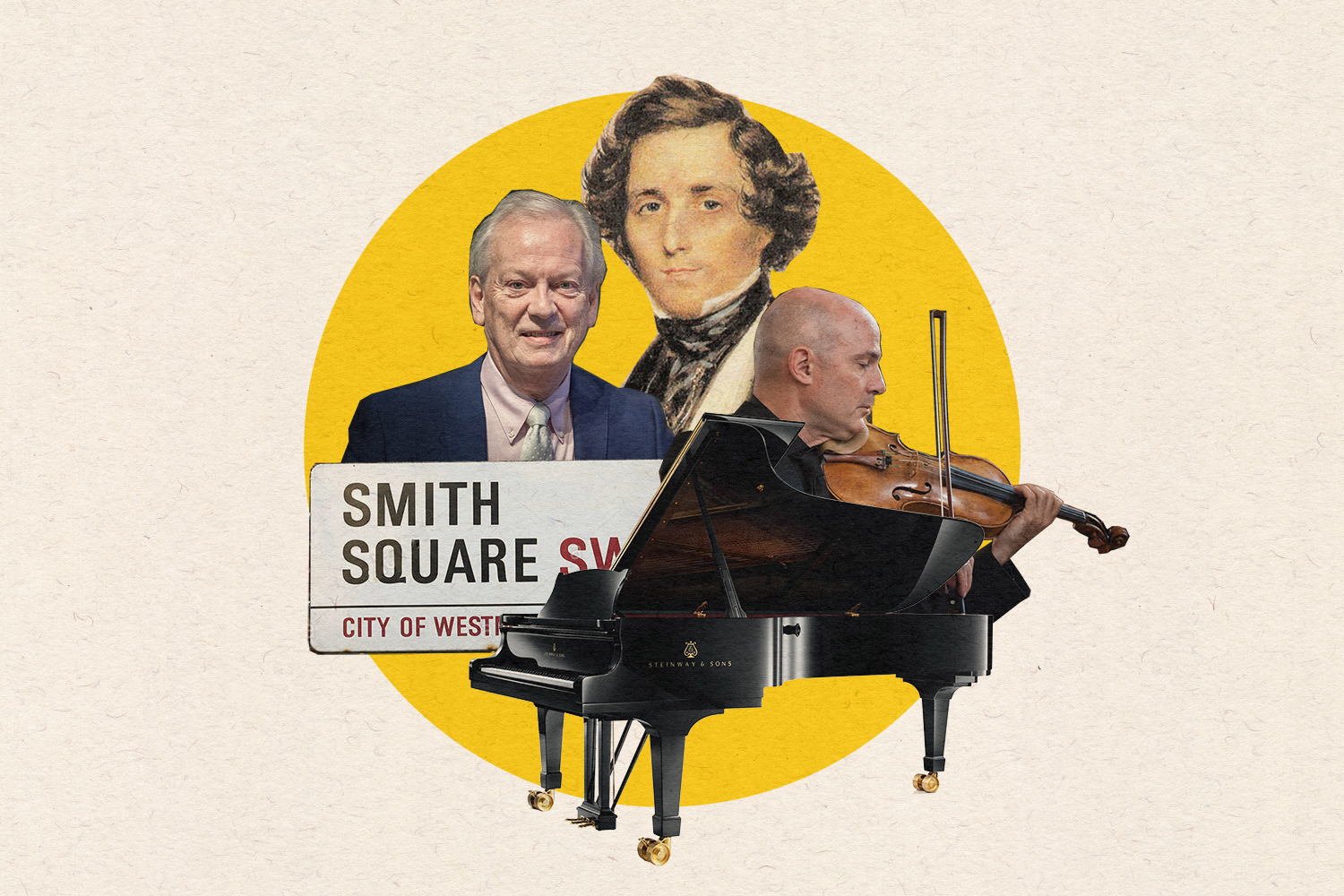 Mendelssohn Violin & Piano Concerto in D minor
---
Violin and piano share top billing in this extraordinary work, presenting a remarkable musical dialogue of entrancing duets and solos right up to the breathtakingly brilliant finale. A flawless lunch hour!
Piano Explored: Shostakovich and Franck
Wednesday 1 December, 1:05pm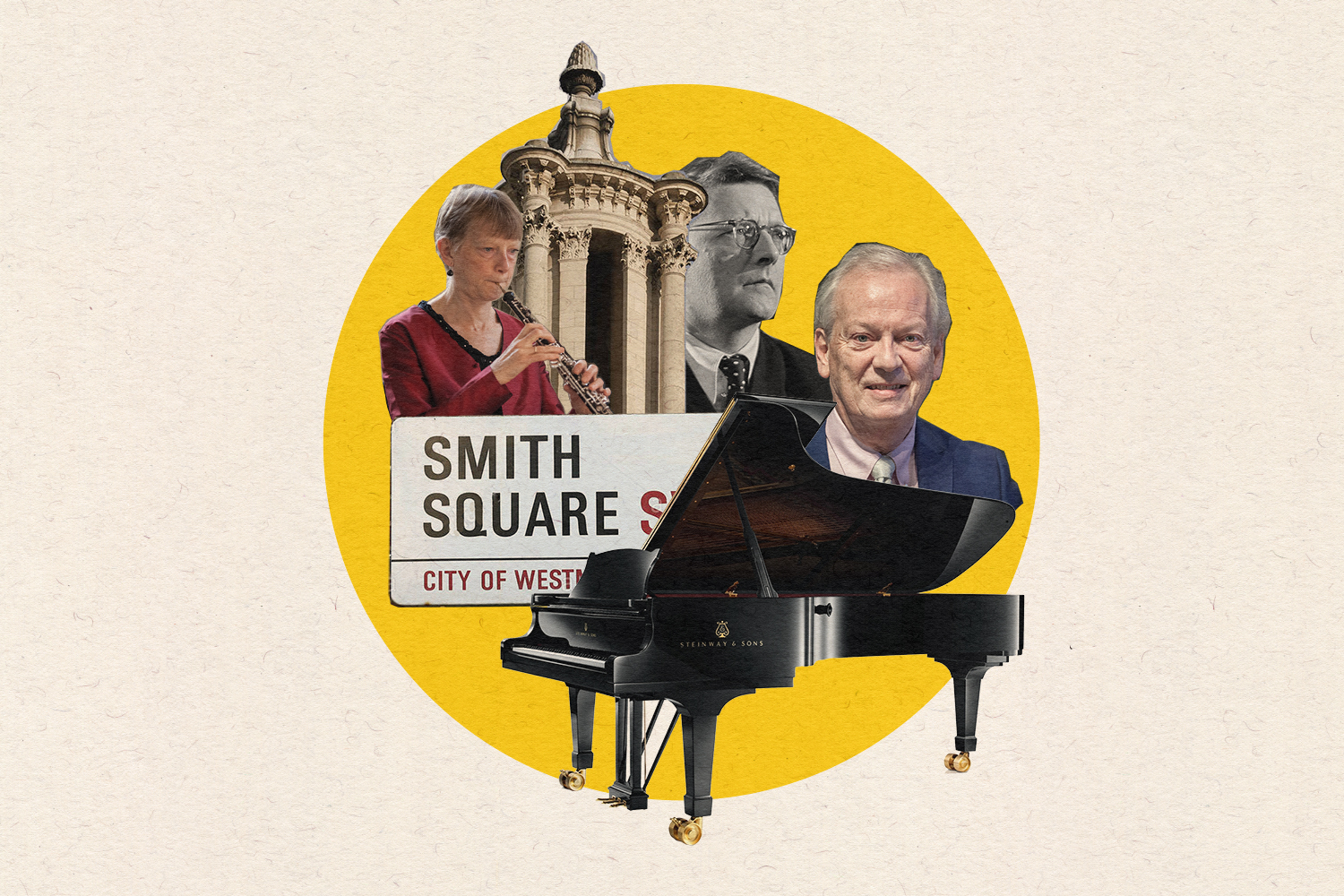 Franck Symphonic Variations for Piano and Orchestra
Shostakovich Piano Concerto No.2 in F major, Op.102
---
Shostakovich is the perfect choice for Howard's Piano Explored 'swan song' – the outer brilliant movements sandwich a lush, second movement which will tug at our heartstrings. Franck's beautifully romantic Symphonic Variations is a lovely contrast as it develops from one passionate variation to another, and also gives our virtuoso ample space to show off his flair and prowess at the keyboard as he bows out of the series.
Watch the Spring 2021 Piano Explored concerts online
4 concerts for the price of 3 – buy & watch all Piano Explored online concerts and enjoy a 25% discount.

To take advantage of this offer, simply add all four concerts to your 'basket' as part of the same purchase, and the discount will be automatically added. Concerts are available to view until 23:59 on 31 December 2021.
Saint-Saëns & Mendelssohn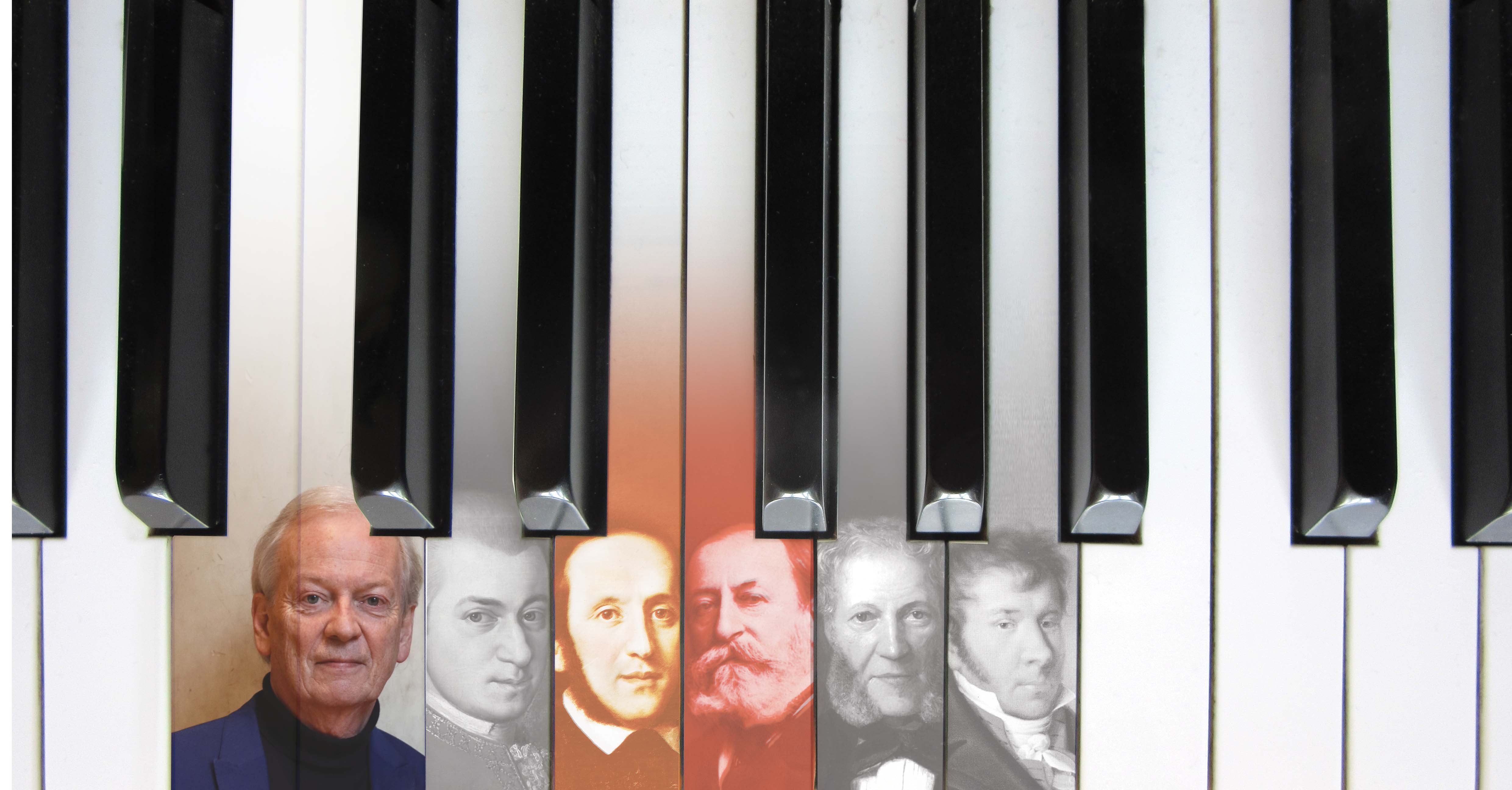 SAINT-SAËNS Piano Concerto No.2 in G minor, Op.22
MENDELSSOHN Capriccio Brillant in B minor, Op.22
Saint-Saëns' tempestuous, flighty and lyrical second piano concerto presents a wonderful contrast to Mendelssohn's charming one-movement Capriccio Brillant.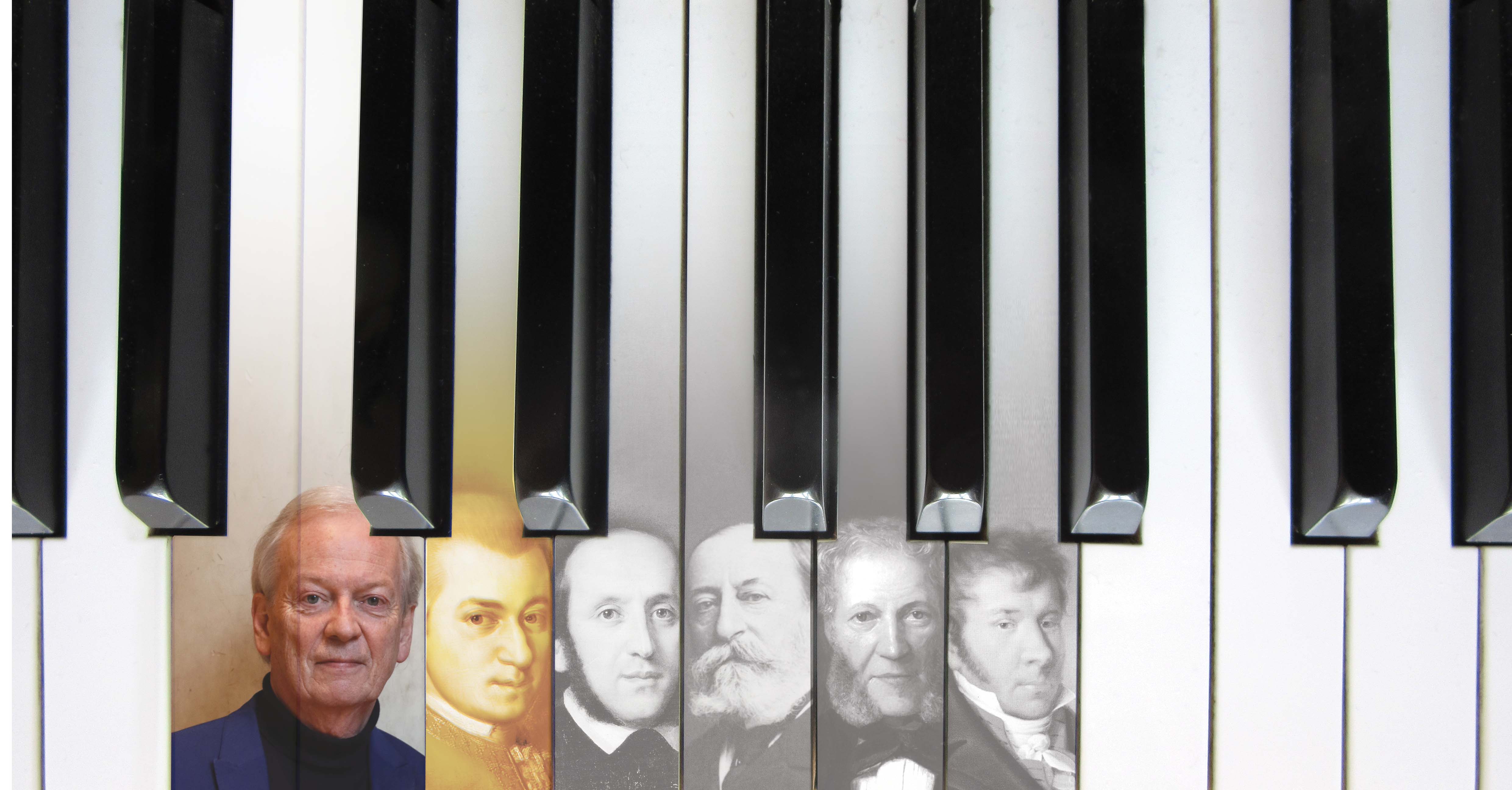 MOZART Piano Concerto No.21 in C major, K.467
Perhaps his most beloved piano concerto: Mozart's music is perfectly poised, and the concerto has the majesty and immensity of his greatest symphonies.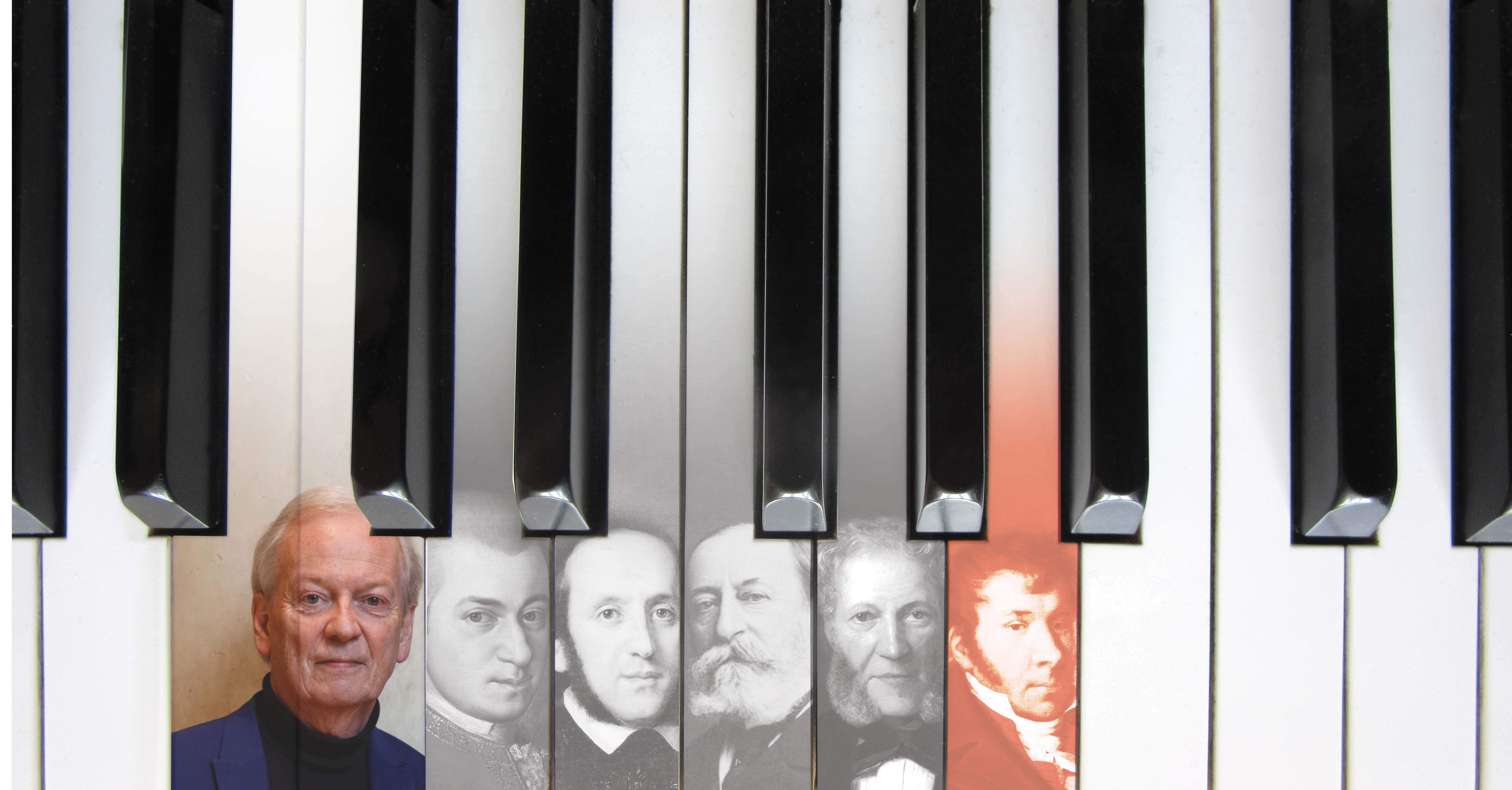 HUMMEL Piano Concerto No.4 in E major, Op.110
Hummel's works are full of joie-de-vivre, their harmonic and lyrical variety showcasing his prodigious, virtuosic talent. If you are unfamiliar with Hummel, then the E major piano concerto is the perfect starting point.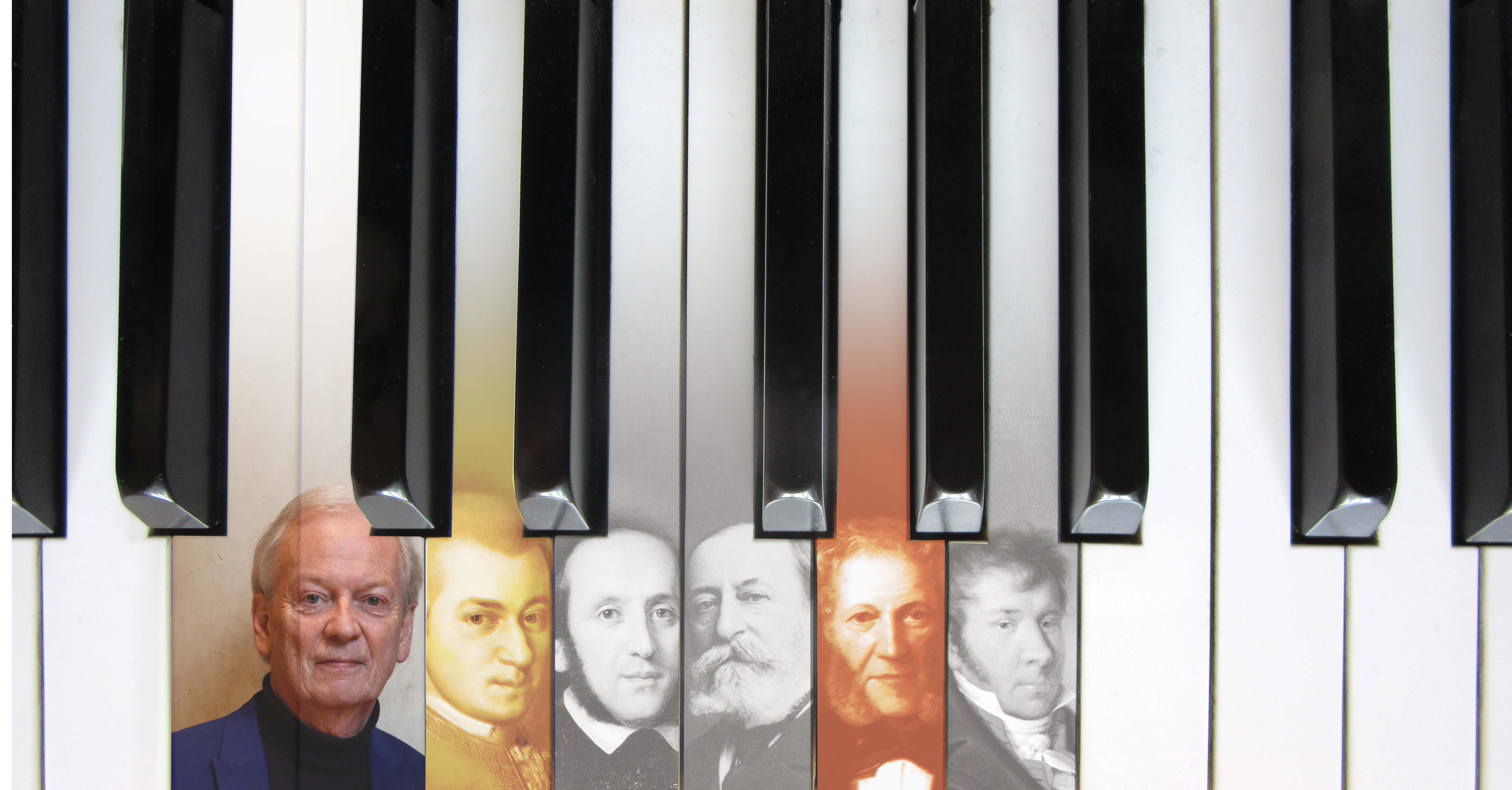 MOZART Piano Concerto No.6 in B-flat major, K.238 MOSCHELES Piano Concerto No.1 in F major, Op.45 Howard introduces a two-concerto concert that pairs a Mozart masterpiece with an unknown gem that's packed with Mozartean grace and lyrical melody.