London Mozart Players perform the world premiere of Polo Piatti's multi-faith oratorio Libera Nos
Saturday 13 June 2020, 7pm
OPUS THEATRE, HASTINGS
The very first multi-faith oratorio to be premiered anywhere in the world

 

Inspired by five major world religions: Buddhism, Hinduism, Christianity, Judaism and Islam

 

'Libera

Nos'

is the final concert in the London Mozart Players 2019/20 residency in Hastings

 

The work took over three years to be researched and completed

 

Written for five soloists, a mixed choir, a children's choir and a full symphony orchestra 

 
Performers include London Mozart Players, Hastings Sinfonia, Libera Nos Chorus & Hastings Music Centre Junior Choir.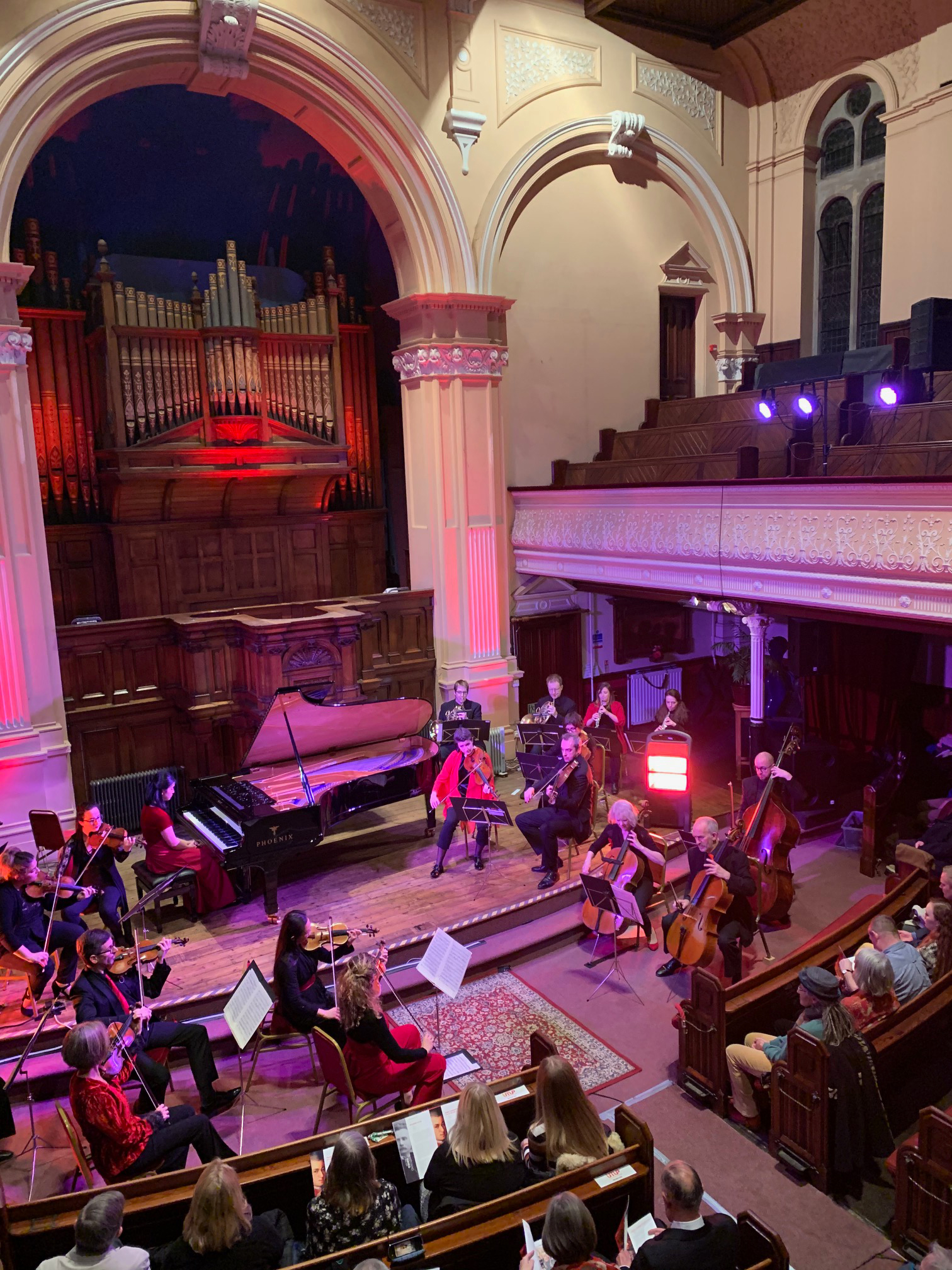 After a sell-out concert at St Mary in the Castle in February, the London Mozart Players return to Opus Theatre for the final concert of their year-long residency in Hastings to perform the world premiere of Polo Piatti's long-awaited Libera Nos at 7pm on Saturday 13th June.  
Community, education and outreach lies at the heart of the London Mozart Players' #LMPbytheSea residency, and this performance is no different. Bringing together an array of local talent and musicians from this world-class orchestra, Libera Nos is an inclusive performance that celebrates the power of music to unite communities across the globe. Scored for five soloists, a mixed choir, a children's choir and a full symphony orchestra, this is the very first multi-faith oratorio to be premiered anywhere in the world.  
At the helm, Derek Carden will conduct the London Mozart Players, who will be joined by 100 musicians and singers from local orchestra Hastings Sinfonia, Hastings Music Centre Junior Choir, a new specially-formed choir – the 'Libera Nos Chorus', and an all-star cast of talented local soloists that include: Sharon Gamble-Tyner, Linda Grace, Matthew Scott Clark and Stephen Holloway. In preparation for the performance, the choirs involved will be coached in a workshop with renowned conductor and choral animateur Dominic Ellis-Peckham. 
Libera Nos, meaning ''Deliver us" in Latin, aims to convey and unite the traditional beliefs and spiritual messages of all main world religions using music and narrations inspired by Buddhism, Hinduism, Christianity, Judaism and Islam.  Written by the award-winning local composer Polo Piatti, Libera Nos was originally commissioned by the Musica Sacra organisation and took over three years to be researched and completed. Polo talks about the story behind this monumental work:  
'Its message is based upon the observation that the world has become a deeply divisive, unjust and unhappy place because we continue disconnecting from each other. Only by looking for common ground and universal similarities we will find understanding and enjoy a better life for all of us on this fragile planet.'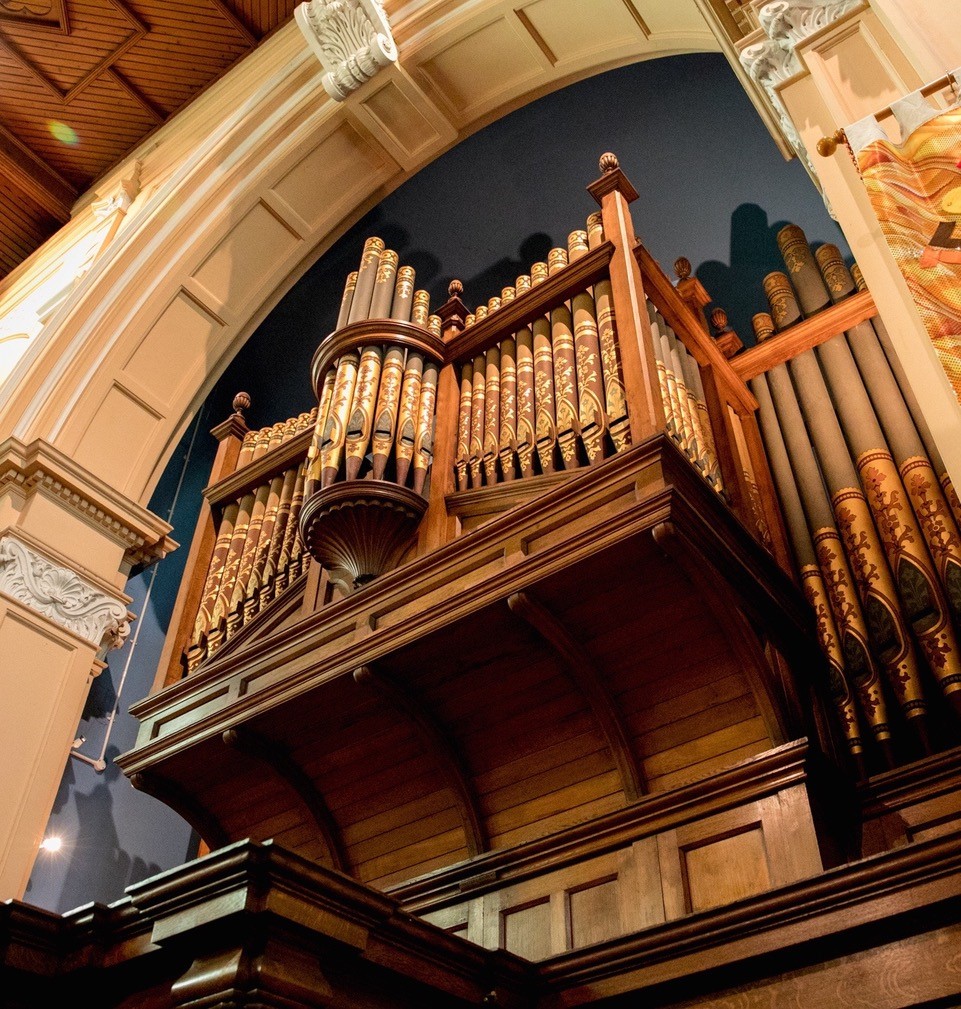 No stranger to the composition scene, Polo has new works being performed and admired across the world. Having lived in Hastings for over 12 years, Polo has been instrumental in developing the classical music scene in the area and is the founder and artistic director of the Opus Theatre, the Hastings Sinfonia and the International Composers Festival. He commented: 
"It is a real honour for me to have one of my major works premiered by one of the UK's top chamber orchestras, the London Mozart Players. In order to widen the oratorio's reach and to divulge its universal message, we have conceived this world-premiere as a very inclusive event, involving as many local and regional musicians and singers as possible. I am sure this will be a very exciting concert, one that will be remembered for many years to come.'   
Julia Desbruslais, Executive Director of the London Mozart Players also commented:  
'Over the past year, our new residency 'LMP by the Sea' has allowed us to reach thousands of people in Hastings with the transformational power of music, from the very young to the very elderly, many of whom had never experienced a classical concert before. We have been overwhelmed by the response and are so delighted to be playing a part in helping to shape and empower the future of classical music in this community. It is only right that our season should culminate in a world premiere of such an exciting and inclusive new work, written by the wonderful Hastings composer Polo Piatti. This concert is a concert for everyone, no matter your age, gender, race or religious belief, celebrating the talent to be found in the local community – we hope it will inspire the people of Hastings and beyond.' 
LMP by the Sea is supported by the Arts Council England, the Magdalen and Lasher Educational Foundation, Foyle Foundation, the Isabel Blackman Foundation and the Hastings Arts and Culture Scheme. 
Libera Nos
7pm, Saturday 13 June
Opus Theatre, Hastings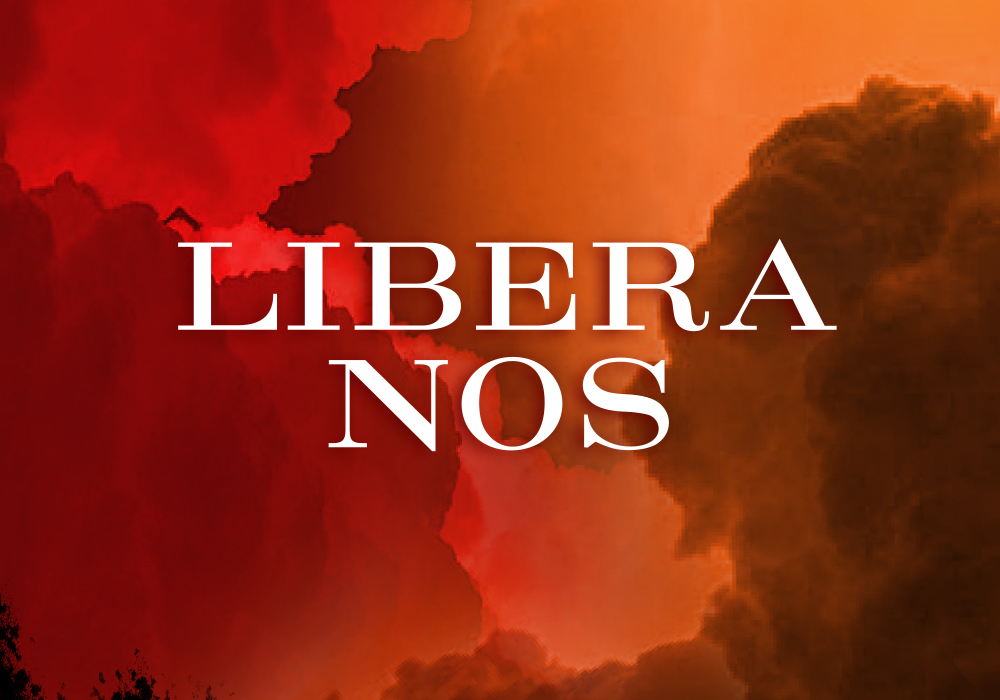 POLO PIATTI Libera Nos
LONDON MOZART PLAYERS
HASTINGS SINFONIA
LIBERA NOS CHORUS
HASTINGS MUSIC CENTRE JUNIOR CHOIR
Derek Carden Conductor