Update on Coronavirus (COVID-19) & Upcoming Concerts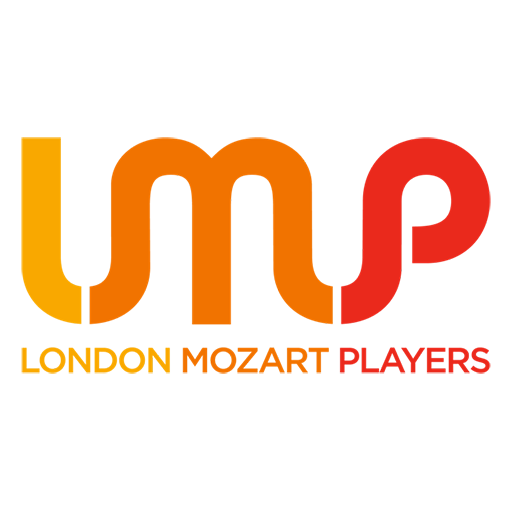 We are closely monitoring the Coronavirus (COVID-19) outbreak to ensure we take the necessary steps to protect our employees, musicians and audiences. Following on from government advice earlier this week, we are reviewing our schedule of concerts over the coming months. Our next own promotion concert (Piano Explored at St John's Smith Square on 1 April) will be cancelled. Forthcoming dates for the of the season will be reviewed as we are given more information on the spread of the virus, so please check back regularly for updates. LMP office staff will be working remotely, so if you have any queries please contact us on info@lmp.org or 020 8686 1996. Please also check individual venues for updates on all other non LMP promoted concerts.
As a charity with no core funding, these coming months will have a huge impact on the orchestra and will need careful financial management. All our musicians are freelance and with no concerts or teaching, many will have absolutley no income for the foreseeable future.
Whilst we're working hard to find creative ways to keep the music alive, any donations to help support the orchestra at this time would make a huge difference to us. If you have tickets for a concert which has now been cancelled, we request you consider donating the refund you are due to the orchestra. Donations can be made via our website here.
We wish you and your loved ones good health and look forward to welcoming you back to concerts soon. In the mean time, we're about to launch 'LMP at home', a dedicated web page where you'll be able to enjoy performances from our very talented musicians virtually, from the comfort of your own home. Keep an eye out on our website for the launch later this week!