Jeff Moore named Collaborative Composer in association with LMP
We're pleased to announce that Jeff Moore has been named Collaborative Composer in Association with the LMP.
Creating exciting opportunities for children to experience the joy of live performance first-hand is an important part of the our education work in the community, and our wonderful collaborations with Jeff Moore have made this possible on a enormous scale, allowing hundreds of young budding musicians to perform alongside the orchestra.
Most recently, we performed his side-by-side piece Fiddler's Hill in venues across the country that include Fairfield Halls, St John 's Upper Norwood, Cromer, and Forest Row.
This year, enabled by the generosity of three benefactors and Croydon Music and Arts, we commissioned Jeff to compose a new side-by-side piece using every instrument of the orchestra, as well as choirs. Take Time had its world premiere at Fairfield Halls on 27th September and was performed by LMP and over 400 young musicians from Croydon to great acclaim. We are extremely excited to be performing this commission again on 27th October at the Kidbrooke Park Music Festival in Forest Row. Here's a snippet of the world premiere of Fairfield!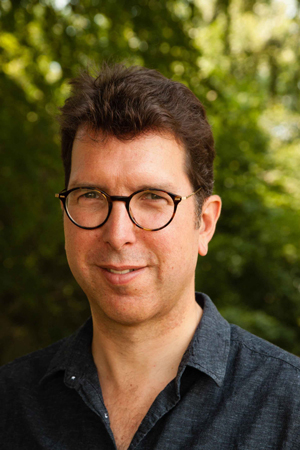 Jeff Moore enjoys a varied musical life as a violinist, pianist and composer. His music for children and professionals has been played by Sir John Eliot Gardiner, François-Xavier Roth, Kristjan Järvi, Tasmin Little, the London Symphony Orchestra and the London Mozart Players. In 2014, Jeff was invited to conduct his pieces The Gypsy's Violin and The Sea and the Sky with 200 young musicians in Chile, many of whom subsequently recorded the first CD of his work. More recently, 400 young string players performed Fiddler's Hill in the Royal Albert Hall. In 2012 the LSO commissioned River Journey, Jeff's first full orchestral work with children, and in 2018 the LMP commissioned Take Time, a flexible piece for massed orchestras and singers of all ages and musical abilities. Jeff plays regularly with the Philharmonia Orchestra, London Philharmonic Orchestra, Royal Philharmonic Orchestra, Bournemouth Symphony Orchestra and the LMP, and has worked as Music Director with the Royal Shakespeare Company, Birmingham Rep and the National Theatre.