Carnival at Crystal Palace
Events Calendar
{{EventDate}}
& {{EventTime}}
Sunday 25 June, 4:00 pm
Carnival at Crystal Palace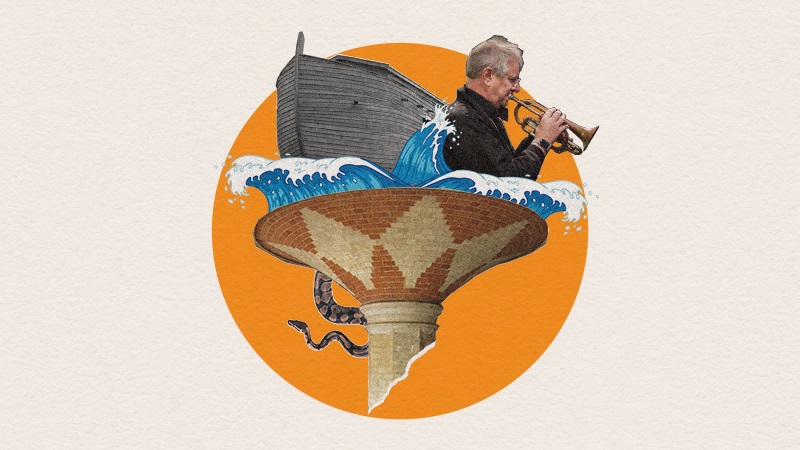 London Mozart Players
Simon Blendis leader
Alex Ashworth Noye
Kate Symonds-Joy Mrs Noye
Father John Pritchard as 'God'
Crystal Palace Recorders
Will Vann conductor
The SE19 community comes together for an animal extravaganza at St John's Upper Norwood.
Britten Scenes from Noye's Fludde
Saint-Saëns Carnival of the Animals
An incredible tempest, a massive boat and an angry God take centre stage in this imaginative, community opera re-telling of the biblical story of Noah, his family, and their unlikely cargo of animals as they fight for survival for 40 long days and nights on the ark.
After the animals have alighted the ark, they'll make their way to the centre stage to showcase their mischievous personalities in Carnival of the Animals, accompanied with poems written by Martin Smith.
Ticket prices:
Priority £25 (includes reserved seating, interval drink)
Standard £18
Concessions (65+) £16
Young Person (16-25) £10
Child (under 16) £5