The London Mozart Players raises £25,000 to fund a recording of Jonathan Dove's 'For an Unknown Soldier'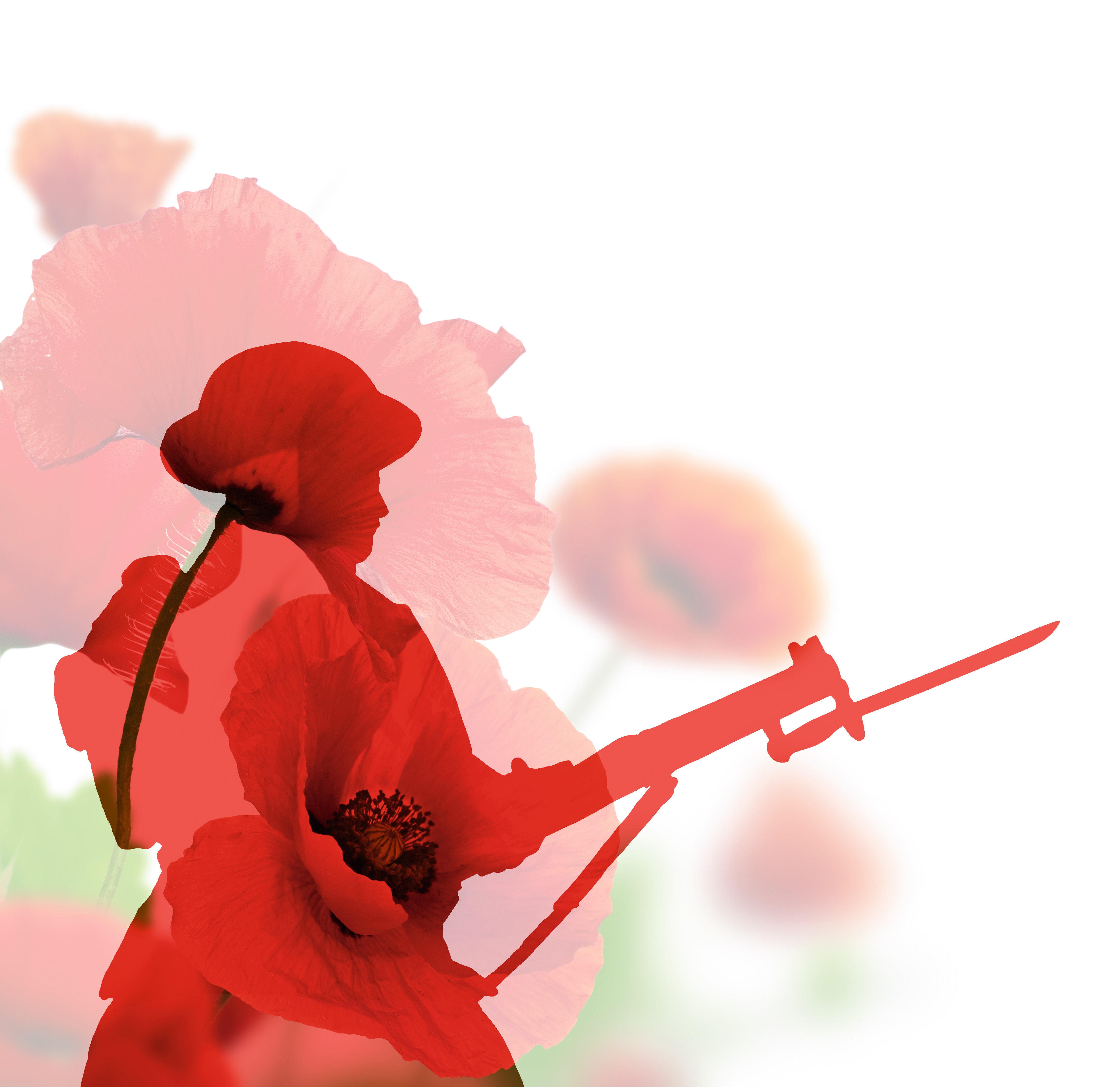 On 9th June 2015, the London Mozart Players embarked on an ambitious project to raise £25,000 to fund a recording of 'For an Unknown Soldier', a collaborative piece of music that was co-commissioned by Portsmouth Grammar School and the LMP.
With the help of funds pledged by the general public from a KickStarter campaign and support from major sponsor Relief in Need (a grant-giving organization based in Croydon), the LMP has now successfully reached their target and therefore the project will be going ahead with full-steam.
The recording sessions for this major choral work will take place in central London in September 2015. Joining the LMP and the children from three Croydon primary school choirs (Monks Orchard, Croydon Parish Church Junior School & Ecclesbourne Primary School), will be tenor Nicky Spence, The Portsmouth Grammar School Chamber Choir, Oxford Bach Choir and conductor Nicholas Cleobury.
This important project will give local Croydon primary school children the chance to get involved in commemorating the legacy of WW1 veterans and the unique opportunity to become recording artists with a world-famous orchestra.
To mark the final year of the WW1 Centenary, in 2018 the LMP has plans to tour UK Cathedrals with the cantata. This will extend the 'For An Unknown Soldier' project to even more communities and schools across the country, giving many more people the opportunity to get involved with commemorating the First World War Centenary.