The London Mozart Players to launch a new education & community initiative – The Young Ambassadors scheme
In the coming weeks the London Mozart Players are launching a new education and community initiative with a scheme called the LMP Young Ambassadors. The Young Ambassadors project will give young people access to a range of opportunities and experiences in the classical music arena, including working closely with LMP musicians. The London Mozart Players already have an extensive programme of work in schools across the UK and projects like the Young Ambassadors scheme will offer up further opportunities for young people to get involved in the arts.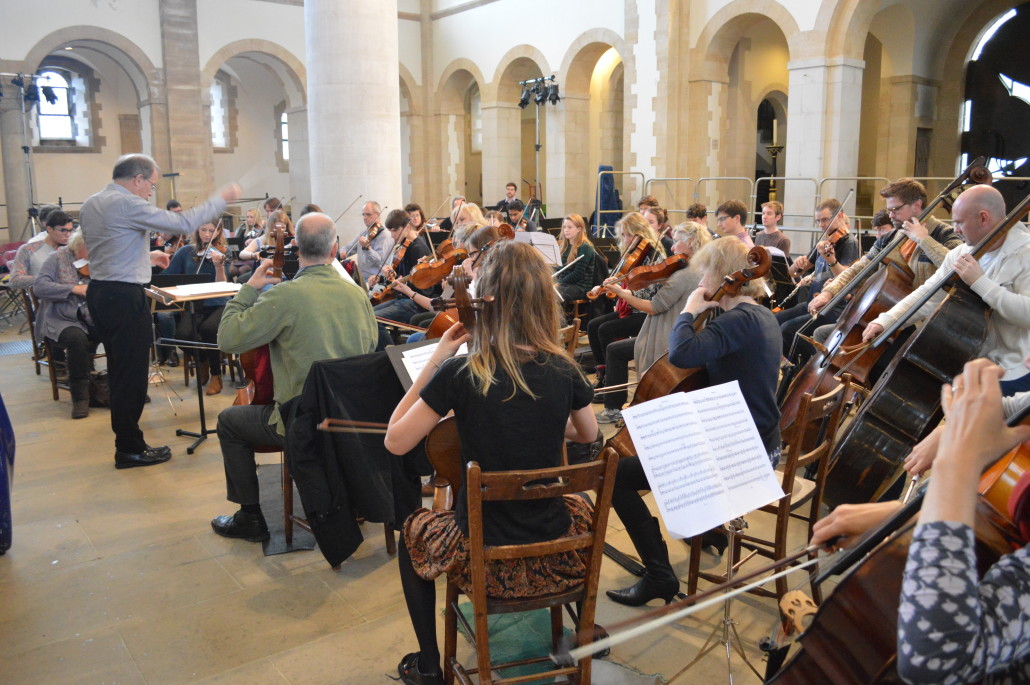 The LMP Guest Junior Blog
As a part of the Young Ambassadors Scheme, the LMP will be launching a Guest Junior Blog that will give budding young writers the chance to have their creative writing published.
Sarah Posner, a 17-year-old pupil at the Grey Coat Hospital School in Westminster will be launching the first Guest Junior Blog for the London Mozart Players and will lead the way for many aspiring young writers to come. The LMP have ambitious plans to drive engagement with younger people by working with those who aren't necessarily already benefiting from exposure to classical music. The LMP will be working in collaboration with many schools to widen horizons for those with less access to these types of opportunities, giving young people from different backgrounds the chance to be involved in a wide range of creative projects.
Julia Desbruslais, the Community and Education Director & Co-Principal Cellist for the orchestra commented:
'Education and outreach projects have been a vital part of the orchestra's DNA since inception. This is a very exciting time for the LMP. A year on from becoming an orchestra entirely managed by players, we are finding new and innovative ways of nurturing and supporting young talent. The Young Ambassadors scheme is one of many initiatives that will give young people access to live music; focusing on the vital role that classical music can have in inspiring the younger generation.'
The LMP has been committed to providing a platform for sharing the creative arts with schools and communities for over 25 years. New initiatives like the Young Ambassadors project are instrumental in using classical music to inspire, educate & enrich communities.