On 2nd May 2016, 10 members of the LMP will be taking part in the Milton Keynes Marathon to raise money for the orchestra. Operations Assistant, Sara Gale gives us the inside track on her progress to date!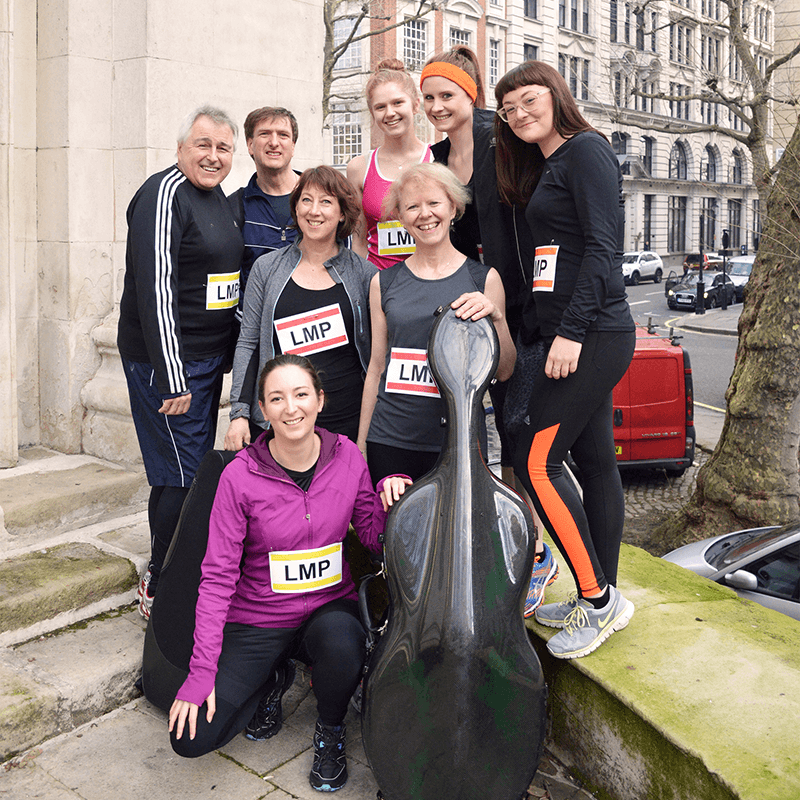 So 8 weeks ago, I was informed that I'd be taking part in a relay marathon, which would mean that I'd be running 10k. Running. Nonstop. The last time I'd run as a form of exercise was about three years ago and I don't think it really counts because I only did it about four times. So let's just say I'm starting from scratch.
So, with some trepidation, 7 weeks ago, I began my couch to 5K journey, which with any luck will turn into couch to 10K. Gulp!
I won't lie, those first few weeks were tricky, in fact the very first day I remember wondering with every step why any person would voluntarily put themselves through this. Then I got to the end of that first day, still alive, still standing and ecstatic that I'd actually made it. You'd think that running for 60 seconds at a time would be easy, at least I did, but I came right down off that cloud as soon as I stepped out of my front door and into the winter wind. This happened pretty much every time I ran for the first 3 weeks; I'd hate it for the entire gruelling session, then get to the end and feel so proud that I'd actually made it without giving up that I wanted to do it all over again.
7 weeks in and I've realised that the only way to get over that first exhausting hurdle of getting outside into the cold and starting to run, is remembering the reward by the end. Feeling like I've totally achieved something by the end (and then posting a picture about it on Instagram).
Evening runs are in fact my new favourite hobby, I've even been spotted taking up my Friday nights doing this… In two months I've gone from not even being able (or willing) to run for a bus to running 9-12 miles a week. Madness.
It's an uphill challenge, and I've certainly got a long way to go, but I can see the finish line in sight. Just about.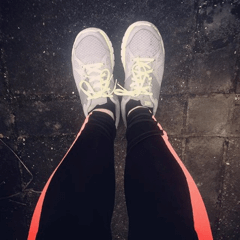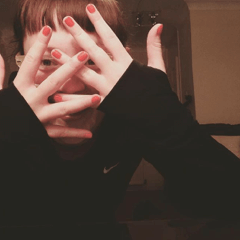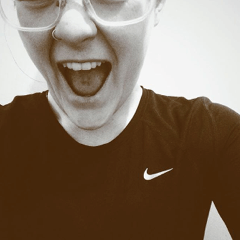 Runners' Updates
Training is in full-swing for the rest of our runners, here's an update on their progress to date:
Cat: Got hit by a car whilst out running, but is fit and well and back on the training regime!
Mickey: Injured and can't run for 2 weeks!
Julia: Has run not 1, not 2, not 3, not 4, not 5, not 6 but 7 Km so far!
Sarah: Inspired to run Hackney Half Marathon the week following Milton Keynes Marathon!
Jenny: Just finished C25K week 4!
Sara: Just finished C25K week 7!
How to Support the team
The runners have ambitious aims of raising £5,000 to help sustain the LMP's ongoing work of inspiring future generations with world-class live performance.
To donate and help our runners over the finish line, visit their Just Giving page or use our text service by sending 'TLMP50′ followed by '£2', £5' or '£10' to 70070.