The British Premiere of Mozart's Unfinished Opera – The Goose of Cairo (L'oca del Cairo)
7.30pm, Thursday 14th April 2016, St John's Smith Square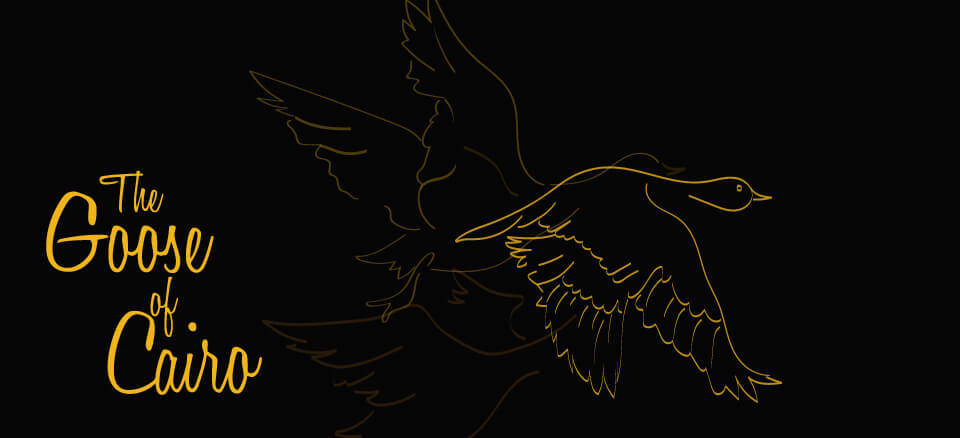 Stephen Oliver's completion of Mozart's unfinished opera The Goose of Cairo (L'oca del Caïro) will enjoy its British premiere on Thursday 14th April 2016 at St John's Smith Square, led by the acclaimed British conductor David Parry and the London Mozart Players.
Only having been previously performed twice in its original form, this masterpiece has been newly translated for the occasion, so will mark the first time it has ever been performed in English. Conductor David Parry, who is renowned for championing important rarely-heard of operas, conducted the first ever performance of Stephen Oliver's completion of this work at the Batignano Opera Festival in 1991. The LMP will be joined by an outstanding cast of established and rising stars of the Operatic stage, including Fflur Wyn, Soraya Mafi, Ellie Laugharne, Diana Montague, Robert Murray, Christopher Diffey, Alexander Baker and Quirijn de Lang.
The Goose of Cairo was abandoned by Mozart in October 1783 and then later completed by the British composer Stephen Oliver in 1990. In his forty-two years of life, Stephen Oliver wrote more than forty operas; The Goose of Cairo being his last real dramatic work before his death in 1992. It is with exceptional skill and wit that Oliver expanded the existing libretto and wove his own modern composition style into Mozart's original music, to present a complete 90-minute work, which will be performed as a semi-staged concert.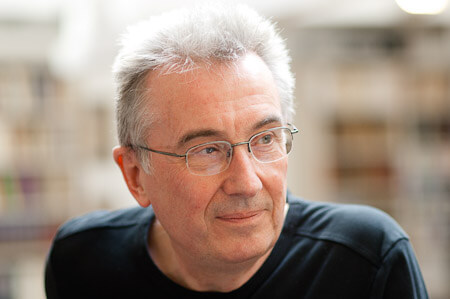 David Parry writes: 'It was an inspired idea of Stephen's to create a way in which the wonderful torso of music that Mozart wrote for L'oca del Caïro could be presented in a dramatic framework, rather than somewhat forlornly in concert form. He has written a brilliantly contrived libretto and woven his own brilliant music in and out of Mozart's with enormous skill and delicacy. The work also holds a special memory for me personally, since it was the last of several happy collaborations I had with that exceptional artist and human being who was so very prematurely taken from us.'
The Goose of Cairo tells the story of a Spanish Marquis, an avid collector of rarities, who keeps his only daughter locked up in a tower, and the attempts by her true love to stop her being given away to the man who can offer her father the fabled golden goose of Cleopatra.
This concert is the 3rd concert in the LMP's Mozart Explored: 1783 series at St John's Smith Square, a series exploring Mozart's musical and personal influences in the year of 1783.
Concert Details & Tickets
£15, £25, £32, £40
Tickets for the series can be booked through the St John's Smith Square Box Office, or by visiting their website.
100% of the profits from ticket sales from the Mozart Explored:1783 series will be donated to the Royal British Legion.