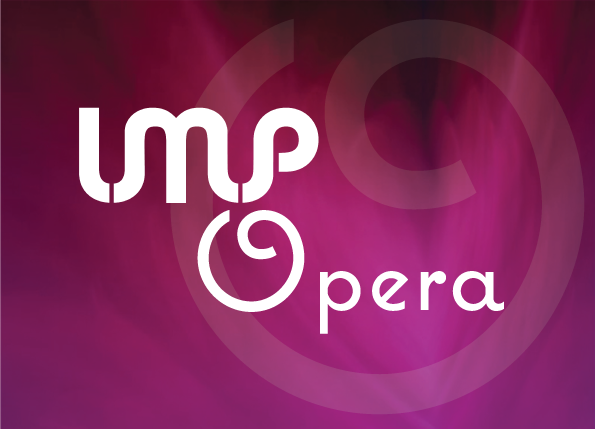 LAUNCHING OUR LATEST INITIATIVE 'LMP OPERA'
We are pleased to announce the launch of LMP Opera, an exciting new initiative which will give life to both Mozart's lesser-known and also his much loved operatic works, allowing the LMP to deliver world-class, boutique productions for all to enjoy.
Launching LMP Opera on Thursday 14th April, is the British premiere of Stephen Oliver's completion of Mozart's unfinished opera The Goose of Cairo (L'oca del Cairo). This undiscovered masterpiece was abandoned by Mozart in 1783 and then later completed by Stephen Oliver in 1990. Having only been previously performed twice in its original form, this work has been newly translated into English for the occasion by the acclaimed conductor David Parry and Adam Pollock.
The LMP will be joined by an outstanding cast of established and rising stars of the Operatic stage, including acclaimed mezzo Diana Montague. With contributions from some of the foremost names in contemporary and Mozartian opera including Jane Glover and Jonathan Dove this project is a rare opportunity to see an unusual Mozart opera performed in its entirety in the UK.
Become a Production Supporter
We are offering opera fanatics the opportunity to become a LMP Production Supporter for The Goose of Cairo. This will give you exclusive VIP access to the concert and also behind-the-scenes in rehearsals if you wish. Becoming a Production Supporter for LMP Opera enables us to continue exploring and performing undiscovered operatic works. By donating £250.00, you will benefit from VIP tickets and exclusive behind-the-scenes insights that include:
– The best seats in the house
– Access to concert rehearsals with the orchestra & cast
– Opportunities to meet the conductor, soloists & musicians
– A champagne reception at the concert
– Name credited in the programme & on the LMP website
– Opportunity to use the concerts for corporate entertainment
Amongst many other benefits, key sponsors will be given the possibility of an invitation to our yearly gala events at Buckingham Palace.
For more information about becoming a Production Supporter, please get in touch with Peter Wright, peter@lmp.org.
Buy Tickets to The Goose of Cairo
£15, £25, £32, £40
Tickets for this concert can be booked through the St John's Smith Square Box Office, or by visiting their website.