London Mozart Players & Craig Ogden bring the sultry sounds of Spain to the concert halls of London & Croydon in spring 2020
PRESS RELEASE
· Craig Ogden performs Rodrigo's beloved Concierto de Aranjuez with LMP in spring 2020
· Concerts at the Queen Elizabeth Hall, Southbank Centre, on Wednesday 29th April, 2020: 7.30pm and Fairfield Halls, Croydon, on Thursday 30th April, 2020: 7.30pm
· The 'European' themed concerts include Mendelssohn's 'Italian Symphony' and Mozart's 'Linz' Symphony
· Acclaimed around the world, Craig Ogden has also released several bestselling CDs
· Craig Ogden will give a masterclass with young Croydon students as part of LMP's pioneering outreach work
· LMP is Fairfield Hall's resident orchestra and performs regularly at the Southbank Centre
· Craig Ogden & his ensemble London Tango Trio perform a free lunchtime concert in the Fairfield Halls' Arnhem Foyer on 17th March 2020.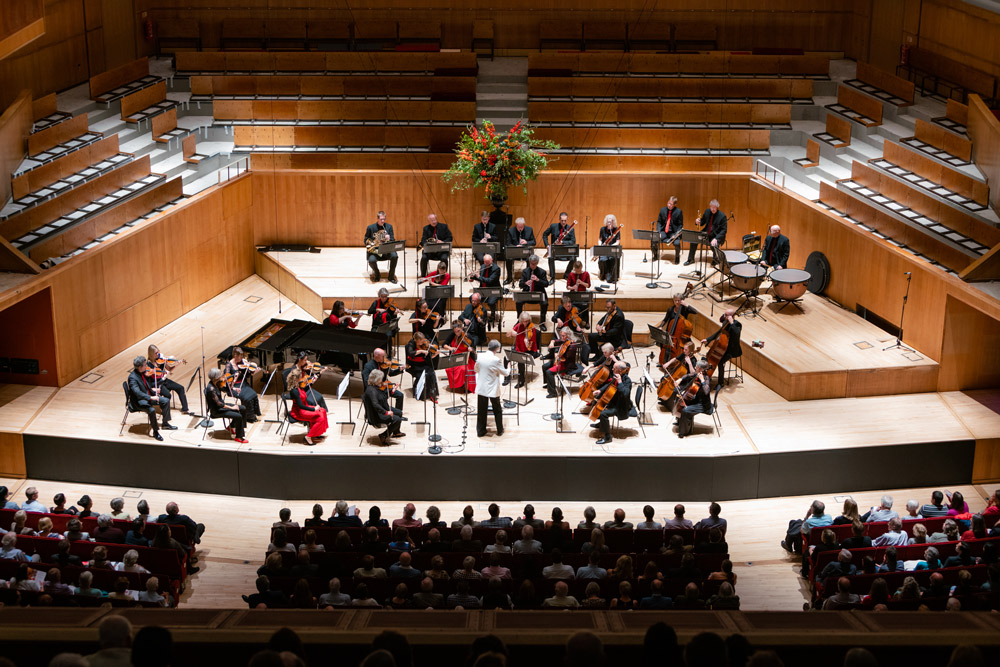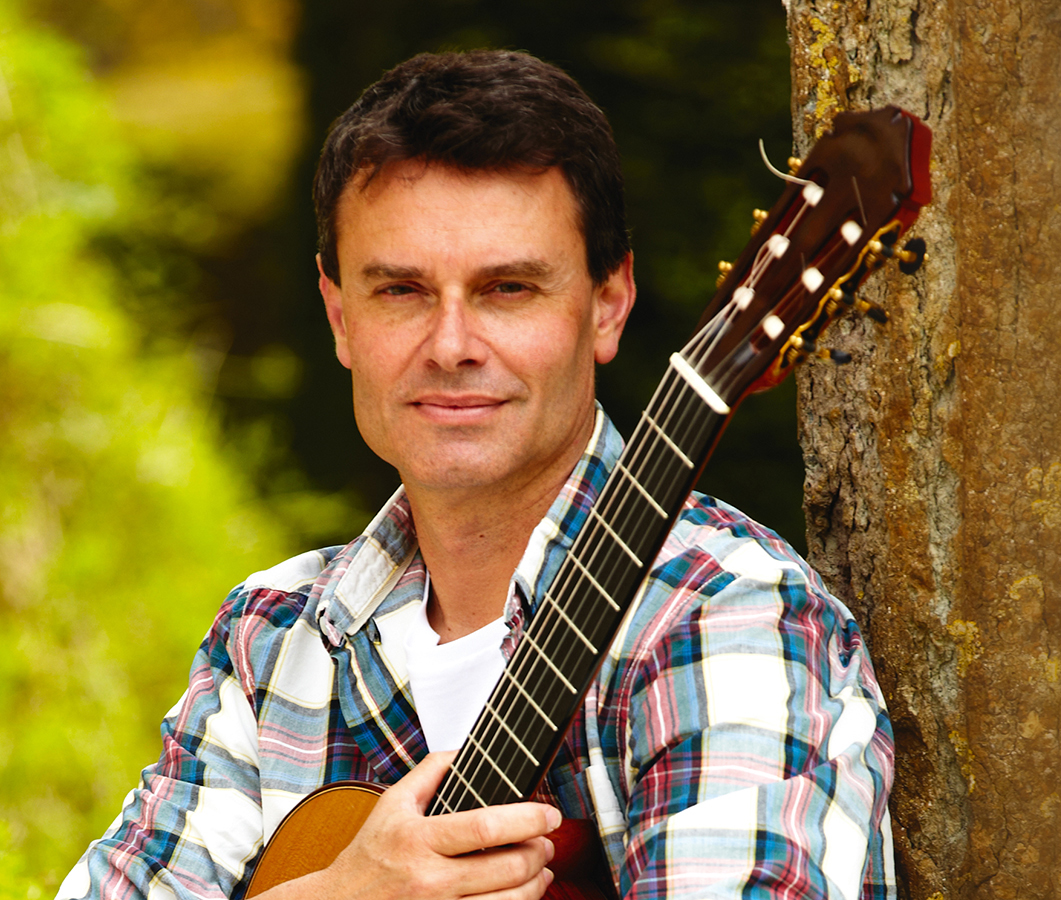 Rodrigo's Concierto de Aranjuez, performed by inspirational guitarist Craig Ogden, is the centrepiece in the London Mozart Players' two spring concerts which will take the audience on a 'grand tour' of Europe. In two venues in spring 2020 – at the Queen Elizabeth Hall, Southbank Centre on Wednesday 29th April, 2020 at 7.30pm and Fairfield Halls in Croydon on Thursday 30th April, 2020 at 7.30pm, this celebrated chamber orchestra, which marked its 70th birthday in 2019, will also bring to life the continental delights of Mozart's inventive and exuberant 'Linz' Symphony (No.36), and Mendelssohn's vivacious 'Italian' Symphony (No.4) which bookend the Spanish masterpiece.
Arguably the most famous guitar concerto, Rodrigo's Concierto de Aranjuez will come alive in the hands of classical guitarist Craig Ogden, who will transport us to the sultry orange groves of the Spanish royal palace with this exquisite yet technically challenging work. The Adagio, with its famous theme and beautiful cadenzas is particularly evocative, capturing the essence of Spain with its sensual flamenco rhythms and harmonies. London Mozart Players are delighted to be performing alongside Australian-born guitarist Craig Ogden – one of the most acclaimed classical guitar players of his generation. LMP's Executive Director Julia Desbruslais commented: 'We plan to flood both venues with some continental warmth in a programme that's perfect for spring evenings. We are thrilled to be performing such an iconic piece as Rodrigo's Concierto de Aranjuez with the brilliant Craig Ogden, not only a hugely talented musician but a wonderful ambassador for classical music. These concerts, under the baton of the talented Jonathan Bloxham, will be absolutely magical.'
Craig Ogden commented: 'I'm delighted to be playing with the London Mozart Players in both the fantastic Fairfield Hall and Southbank's Queen Elizabeth Hall. Rodrigo's Aranjuez Concierto is the pinnacle of our concerto repertoire and it's a huge privilege to play a piece that is so widely appreciated'.
The LMP has always pioneered outreach work in the community alongside their concerts, and their partnership with Craig Ogden presents a great opportunity to introduce young musicians to the delights of the classical guitar. Before the Fairfield concert, Craig will be giving a masterclass to students from Croydon Music and Arts to mentor young guitar players, many of whom will not have had the opportunity to see the instrument played live in concert. LMP is also delighted that Craig and his ensemble –the celebrated London Tango Trio – will be giving a free lunchtime concert in the Fairfield Halls' Arnhem Foyer on 17th March 2020 at 1.05pm.
Wednesday 29 April, 7.30pm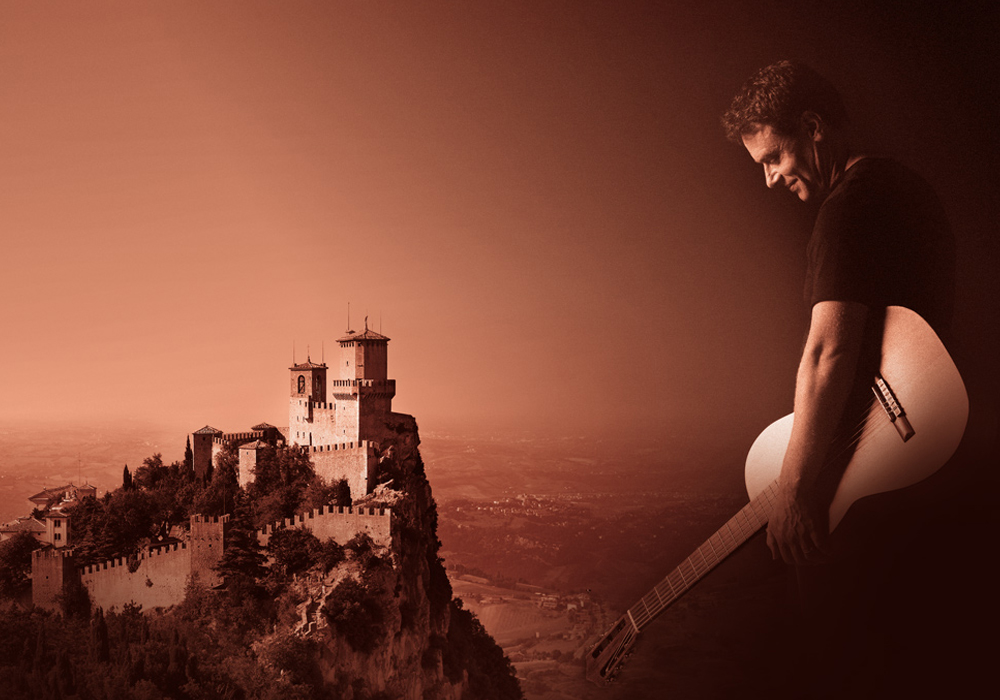 Queen Elizabeth Hall, Southbank Centre
Thursday 30 April, 7.30pm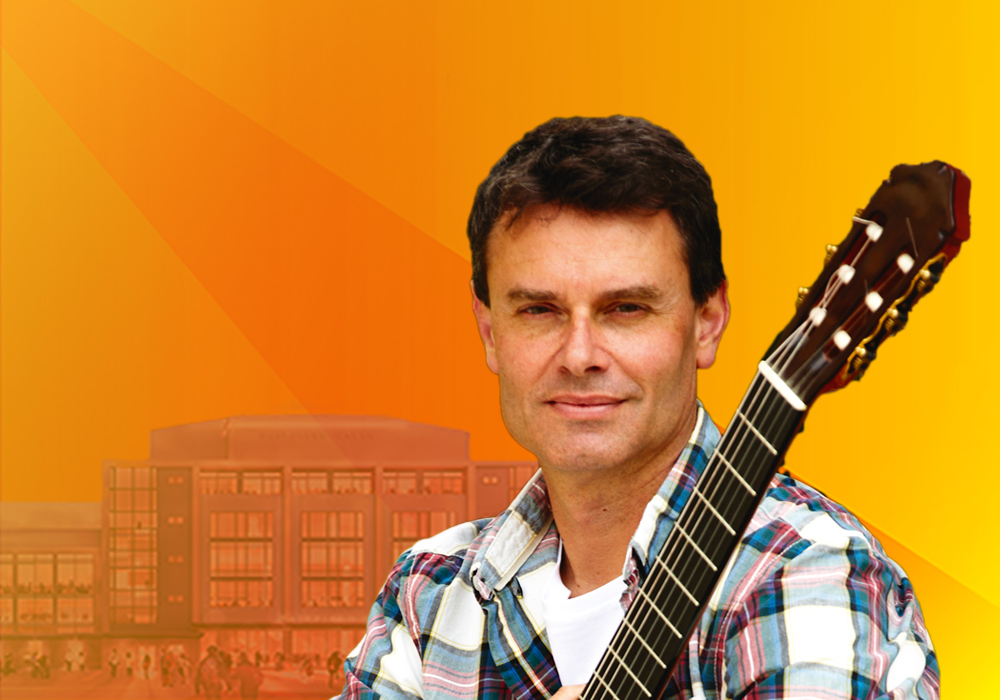 Phoenix Concert Hall, Fairfield Halls