'A life-enhancing performance' Sheku Kanneh-Mason & LMP perform to a packed concert hall
On Sunday 12 January at Fairfield Halls, London Mozart Players performed to a packed-out concert hall with a very special guest, Sheku Kanneh-Mason MBE. The audience were treated to an awe-inspiring performance of Saint-Saëns' Cello Concerto No.1 from Sheku, described as 'a rare delicacy' by Peter Quantrill (Arts Desk).
Sheku and LMP Principal cellist Sebastian Comberti also performed an encore  – a special arrangement of 'The Swan' from Saint-Saëns' Carnival of the Animals, with an accompaniment taken from the Prelude to Bach's First Cello Suite.
The evening was a celebration of young talent in many forms, as 28 young cellists from the Croydon are performed in the Arnhem Foyer of the Fairfield Halls as guests arrived for the concert.
You can read the concert review from Colin Clarke at Seen and Heard International below.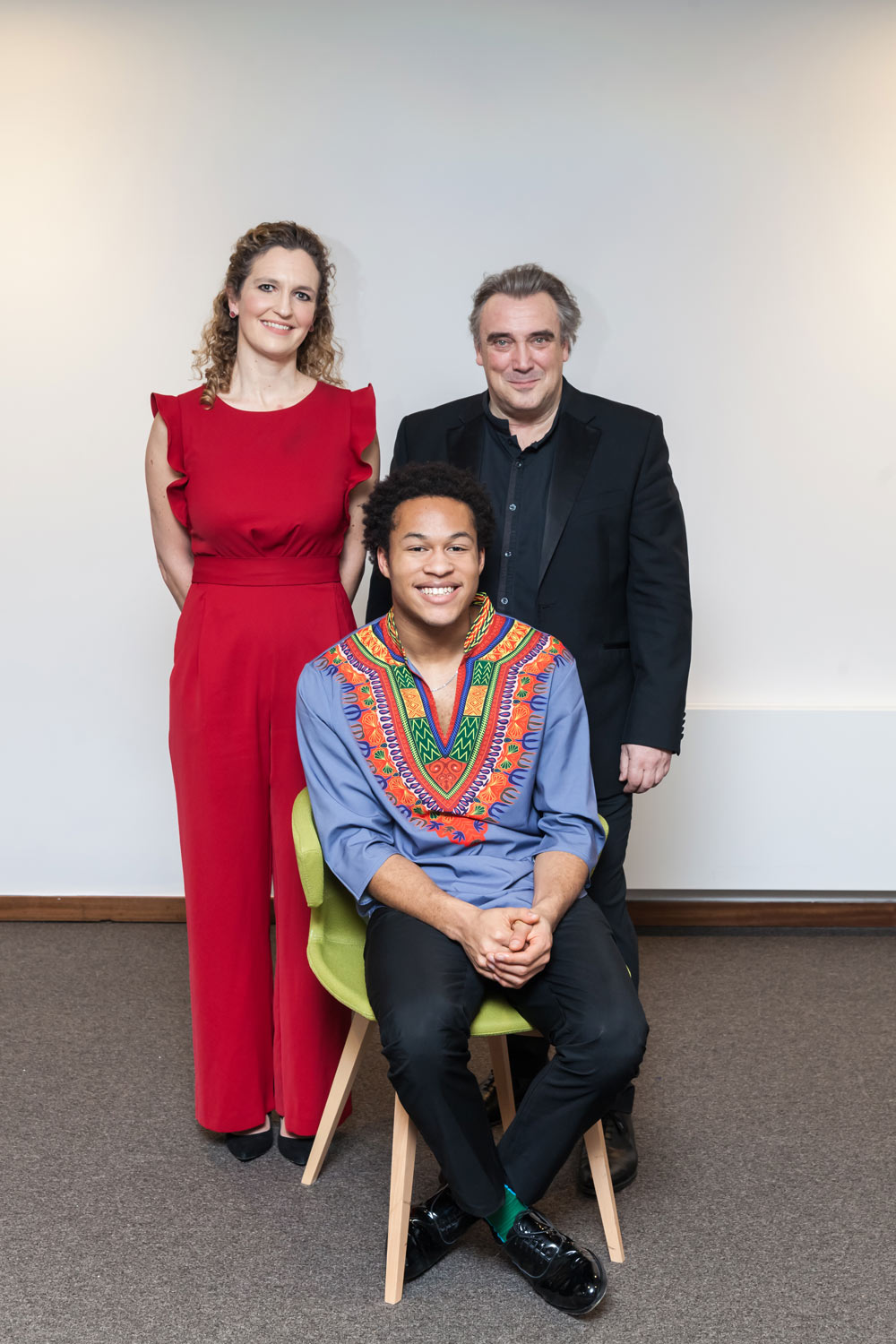 Sheku Kanneh-Mason excels in Saint-Saëns at the Fairfield Halls
Colin Clarke, Seen & Heard International
There was no doubt about who was the star here. While Jaime Martín might have recently led the National Youth Orchestra at the Barbican Centre in a fabulous concert that included Shostakovich's great Eleventh Symphony (review), the presence of some 23 young cellists in the foyer of the spick-and-span Fairfield Halls pre-concert implied our thoughts should be heading towards the cello. And that arrow led to the cellist of the moment, Sheku Kanneh-Mason. The concert in fact coincided with the release of Kanneh-Mason's Elgar Concerto disc on Decca with the London Symphony Orchestra under Sir Simon Rattle (review). I mention that not just for background: there was a distended interval due to a preternaturally long queue for his artist CD-signing in the interval.
But it was not the Elgar on display on this occasion, but Saint-Saëns' First Concerto, perhaps a pre-echo of the celebrations that will surely accompany the centenary in 2021 of Saint-Saëns's death. The concerto, in three movements heard without break, is a magnificent edifice, far more than a display vehicle for the soloist. Kanneh-Mason clearly realised its worth, providing a performance of huge character, force and emotion. The opening was like a cello whirlwind, virtuosity meeting a sure sense of style. Pianissimos (sounding as if Saint-Saëns had marked them pppp, but the sound projected perfectly throughout the hall) were simply gorgeous. This was a 360-degree realisation, the central Allegretto con moto of real colour and variety thanks to a most effective realisation of Saint-Saëns's darkening of texture and mood, the finale finding the composer bringing back material from earlier. Kanneh-Mason's grasp of the structure of the concerto was impeccable; as were his roulades and remarkable high harmonics. He gave the music space to breathe, when required – he can really make his cello sing. A fabulous performance of a concerto that needs to be heard far more often.
Kanneh-Mason's encore was an amalgam of the Prelude from Bach's Cello Suite No. 1 and Saint-Saëns's 'The Swan' for two cellos with the LMP's Principal Cello, Sebastian Comberti, playing his own arrangement; a moment of pure delight and calm.
The Mozart 'Paris' Symphony which opened the concert (with the more elaborate 6/8 Andante at its heart) was a lean, clean performance of great style, that central, brisk, andante finding just the right sense of drama for its minore. The finale was likewise expertly judged, the strings in both outer movements remarkably disciplined. It was a pity that a significant number of late audience members were allowed in between the last two movements, though – needlessly disruptive, to put it mildly.
The Gallic second half was a splendid combination of Ravel and Bizet. All credit to Principal Horn Peter Francomb for a superbly expressive horn solo in Ravel's Pavane, and to Martín for finding just the right balance of clarity and atmosphere, particularly from the gossamer strings. Finally, Bizet's ever-fresh Symphony in C, written in a mere six weeks at the age of 17. Perhaps the first violins could have benefitted from a touch more warmth in the highest register in the first movement, but this was surely compensated for by the impeccably-achieved dovetailing of first and second violins in the finale. The long Adagio held the most beautiful oboe solo from Gareth Hulse, while the third movement was splendidly robust from all concerned. A life-enhancing performance.
The London Mozart Players' profile seems to be on the up, and that is to be celebrated. A disc of sacred choral music by Clive Osgood featuring them recently came my way, on Convivium Records, that similarly shows them to fine effect. Sheku didn't quite steal the show completely.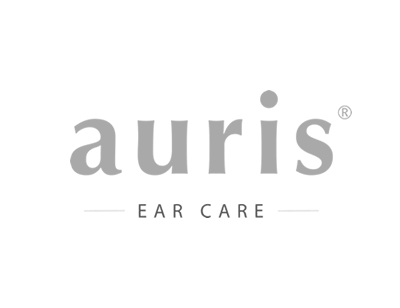 Before this concert, some of our players were given an Ear Health Check. Thanks to Auris Ear Care's mobile service, players were visited by Dr. Riaz at Fairfield Halls, with the last appointment finishing just minutes before rehearsal!
As musicians, ears are invaluable, so the checks offered were both reassuring and enlightening to all. Although half the players ears were found to be in good health, some required microsuction cleaning. Dr. Riaz was able to undertake this easy process there and then, leaving ears clean and healthy. All were given a reminder about how to maintain good aural hygiene; a great service provided by specialists for ear wax removal in London.