Just over 4 weeks to go until the launch of our new series 'LMP BY THE SEA' in the historic town of Hastings!
On Saturday 30 November at 7pm, we'll be joined on stage by some incredible young talent for the season launch concert of our new year-long residency in Hastings at Opus Theatre. We can't wait to begin this new partnership and bring world-class classical music to the south coast.
LMP will be joined on stage by pianist Lauren Zhang (BBC Young Musician winner 2018) and gifted local flautist Daisy Noton, who will demonstrate their virtuosic abilities in two challenging Mozart concertos, performed alongside an exciting programme of classical favourites from LMP.
Check out our video below, where Julia Desbruslais introduces the whole season of events, with an exclusive interview with soloist Daisy Noton.
LMP by the Sea with Lauren Zhang & Daisy Noton
Saturday 30 November, 7pm
Opus Theatre, Hastings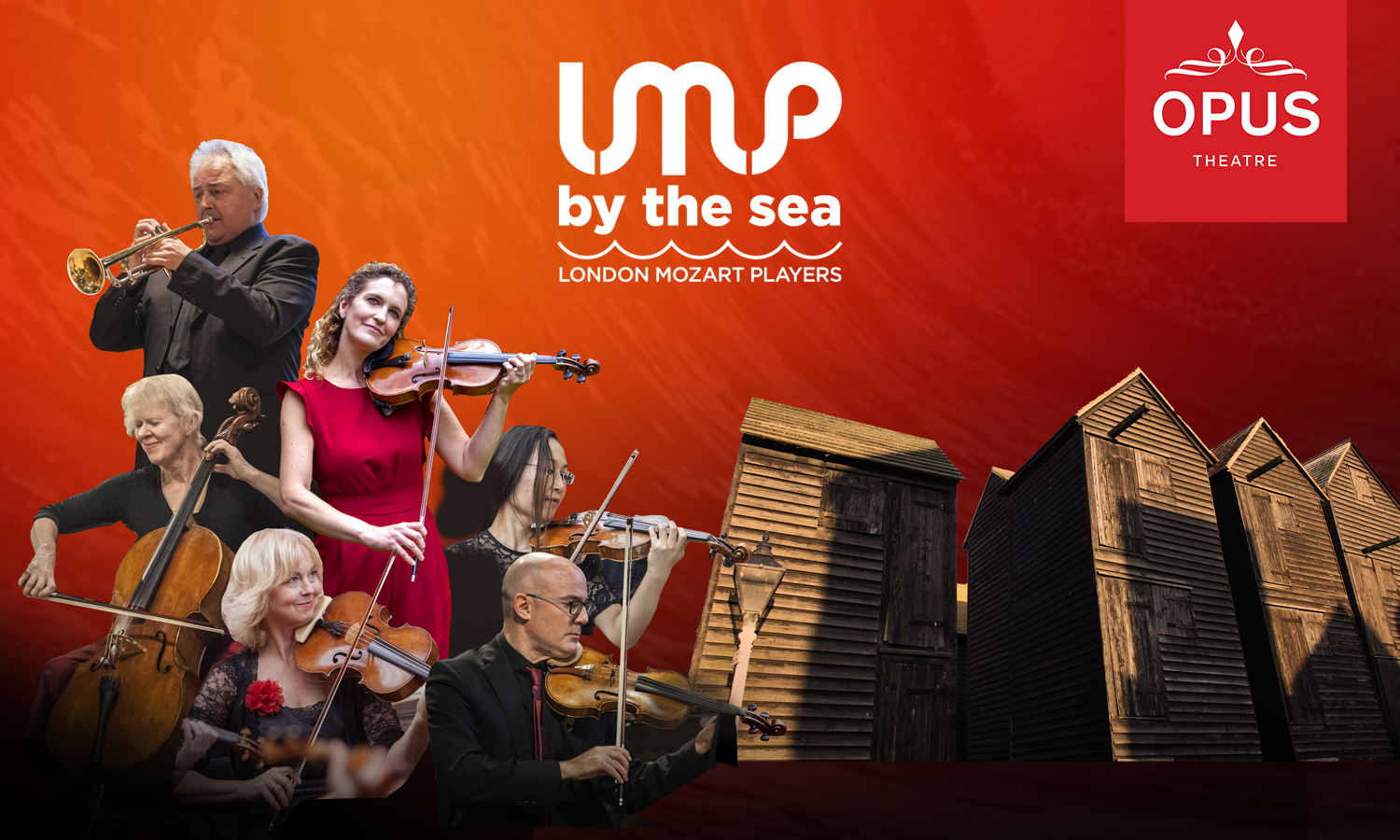 Grieg Holberg Suite
Mozart Piano Concerto No.9 in Eb K.271  "Jeune Homme"
Mozart Flute Concerto No 1 in G major K.313
Haydn Symphony No.44 "Trauer"