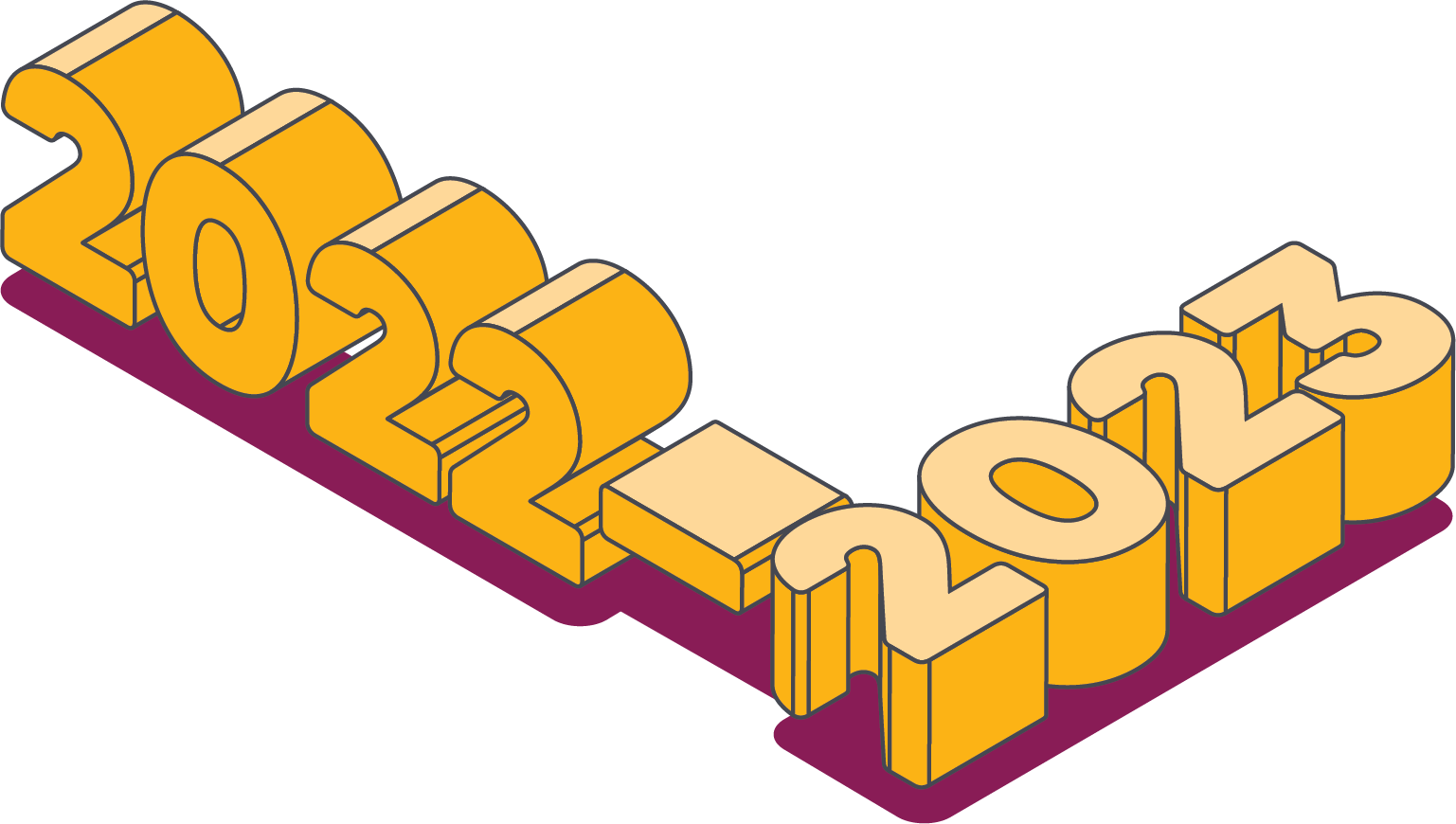 LMP's 2022–2023 season at Fairfield Halls
As Croydon approaches its year as Borough of Culture, we're presenting a season at Fairfield Halls which celebrates the borough's community, history and artistic presence.
From October 2022 to June 2023, we'll be taking to the stage with performances from young musical superstars, including cellist Sheku Kanneh-Mason and organist Anna Lapwood, and renowned choirs including the Royal Choral Society. Ranging from a video game concert, including live actors and an hour-long cut of the gameplay, to an immersive staging in the Round which puts you, the audience, in a ring around the orchestra to see the work from all angles, our season has something for everyone.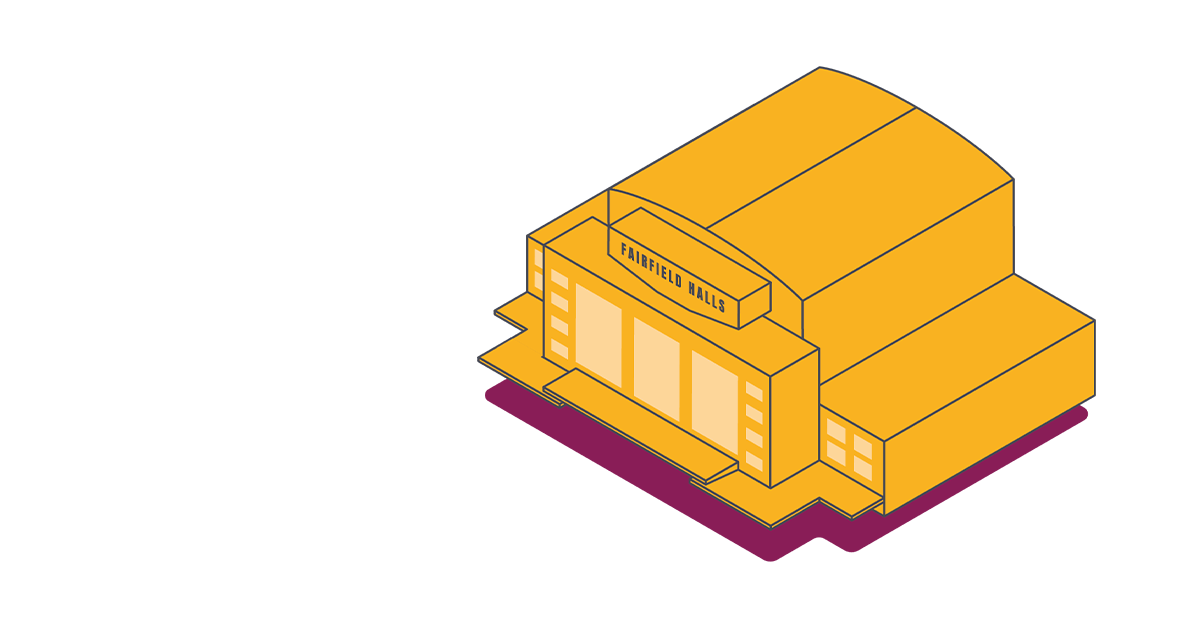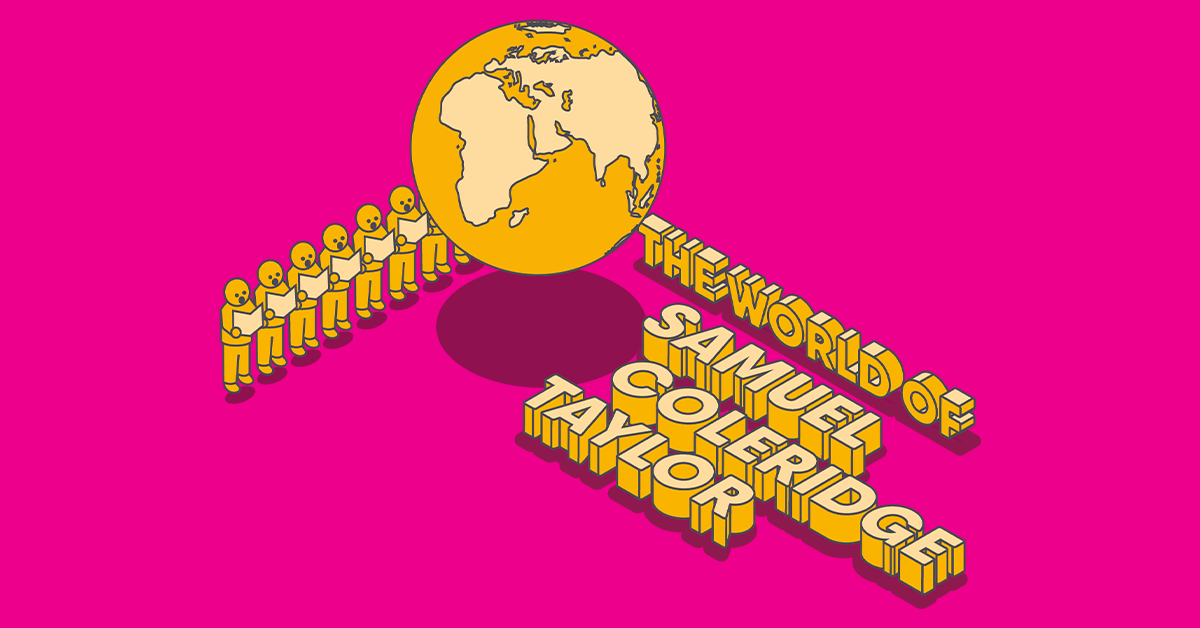 The World of Samuel Coleridge-Taylor
Rediscovering the Croydon-based composer and the work of his contemporaries, including Vaughan-Williams' Fantasia on a Theme by Thomas Tallis.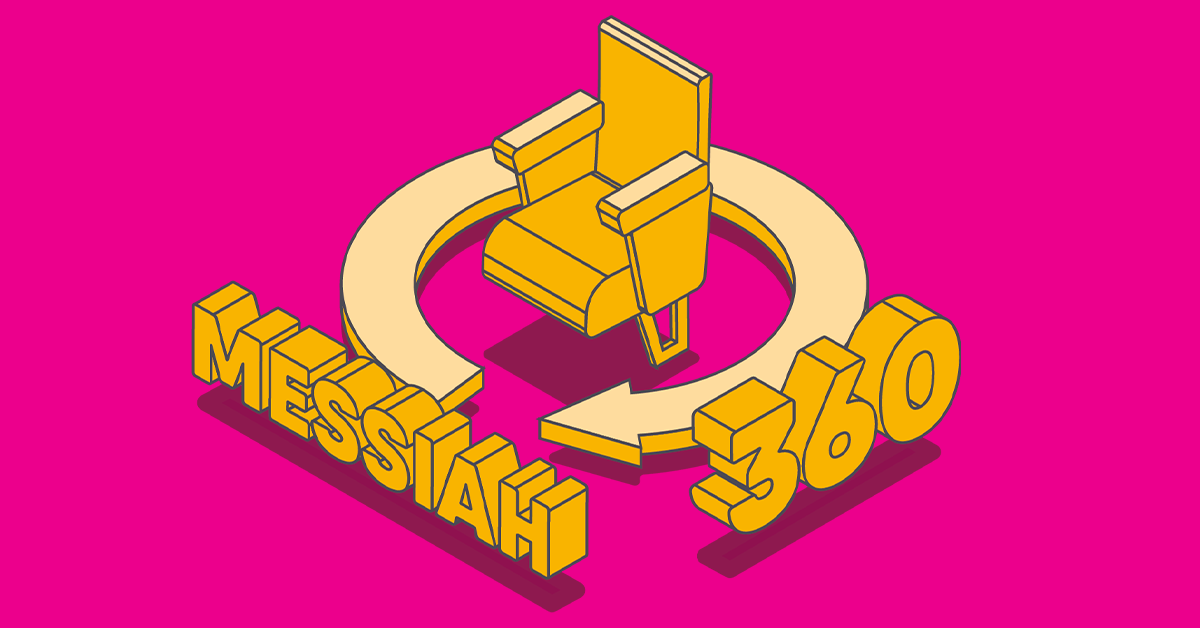 Immersive Handel with you, the audience, placed in a ring around the orchestra to see the work from all angles.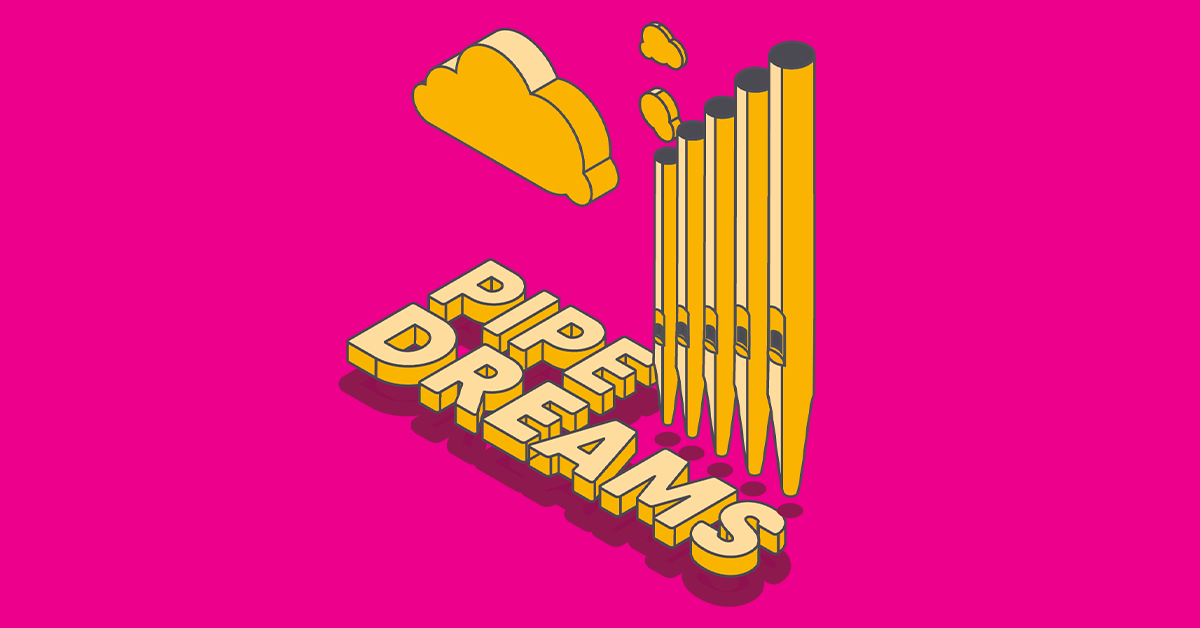 The organ as you've never seen it before as Anna Lapwood takes her camera down the pipes.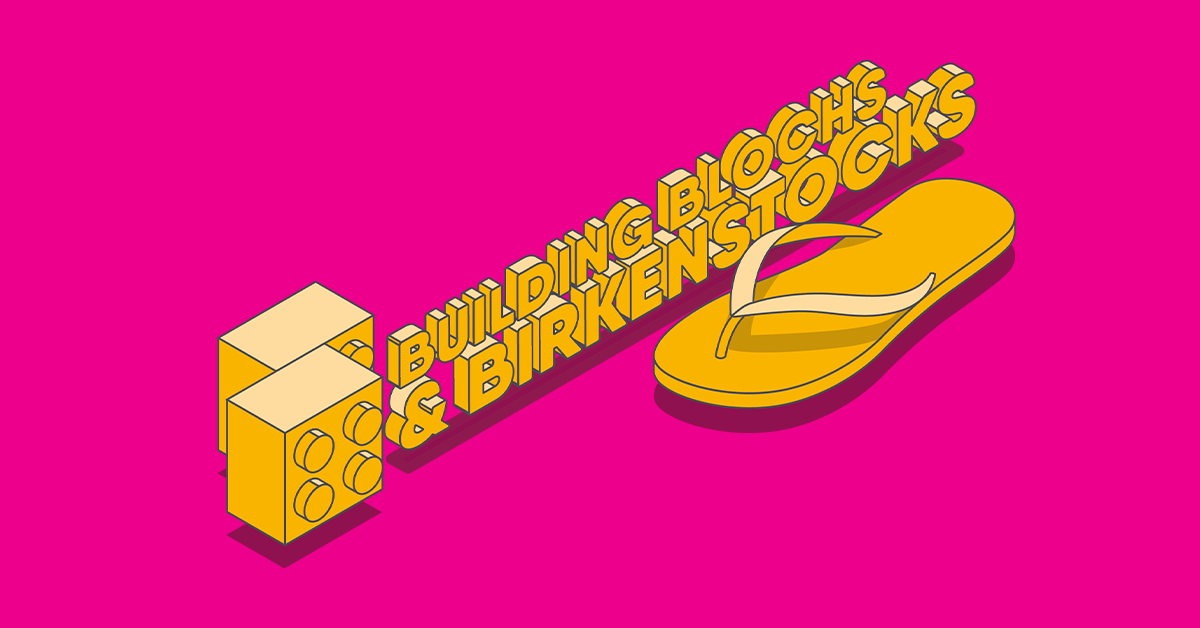 Building Blochs and Birkenstocks
Exploring a composer's process with cellist superstar Sheku Kanneh-Mason.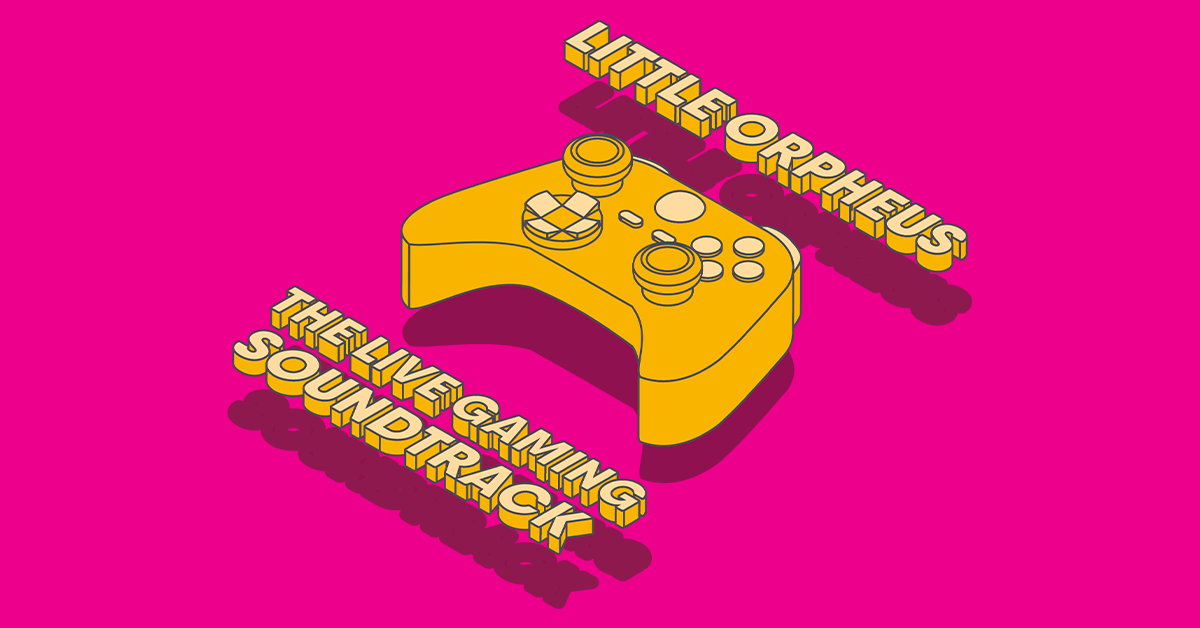 Little Orpheus: The Live Gaming Soundtrack
The world premiere of Jessica Curry's multi award-nominated videogame soundtrack.