A Fanfare at Fairfield! The Opening Gala Concert
We are still basking in the reflective glory of the incredible opening concert at the refurbished Fairfield Halls in Croydon, our home for 30 years. In a celebration for our 70th year, it was wonderful to return to the halls in September for a fabulous concert that looked back with pride at out 70 years of music making, and looked forward to a new programme of incredible music at this acoustic-perfect venue.  
We were delighted to welcome friends old and new to the stage: conductors Howard Shelley, Jane Glover, Hilary Davan Wetton and Gérard Korsten took the baton in turn, with performances of Prokofiev, Mozart and Beethoven on the programme alongside a new composition by BBC Young Composer 2012 Alex Woolf – 'Fairfield Fanfare' – which brought the house down. 
The newly renamed Phoenix Concert Hall was packed to rafters and the audience thoroughly enjoyed the music, with many ovations for the orchestra at the end of the evening. It was the perfect launch for our new season at Fairfield and we are already looking forward to our next events there in December which herald the festive season – a live-to-picture performance of the iconic animated film The Snowman in the Phoenix Concert Hall (a perfect Christmas treat for all the family) and a production of Dicken's A Christmas Carol with actor Tama Matheson, complete with LMP trio and Christmas Carols from Trinity Boys' Choir – We hope to see you there!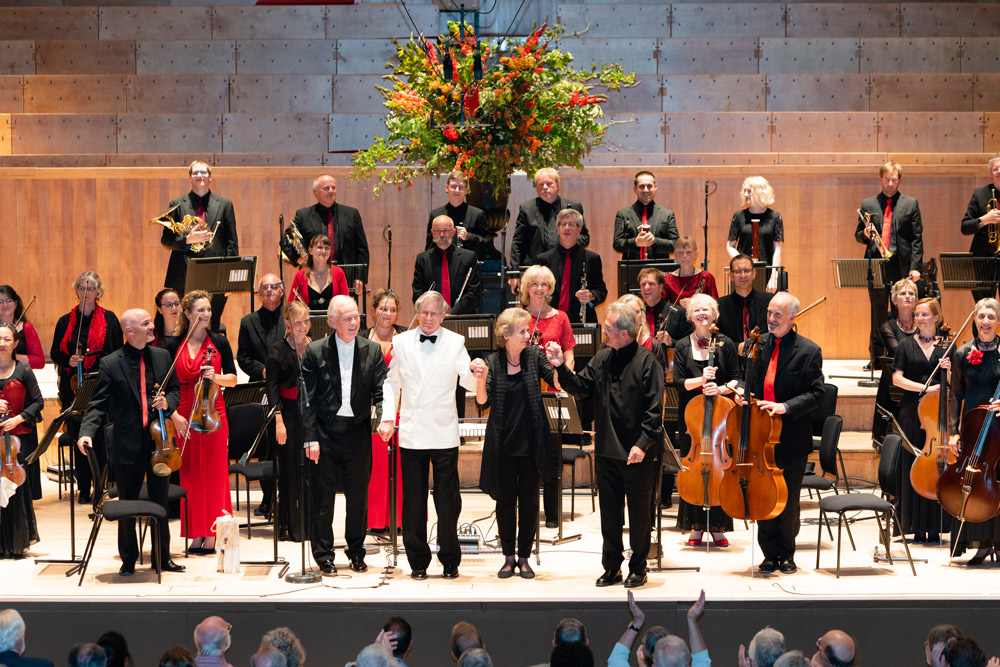 A Christmas Carol
Saturday 14 December, 4pm & 8pm
Talawa Studio, Fairfield Halls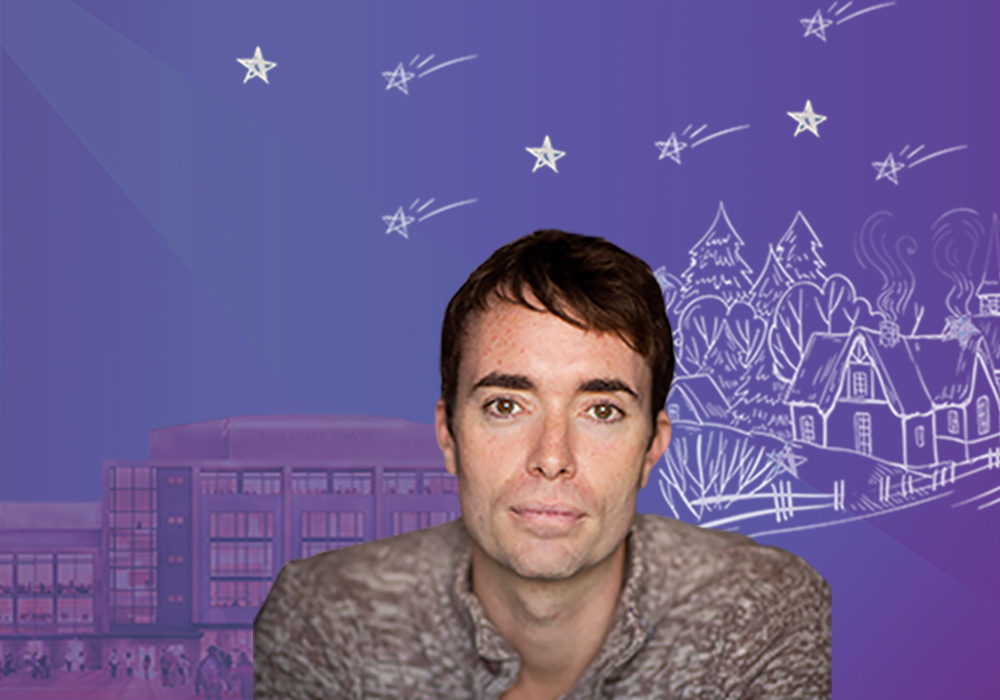 Tama Matheson
Trinity Chamber Choir
London Mozart Players (string trio)
Festive seasons past, present and future combine in this seasonal treat as Charles Dickens gives a dramatic re-telling of his classic tale: 'A ChristmasCarol'. In this brand-new adaptation, actor Tama Matheson breathes fresh life into Dickens who takes to the stage to tell his moving morality tale of Scrooge, Marley, Tiny Tim and all those Christmas ghosts, accompanied by an atmospheric soundscape of Christmas carols performed by Trinity Chamber Choir and a string quartet from the London Mozart Players. By turns gloriously funny, sad, joyous and heart-rending, this evocative blend of carols and drama captures the wonder, pathos and sheer spookiness of this Christmasclassic. It's the perfect way to get into the Christmas spirit!