LMP commission new piece by Jeff Moore 'Take Time' & perform it alongside 400 young musicians
Last Friday in the newly refurbished concert hall at the Fairfield Halls, 400 young instrumentalists and singers from Croydon (of every age and standard) joined the London Mozart Players for a performance unlike any other.
LMP commissioned Jeff Moore to write a new piece of music for the occasion 'Take Time', and in collaboration with Croydon Music & Arts, local children of all musical ability were able to perform alongside the LMP and experience being part of a professional orchestral performance. The result was a magical collaborative performance that brought the roof down – we are so pleased to have been part of this inspiring project. If you missed the concert, you can watch a snippet of the performance below!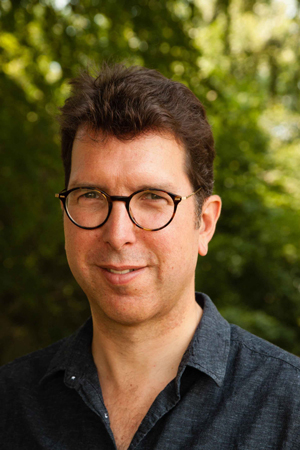 FREE CONCERT – LMP Storytime for under 5's
FRIDAY 25 OCTOBER 12pm & 2pm
Fairfield Halls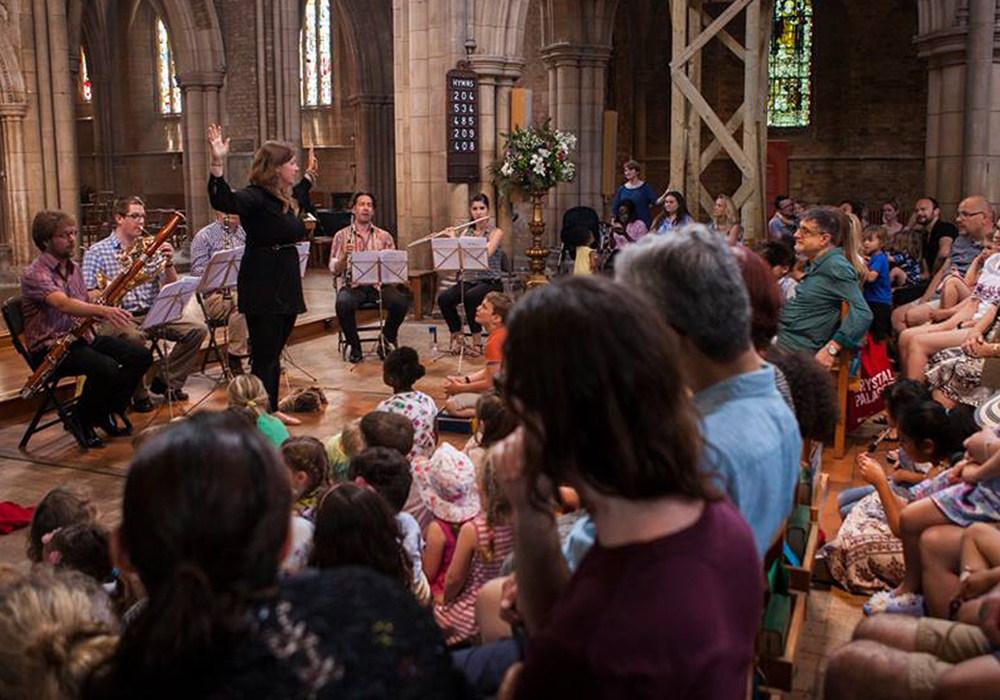 A treat for the youngest music-lovers! Children are invited to join members of the LMP as they explore the different sections that make up an orchestra. They'll learn about the instruments in the woodwind, brass and string sections and share in the joy and fun of inclusive music-making as they are taken on an interactive musical journey, featuring their favourite animals and nursery rhymes.