John Suchet book signing at Celebrating with Beethoven
Sunday 8 March 2020
ST JOHN'S SMITH SQUARE, LONDON
Buy your signed copy of Beethoven: The Man Revealed at our concert 'Celebrating with Beethoven' for just £7.49 (RRP £9.99)
On Sunday 8 March, we celebrate Howard Shelley's 70th birthday and 250th anniversary of the birth of Beethoven, by performing all five of Beethoven's Piano Concertos in one afternoon. Conducting the London Mozart Players from the keyboard during  three inter-linked concerts, Howard will take us chronologically through the concertos, presenting each with a personal introduction illustrating how Beethoven gave the piano an ever-increasing dramatic and heroic power, even as, in his personal life he moved from exuberant vigour to silent isolation.
Classic FM's John Suchet, long-standing friend of Howard and LMP, will be in attendance at all three concerts. Having written six books on Beethoven, John has become one of the most renowned experts on the subject and will be doing a signing of 'Beethoven: The Man Revealed' (The Sunday Times bestseller), which has been revised and updated for the 250th anniversary of Beethoven's birth.
In this special edition to mark the 250th anniversary of Beethoven's birth – with a new section featuring his most celebrated pieces – John Suchet shows us the man behind the music. This updated edition of Suchet's acclaimed biography contains new material, including a detailed guide to Beethoven's most important compositions, family tree and timeline.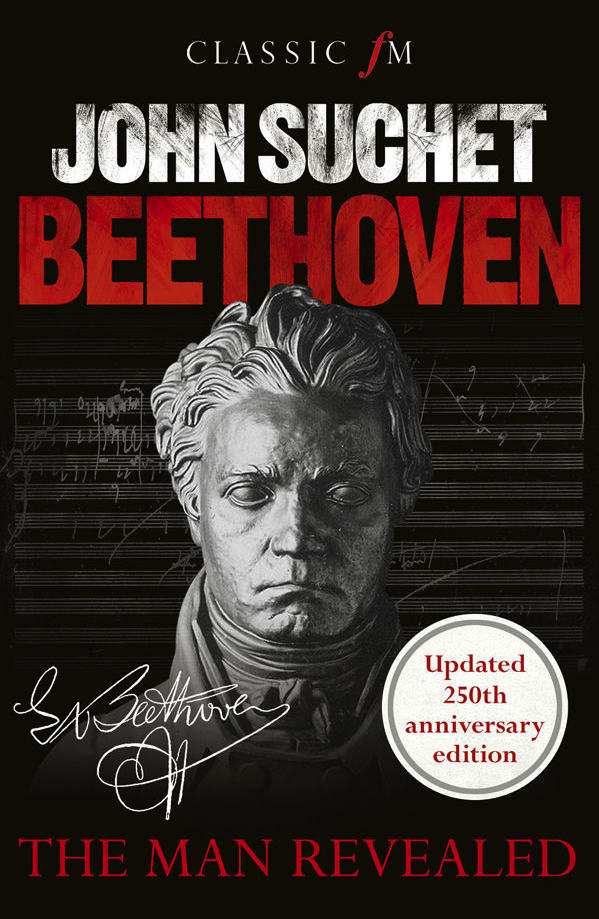 Celebrating with Beethoven
Sunday 8 March, 3.00pm, 5.00pm & 7.30pm
St John's Smith Square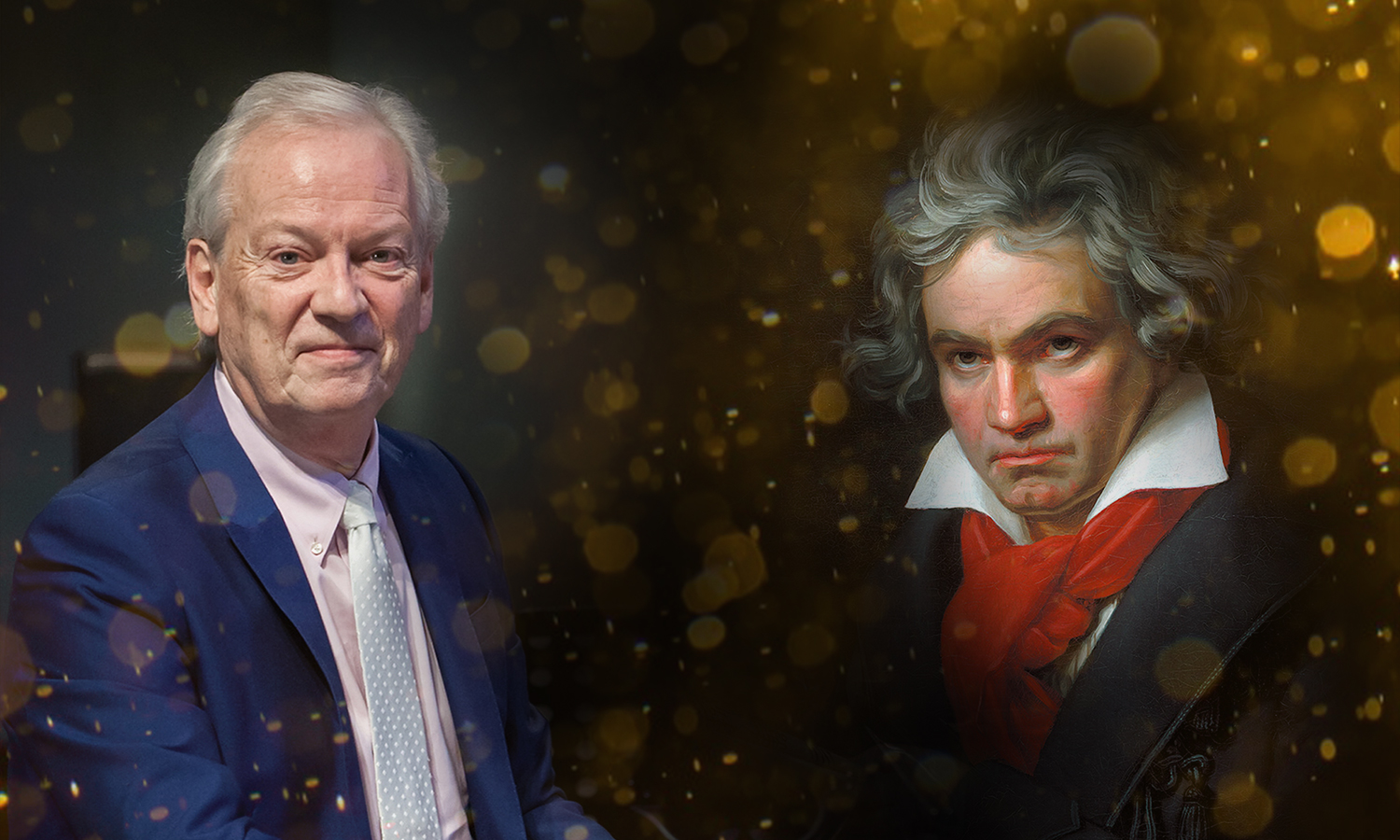 Beethoven 2nd Piano Concerto
(which was written first)
Beethoven 1st Piano Concerto
Beethoven 3rd Piano Concerto
Beethoven 4th Piano Concerto
Beethoven 5th Piano Concerto 'Emperor'
Tickets:
Book one concert: £20
Book two concerts (any combination): £32
Book all three: £45