The Great Exhibition – Story of the Crystal Palace
Events Calendar
{{EventDate}}
& {{EventTime}}
Saturday 23 September, 7:00 pm
The Great Exhibition – Story of the Crystal Palace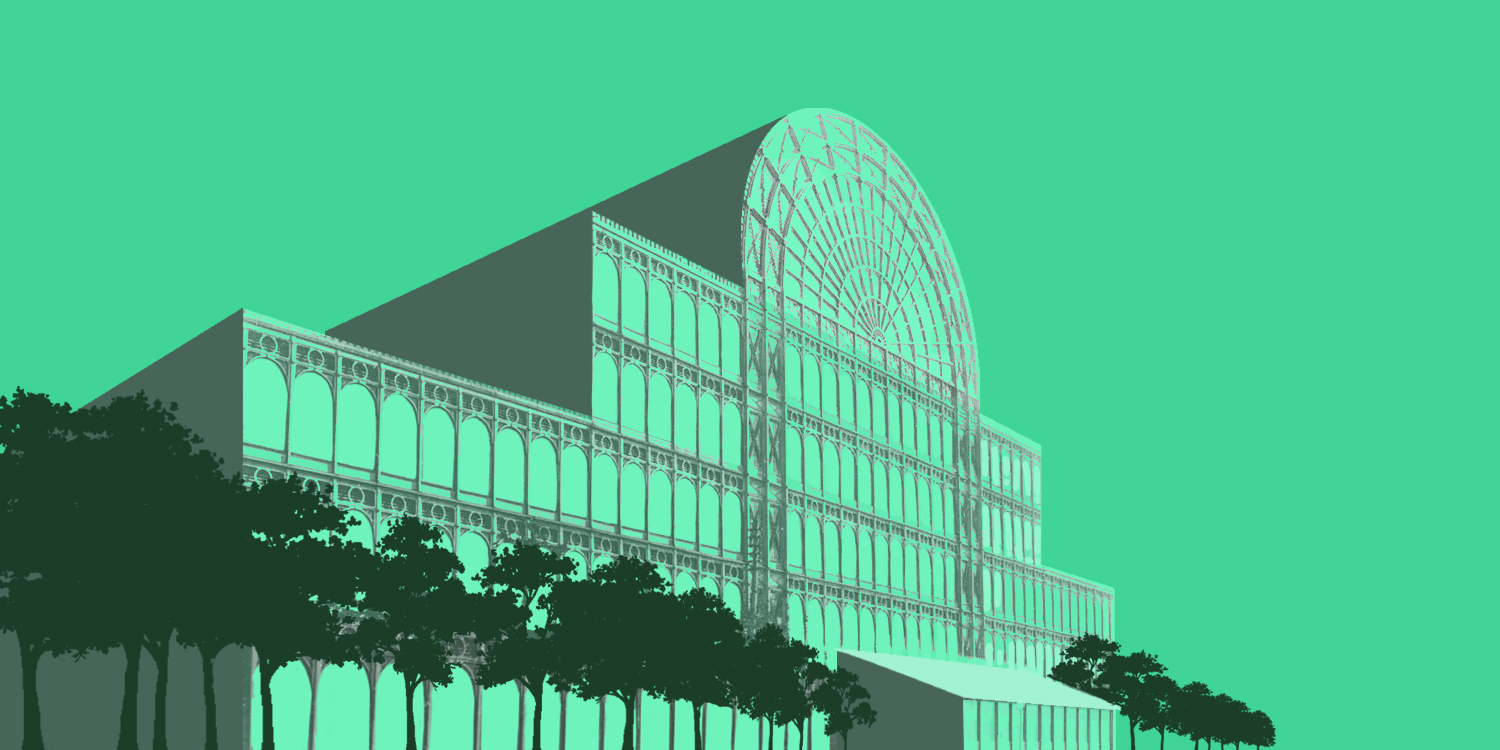 Mendelssohn String Symphony no.10
Anderson The Waltzing Cat
Coleridge-Taylor Noveletten Movement no.2
Holst St Paul's Suite
Vaughan Williams The Lark Ascending 
Britten Simple Symphony
Barber Adagio for Strings
Simon Blendis director
Let us tell you the story of how the Crystal Palace came to be.
On a Summer's day in 1851, the peace of Hyde Park was overturned by the opening of The Great Exhibition. Filled with a spectacular display of Britain's culture and industrial exploits, this international exhibition, organised by Queen Victoria's husband Prince Albert and Henry Cole, was a symbol of optimism and hope for a better future after the difficult decades of political and social upheaval in Europe. Attended by literary greats including Charles Dickens, Charlotte Bronte and Lewis Carroll, the Exhibition was encased in a gigantic glass house filled with trees and statues. And thus, the Crystal Palace was born.
In 1854, the giant structure was moved to Sydenham Hill and found its new home on the banks of South London. Its grandeur and marvel influenced the name of the town and so it was renamed as, you guessed it, Crystal Palace. After it was engulfed in flames in 1936, all that remains of the Palace are scatterings of foundations in the park and the stories that go with it.
Today, we're bringing the story to life through music and live narration by our players. Our concert will take you through the memories of the Great Exhibition including the grand opening with the String Symphony no.10 by Mendelssohn, Queen Victoria's favourite composer, watching the world's first Cat Show with Leroy Anderson's The Waltzing Cat and the harrowing burning down of the Palace with Barber's Adagio for Strings.