When the Seasons Change
Events Calendar
{{EventDate}}
& {{EventTime}}
Friday 24 November, 7:00 pm
When the Seasons Change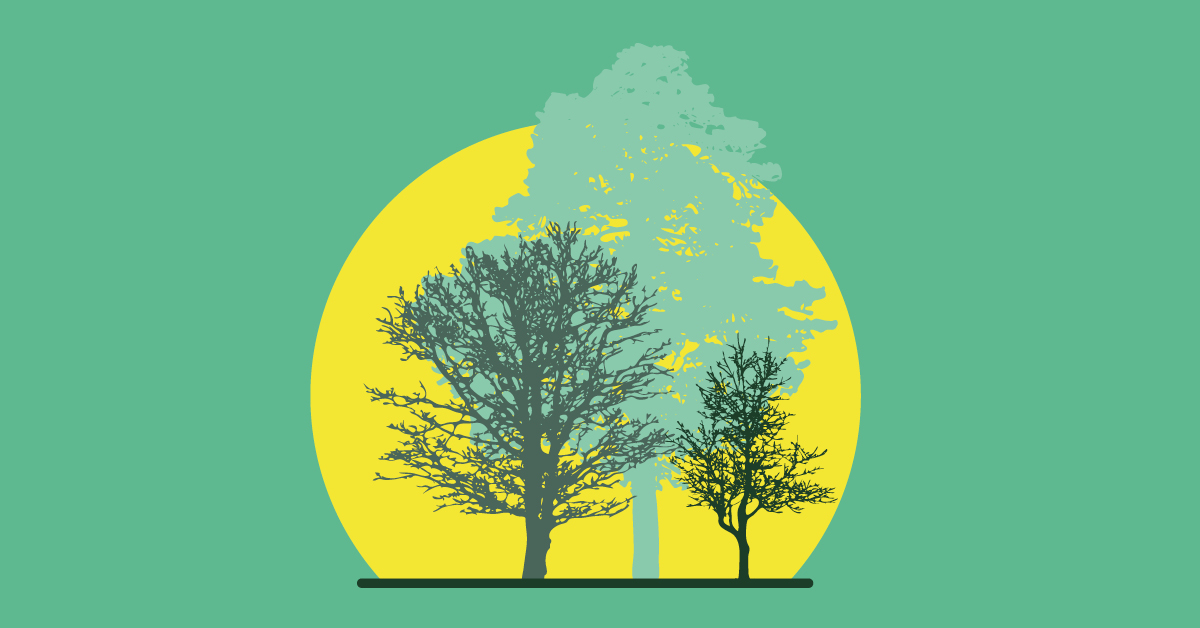 Mozart Divertimento K136
Grieg 'Våren' from Two Elegiac Melodies
Grace Williams 'Calm Sea in Summer' from Sea Sketches
Elgar Chanson de Matin
Anderson Sleigh Ride
Vivaldi The Four Seasons
Leia Zhu violin
Simon Blendis director
Students from CMA
Weaving in and out of the seasons and discovering the ways it affects the landscapes around us, this concert takes us on an entire trip around the sun in just one evening. Well, they do say that time flies.
Led by our director, Simon Blendis, the music in this concert will take us through each seasonal change, from the emerging Norwegian Spring filled with thawing ice, newly green grass and fluttering butterflies in Grieg's 'Våren', the boats gently swaying in the sun-dimmed Bristol Channel in Grace Williams' 'Calm Sea in Summer' to the rhythmic clip-clopping of hooves and a horse-drawn sleigh in the snow in Leroy Anderson's Sleigh Ride.
And of course, we couldn't do this concert without the ultimate seasoning. Vivaldi's The Four Seasons is the ever-popular portrayal of how the world around us changes throughout the year.
Our young artist-in-residence, Leia Zhu, will take the stage as soloist in this concert and we will also be joined by young musicians from CMA (Croydon Music and Arts).
Book a priority ticket to receive a reserved seat on the front rows and a free drink at the interval.