Spotlight On… 3 concert package
Events Calendar
{{EventDate}}
& {{EventTime}}
25 July to 8 August
Spotlight On… 3 concert package
Video will be available sooon.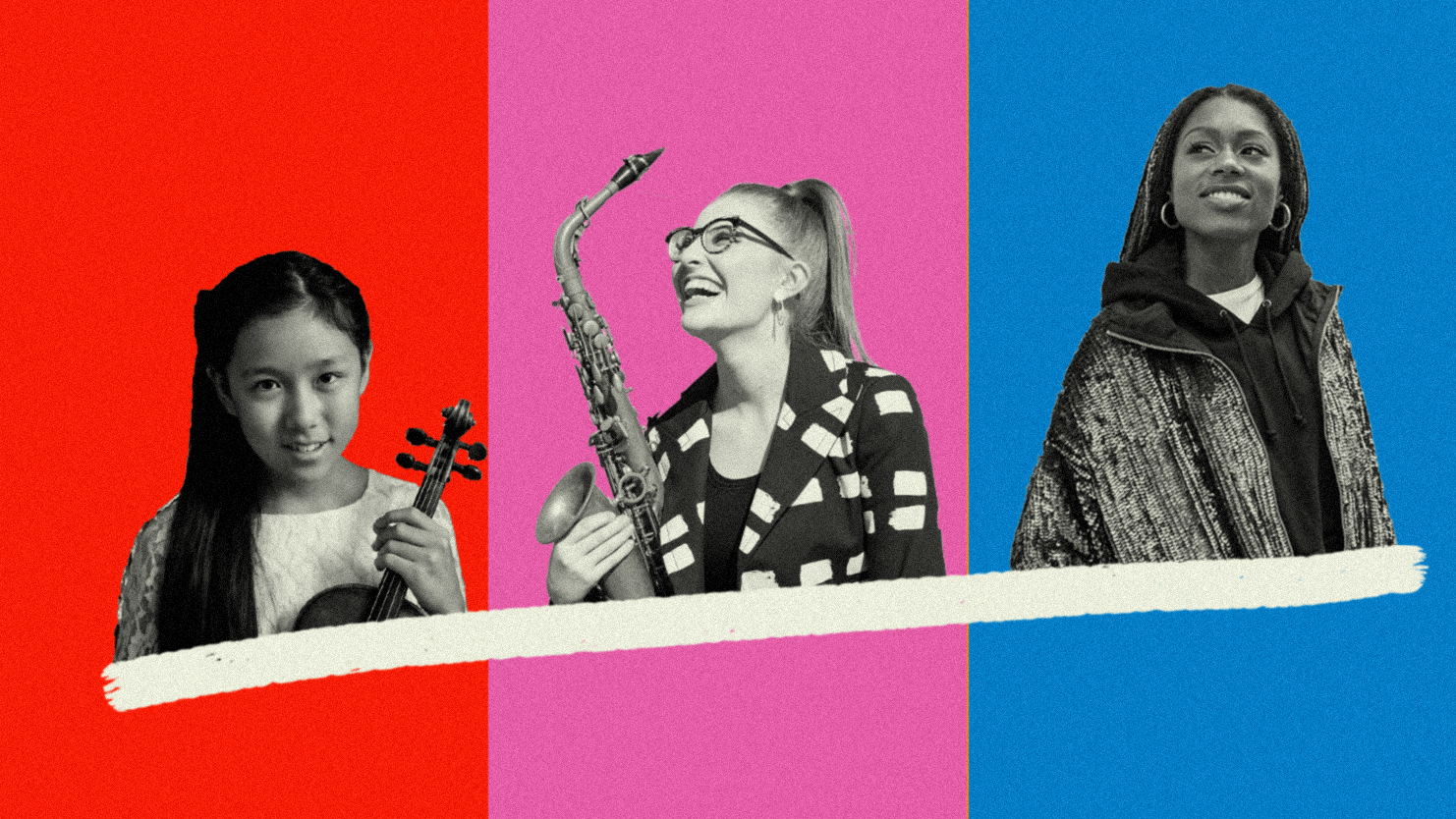 The 3-concert package is no longer available.
Please note our 'Spotlight On…' videos are only available for 30 days from date of initial broadcast. Once you have purchased your package, click the link below to watch the film.

WATCH – Spotlight On … Isata: No longer available
WATCH – Spotlight On … Jess: available from Wednesday 15 September at 10am
WATCH – Spotlight On … Leia: available from Tuesday 19 October at 10am
A note on ticket prices:
The 3-concert package is only available while the Isata concert is online (ie until 11:59 BST Saturday 7 August). You only need 1 ticket per concert per household and can pay the Standard £25 package price to access each concert. If you would like to pay a higher amount that equates to your usual 'live concert hall' price, and by doing so kindly support the LMP, then choose the £50 'Supporter' or £75 'Premium Supporter' packages. You can also add a donation (which will attract gift aid) during the payment process. Please choose your ticket price in the dropdown menu above before you click the 'Buy & Watch' button.