Newbury Spring Festival
Events Calendar
{{EventDate}}
& {{EventTime}}
Saturday 13 May, 7:30 pm
Newbury Spring Festival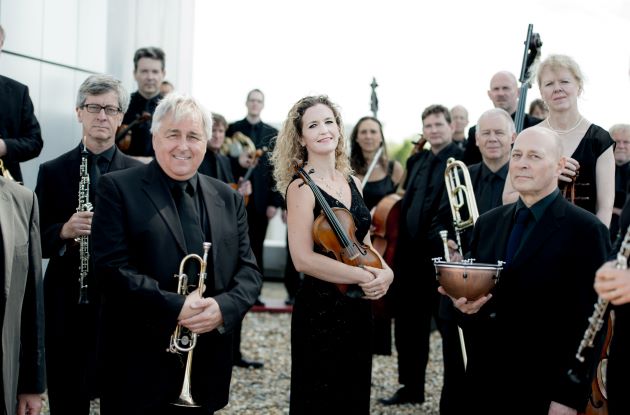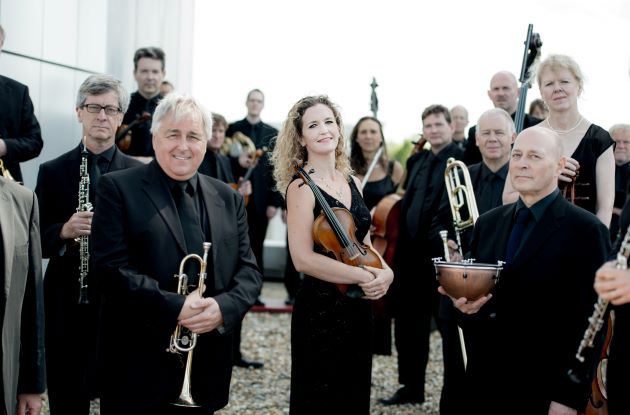 Mozart  Vespers
Mozart  Soprano Aria: Il tenero momento
Mozart  Concert Aria: 'Ah lo previdi! …. Deh non varcar'
Interval
Mozart  Divertimento k.136 for strings
Mozart  Coronation Mass
London Mozart Players
Newbury Spring Festival Chorus
Stephen Barlow  conductor
Tom Primrose  chorus master
Sophie Bevan  soprano
Ema Nikolovska  mezzo-soprano
James Way  tenor
Julien Van Mellaerts baritone
Newbury Spring Festival Chorus returns after an enforced three-year break with Stephen Barlow conducting masterpieces by Mozart, culminating in the Coronation Mass.
In this concert, delayed from 2020, he is joined by the world-renowned London Mozart Players and a stellar cast of young soloists is led by Sophie Bevan.
Sophie Bevan is amongst Britain's finest sopranos and we are delighted to welcome her back to the Festival, following her memorable appearance at closing night of 2019. Ema Nikolovska made a remarkable Festival debut in September 2021 and will perform Ah lo prevedi as part of tonight's all-Mozart programme.