Vaughan Williams: A Sea Symphony
Events Calendar
{{EventDate}}
& {{EventTime}}
Saturday 27 May, 7:30 pm
Vaughan Williams: A Sea Symphony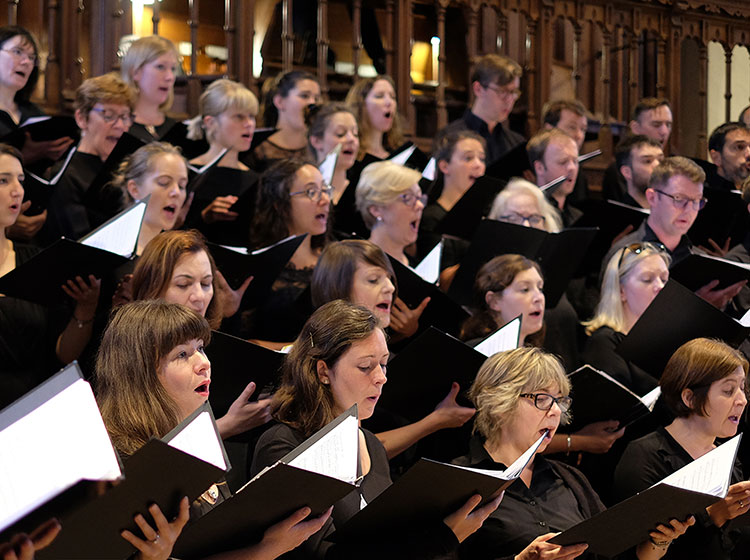 Cecilia McDowall Shipping Forecast
Grace Williams Sea Sketches
Vaughan Williams A Sea Symphony
London Mozart Players
Joanna Tomlinson conductor
Constanza Chorus
Eleanor Dennis soprano
Matthew Brook bass-baritone
Constanza Chorus is delighted to be joined once again by the London Mozart Players at Cadogan Hall for a performance of Vaughan Williams' A Sea Symphony, during the 150th anniversary year of the composer's birth. This choral symphony sets poems by Walt Whitman in a folk-inspired epic masterpiece.
The nautical theme is continued in Cecilia McDowall's Shipping Forecast and Grace Williams' Sea Sketches.
Constanza Chorus, under Music Director Joanna Tomlinson, has previously performed with the London Mozart Players and the Orchestra of the Age of Enlightenment at Cadogan Hall, and sung Mass at St Peter's Basilica, Rome and Thomaskirche, Leipzig.