Online Concert: Little Red Riding Hood
Events Calendar
{{EventDate}}
& {{EventTime}}
Thursday 4 November, 10:00 am
Online Concert: Little Red Riding Hood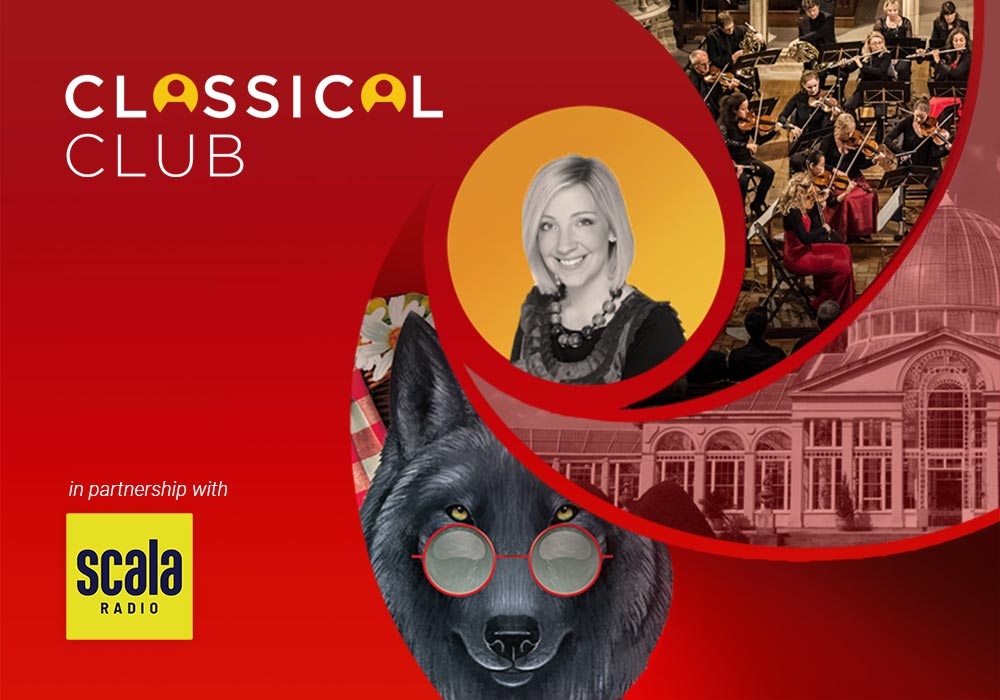 Music: Paul Patterson
Words: Roald Dahl
Polly Ives narrator
London Mozart Players
10.00am GMT
'Wolves aren't always as clever as they think they are…'. In a half-term musical treat for children of all ages, LMP's Classical Club presents Paul Patterson's lively orchestral version of Roald Dahl's wickedly witty 'Little Red Riding Hood. Taken from Dahl's Revolting Rhymes this is ideal for 5–11-year-olds but is also a sharply funny and inspiring treat for adults. Polly Ives narrates this hilarious twist on the fairy-tale classic, performing with LMP in the stunning Great Conservatory at Syon Park. It's half an hour of pure magic that never fails to entertain, and a wonderful way to introduce budding musicians to the instruments of the orchestra.
Be at the Filming!

We will be filming this concert and The Three Little Pigs on Sunday 13th September in the Great Conservatory at Syon Park. If you'd like to be in the audience for the filming (Covid-19 restrictions will be in place) then do come along. Just pay the entrance fee and make your way to the Great Conservatory in time for 12pm for Little Red Riding Hood and 3:30pm for Three Little Pigs (no extra charge for the concerts). Syon Park Ticket and location information can be found here: www.syonpark.co.uk/
Tickets
You can buy an individual ticket for this concert at £5 (€6/$7), or purchase as part of our 8-concert 'Season Pass' for £60 (€72/$80). A Season Pass includes extra content such as interviews and behind-the-scenes films, plus free concert programmes. 
About Classical Club
Classical Club is a brand-new series of eight classical music concerts, in partnership with Scala Radio.
Further Information
Narrator: Polly Ives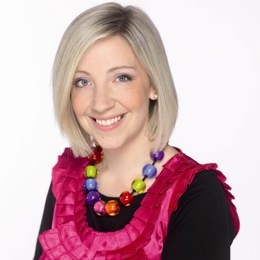 Polly enjoys a varied career as a concert presenter and narrator, workshop leader, trainer, teacher and cellist. As a children's concert presenter, Polly performs regularly with Music in the Round and the London Philharmonic Orchestra and has worked with CBeebies, London Mozart Players and Royal Opera House among others. Polly is founder and director of Concerteenies, a live music series for babies, toddlers and their grown-ups in Sheffield and Derbyshire, at Greystones Backroom, Yellow Arch Studios, Music in the Round at the Crucible Theatre and in Castleton.
Polly is a highly experienced children's workshop leader, with a focus on music supporting speech and language for children at elevated risk of delay. She has taught the cello and piano for many years and has coached with Sheffield Music Hub, Sheffield Music School, City of Sheffield Youth Orchestra and the National Children's Orchestra of Great Britain and is Chair of Sheffield Young Singers.
Venue: The Great Conservatory, Syon Park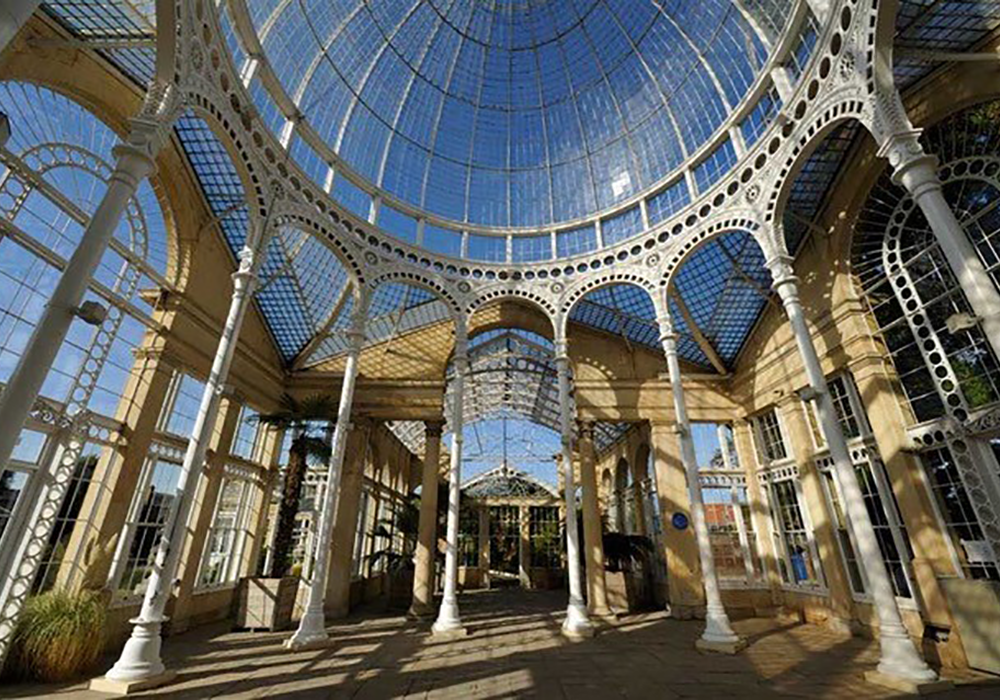 Syon House is the spectacular London home of the Duke of Northumberland. The house was built in the sixteenth century on the site of the Medieval Syon Abbey, and came to the family of the present owners in 1594. The exceptionally beautiful Great Conservatory, designed by Charles Fowler in the 1820s and completed in 1827, which stands in the grounds of Syon Park, was the first conservatory to be built from metal and glass on a large scale. The stunning yet delicate structure combines a neo-classical elevation on a Palladian model.