Building Blochs and Birkenstocks
Events Calendar
{{EventDate}}
& {{EventTime}}
Saturday 4 February 2023
Building Blochs and Birkenstocks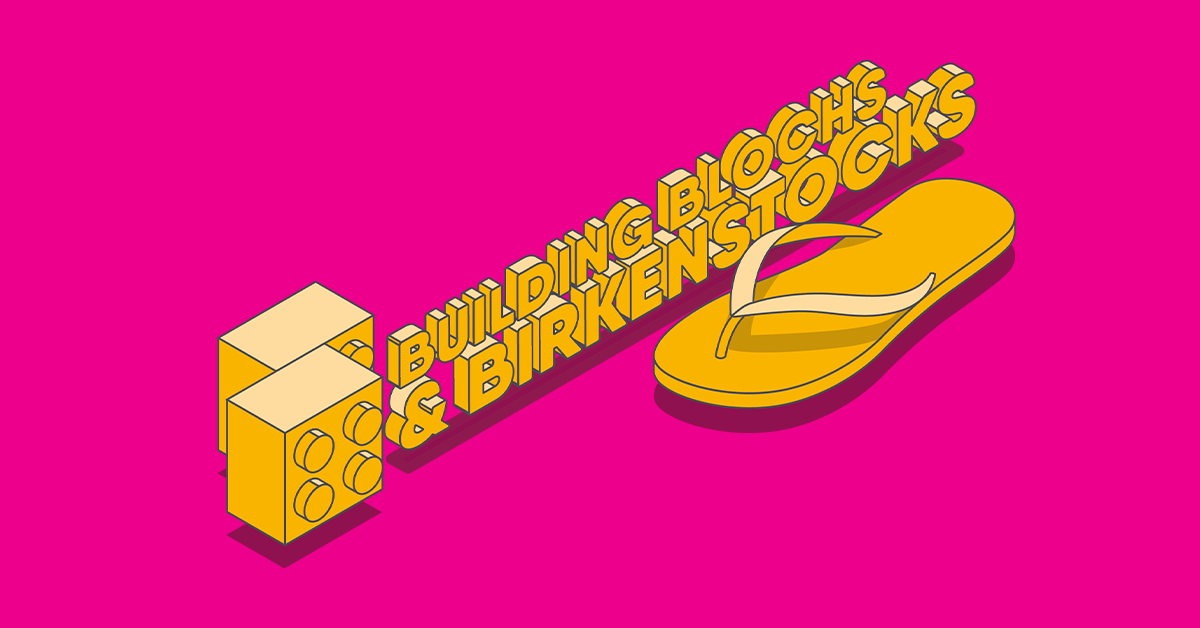 Mendelssohn Excerpts from A Midsummer Night's Dream
Bloch Schelomo (arr. George Morton)
Bloch 'Prayer' from From Jewish Life (arr. Christopher Palmer)
Mendelssohn Symphony No.4, 'Italian'
Sheku Kanneh-Mason cello
Jonathan Bloxham conductor
____________________________________________________________
Rome wasn't built in a day and great composers didn't write their music overnight. Inspired by the world around them and the way it made them feel, Mendelssohn and Bloch drew upon their life experiences when they put pen to paper to compose the music you'll hear in tonight's concert.
In his early twenties, Felix Mendelssohn did what most of us dream of doing and packed his bags, donned his Birkenstocks, waved goodbye to his home country Germany and set off on a grand tour of Italy. Like a true tourist he travelled through Rome, Naples and Milan, documenting his rendezvous through a series of drawings, watercolour paintings and, most famously, sketches of music that would ultimately emerge as his Symphony no.4, aptly referred to as his 'Italian' Symphony. Filled with dance and folk references and inspired by his musical imagination, Mendelssohn's musical postcard transports us to Southern Europe with one of his best-loved compositions.
Written during WWI, Bloch's Schelomo is an expression of the composer trying to find his musical identity, which is grounded in Jewish roots, as he tries to reconcile his long-standing heritage with his modern life. Based on his interpretation of what he thought Jewish music could sound like, Bloch's concerto sings through the cello as it mourns the suffering of the war and attempts to find a voice in the aftermath. Cellist superstar Sheku Kanneh-Mason joins us as the soloist for Bloch's expressive work.