Online Concert: Bows & Oboes
Events Calendar
{{EventDate}}
& {{EventTime}}
Thursday 20 October, 7:00 pm
Online Concert: Bows & Oboes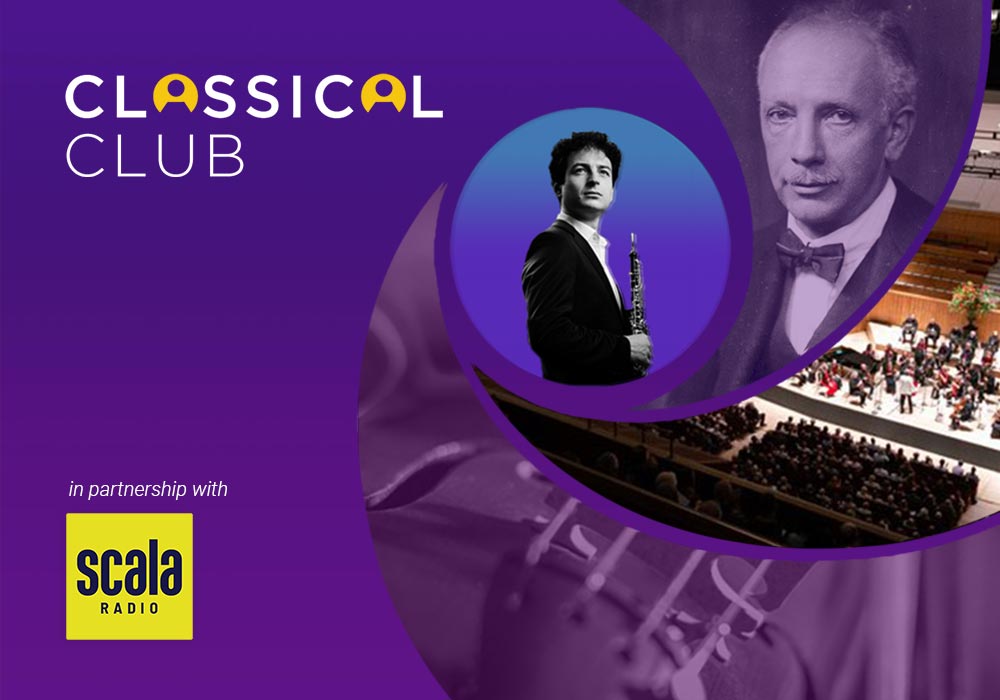 Strauss Concerto in D major for Oboe and Small Orchestra, AV 144, TrV 292
Mendelssohn Symphony No.4 in A major, Op.90 'Italian'
Ruth Rogers leader
Olivier Stankiewicz oboe
London Mozart Players
Mateusz Moleda conductor
7pm GMT
A chance encounter at the end of World War Two between composer Richard Strauss and a young American solider, a professional oboist in civilian life, planted the seed of an idea that flourished into the finest oboe concerto written in the 20th century. Although seemingly light and playful, Strauss' Oboe Concerto is exceptionally difficult to perform, with circular breathing a pre-requisite. We are delighted to showcase a young oboist who is destined for a great professional career, YCAT artist Olivier Stankiewicz, who performs the solo, under the baton of conductor Mateusz Moleda. The programme also includes Mendelssohn's jaunty and optimistic Italian Symphony. This concert will be filmed before a socially-distancing audience at Fairfield Halls, Croydon, where the London Mozart Players have enjoyed a 30-year residency.
If you would like to be in the audience for this event, there is more information here.
Tickets
You can buy individual tickets for concerts for £12 (€13/$15), children's concerts £5 each (€6/$7), or an 8-concert 'Season Pass' for £60 (€72/$80). A Season Pass includes extra content such as interviews and behind-the-scenes films, plus free concert programmes. 
About Classical Club
Classical Club is a brand-new series of eight classical music concerts, in partnership with Scala Radio.
Further Information
Soloist: Olivier Stankiewicz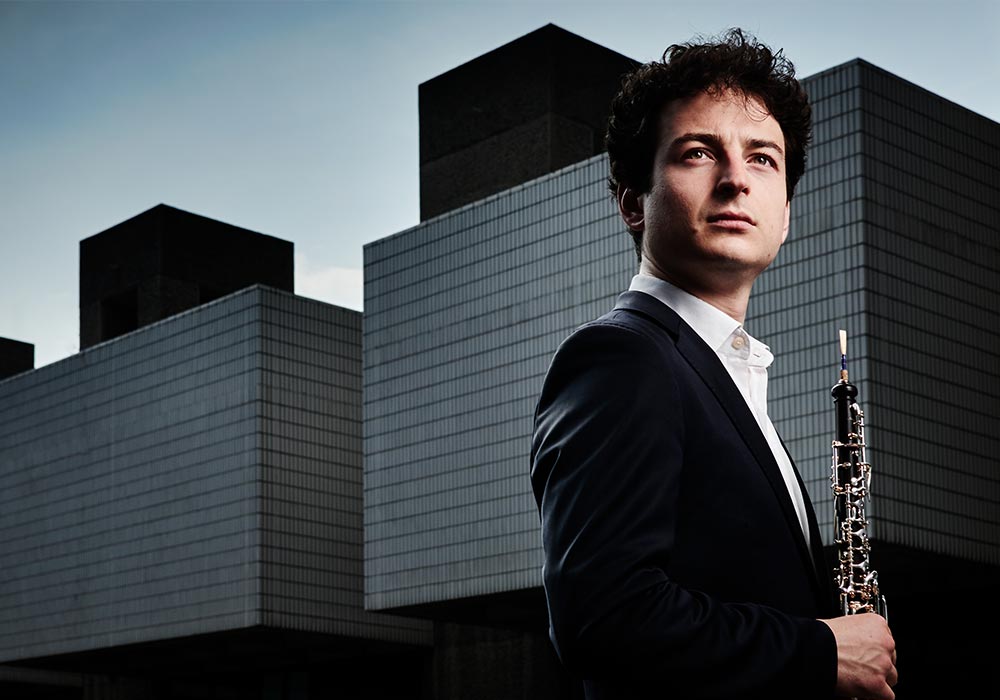 Born in Nice, Olivier Stankiewicz studied oboe and theory at the Conservatoire National Supérieur de Musique in Paris. He is currently principal oboe of the London Symphony Orchestra and Professor of Oboe at the Royal College of Music, and is sought after as a soloist, chamber musician and teacher. Olivier won 1st Prize at the Oboe Competition in Japan, the YCA auditions in Leipzig and New York, and in 2016 was a prize-winner at the YCAT International Auditions in London. Recent highlights include recitals at Wigmore Hall, Snape Maltings and the Louvre. In 2019 Olivier recorded the Mozart Oboe Concerto with the LSO, performed Attahir's Concerto Nur with the Orchestre de Lille, and took part in the Aix-en-Provence Easter Festival. Olivier has appeared as guest principal with the Chamber Orchestra of Europe, London Sinfonietta, Philadelphia Symphony and Royal Concertgebouw Orchestras among others.
About YCAT
Founded in 1984, the Young Classical Artists Trust is a specialist charity that identifies, nurtures and supports musicians early in their careers and enables them to become self-supporting. As COVID-19 impacts on the livelihood and future of musicians around the world, the need to adapt has become more crucial than ever, and YCAT is working to provide the resources, insight and advice that young musicians need during this time.
Mateusz Moleda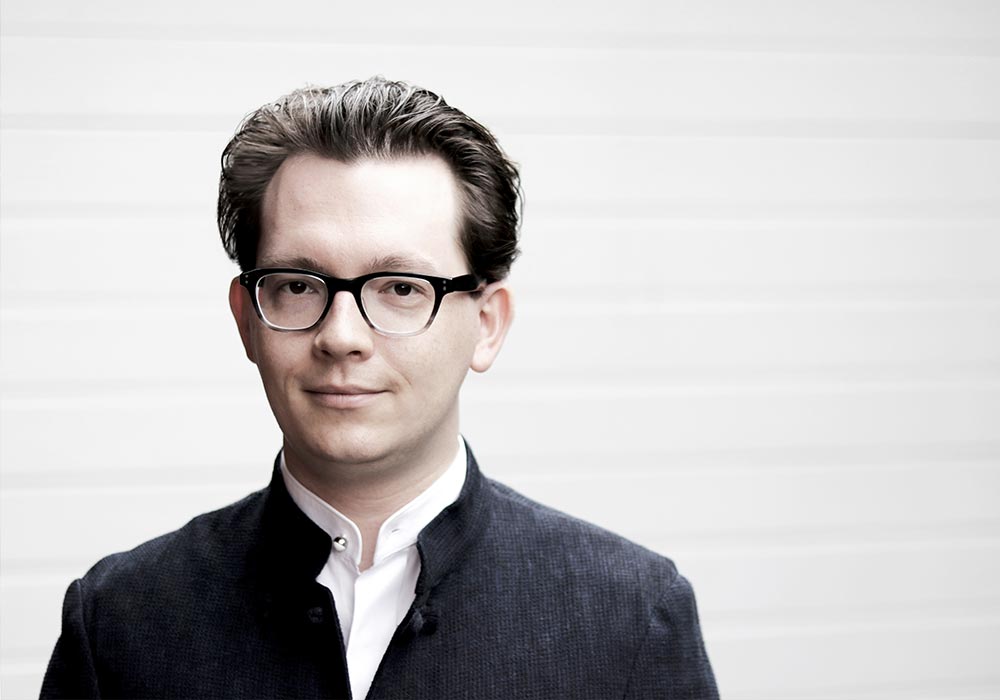 Mateusz Moleda is one of the most interesting and remarkable personalities among today's young developing orchestra leaders. Born in Germany, Mateusz studied piano at the Hochschule für Musik, Theater und Medien in Hanover. As an accomplished concert pianist Mateusz performed in more than 25 countries, released several CD recordings and collaborated with some of the finest European orchestras. Now an aspiring conductor, Mateusz has been mentored by Marek Janowski, working with the Berlin Radio Symphony Orchestra, the Dresden Philharmonic and the Frankfurt Radio Symphony Orchestra. He has a wide symphonic and opera repertoire and has been engaged as guest conductor all around the world, working with Deutsches Kammerorchester Berlin, the Carl Nielsen Academy Orchestra, the Odense Symphony Orchestra and the NFM Wroclaw Philharmonic among many others.
Venue: Fairfield Halls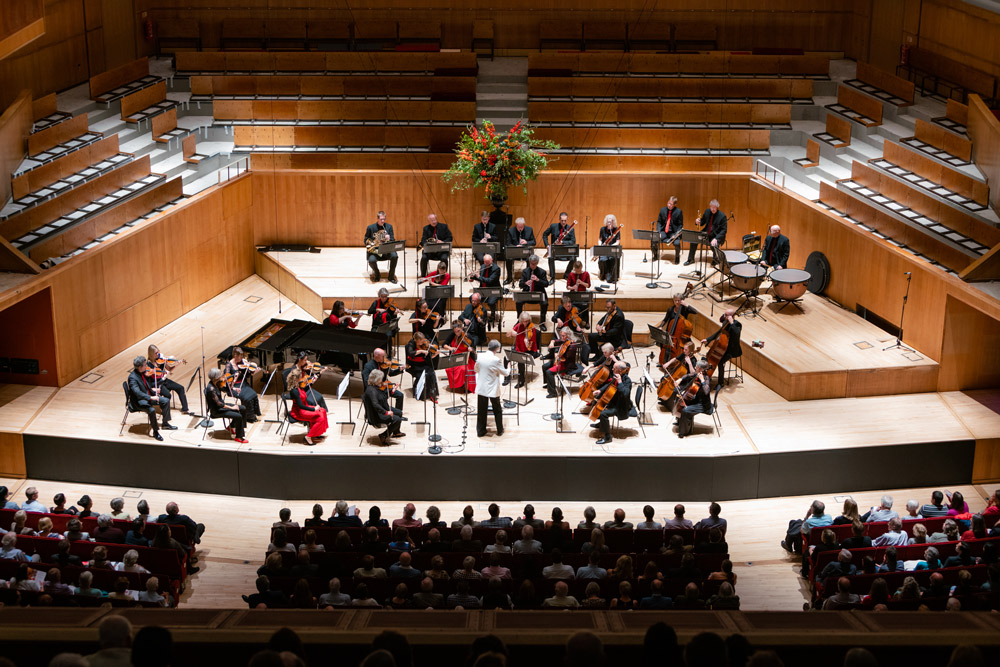 The Fairfield Halls originally opened in November 1962, when the complex encompassed the Concert Hall (now the Phoenix Concert Hall), Ashcroft Theatre (now Ashcroft Playhouse) and Arnhem Gallery. The 1800-seater concert hall had the same acoustician as the Southbank's Royal Festival Hall, Hope Bagenal, whose Southbank experience enabled him to create one of the best acoustics in the UK at Fairfield. The recent refurbishment has returned Fairfield to its 1962 splendour. It is now fully air conditioned, all electrical and mechanical engineering has been replaced, and sound baffles have been added in the hall to allow for a better acoustic when music is amplified. London Mozart Players have been resident at Fairfield Halls for 30 years, and celebrated the hall's reopening with a sell-out gala concert in 2019.