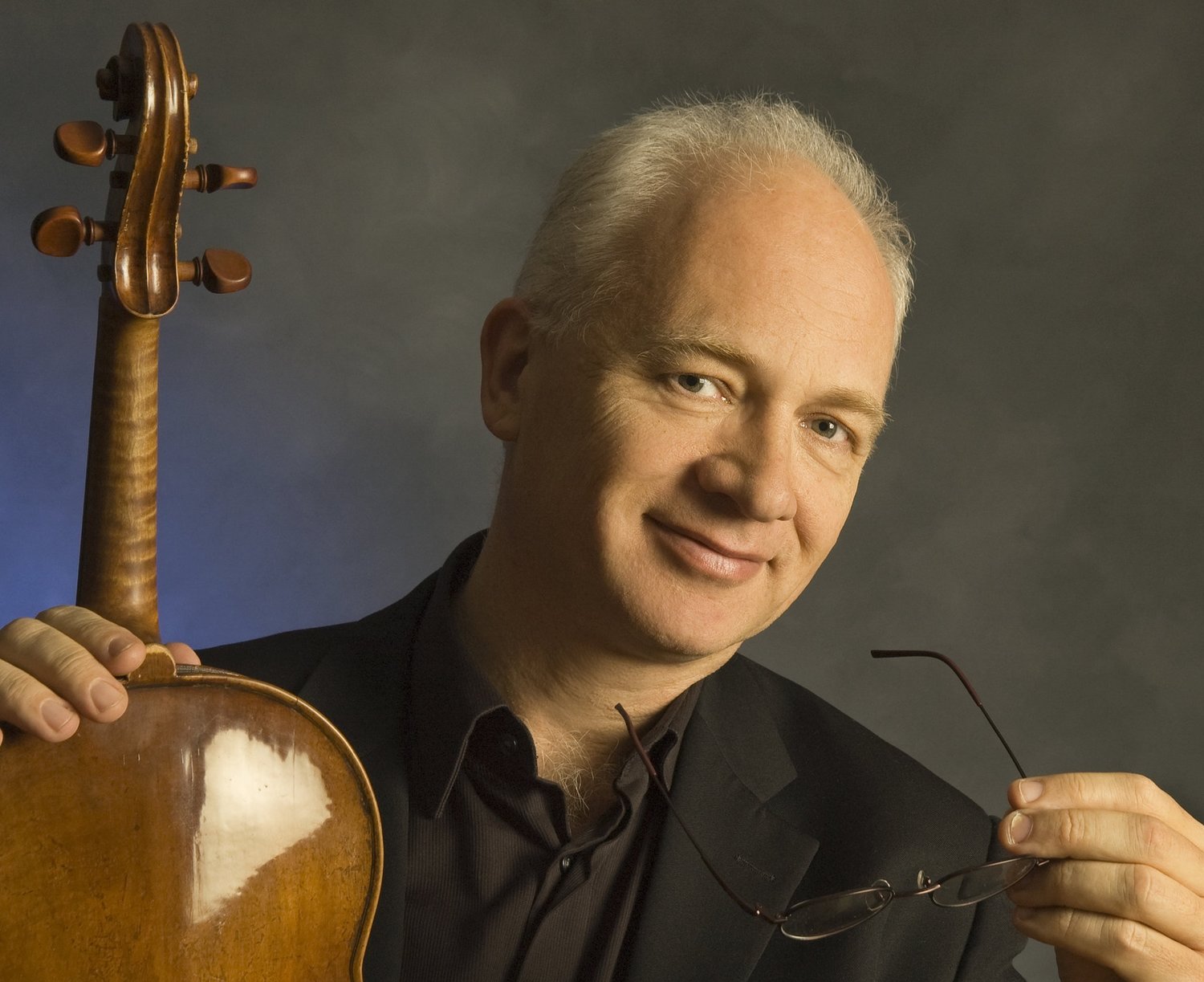 We in the London Mozart Players were shocked to hear of the death of one of our ex-principal viola players, Roger Tapping at the age of only 61.
Roger's time with the orchestra dated from the late 1980s, during the tenure of Dame Jane Glover, when he was a valued section-leader and soloist. He went on to enjoy an illustrious chamber music career first with the Takacs Quartet, and since 2013 with the Juilliard Quartet.  I remember him with great affection as a quiet and deep-thinking musician, who never failed to impart his heartfelt love of the music was being played.  Having also enjoyed the privilege of playing with him in various chamber groups I can attest to the consummate integrity of his musicianship.
His passing is a great loss to the musical world, and our thoughts go out to his family.
— Sebastian Comberti