Raphael Wallfisch joins the London Mozart Players to celebrate the glories of the cello
LMP celebrates the cello with two concerts featuring internationally acclaimed cellist Raphael Wallfisch
Concerts at St John's Smith Square on 30 January and at St John the Evangelist, Upper Norwood SE19, on Sunday 1 March
The performance in SE19, to be introduced by Classic FM's Sam Pittis, is part of the LMP's commitment to take classical music into the local community
Wallfisch to perform works by Schumann, Tchaikovsky and Romberg
LMP & Wallfisch set to record Romberg's cello concertos Nos. 4 & 6 in 2020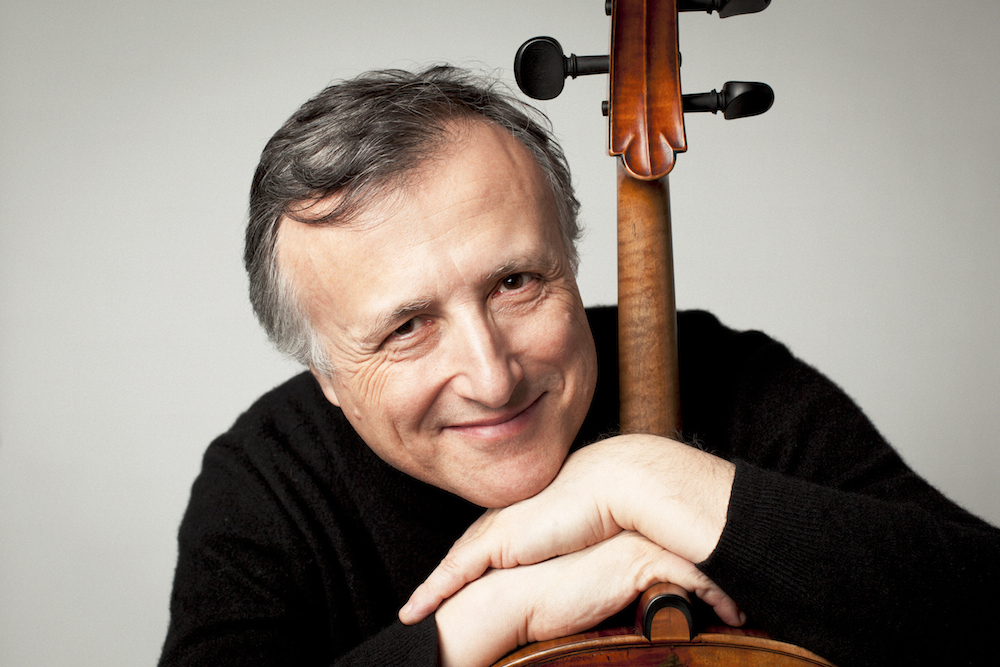 'Wallfisch gives the finest account on cello I've ever heard.' The Strad
In its 71st season, the London Mozart Players is delighted to welcome acclaimed cellist Raphael Wallfisch as soloist for two concerts that celebrate the magical sound of the cello. With concert appearances around the world, Wallfisch is at the height of his powers with a masterful technique and a soaring, singing sound that evokes a tradition continued from his teacher, Piatigorsky. 
The first concert is at St John's Smith Square on Thursday 30th January 2020 and the programme of music spans the genres, showcasing two masterpieces of the cello repertoire. Symphonies by two Classical giants, Haydn ('Miracle') and Mozart ('Prague'), bookend cello works by two titans of Romanticism – Schumann and Tchaikovsky. Schumann's cello concerto boasts passionate melodies that soar against an unobtrusive orchestral accompaniment, particularly in the second movement with its passionate double-stopped surge – a golden moment in any cellist's repertory. The Rococo Variations are the closest Tchaikovsky came to writing a cello concerto. Inspired by his beloved Mozart, Tchaikovsky dazzles with his virtuosic cello-writing which will take soloist Raphael Wallfisch on a beguiling journey through duets, cadenzas, waltzes and trills to an invigorating conclusion.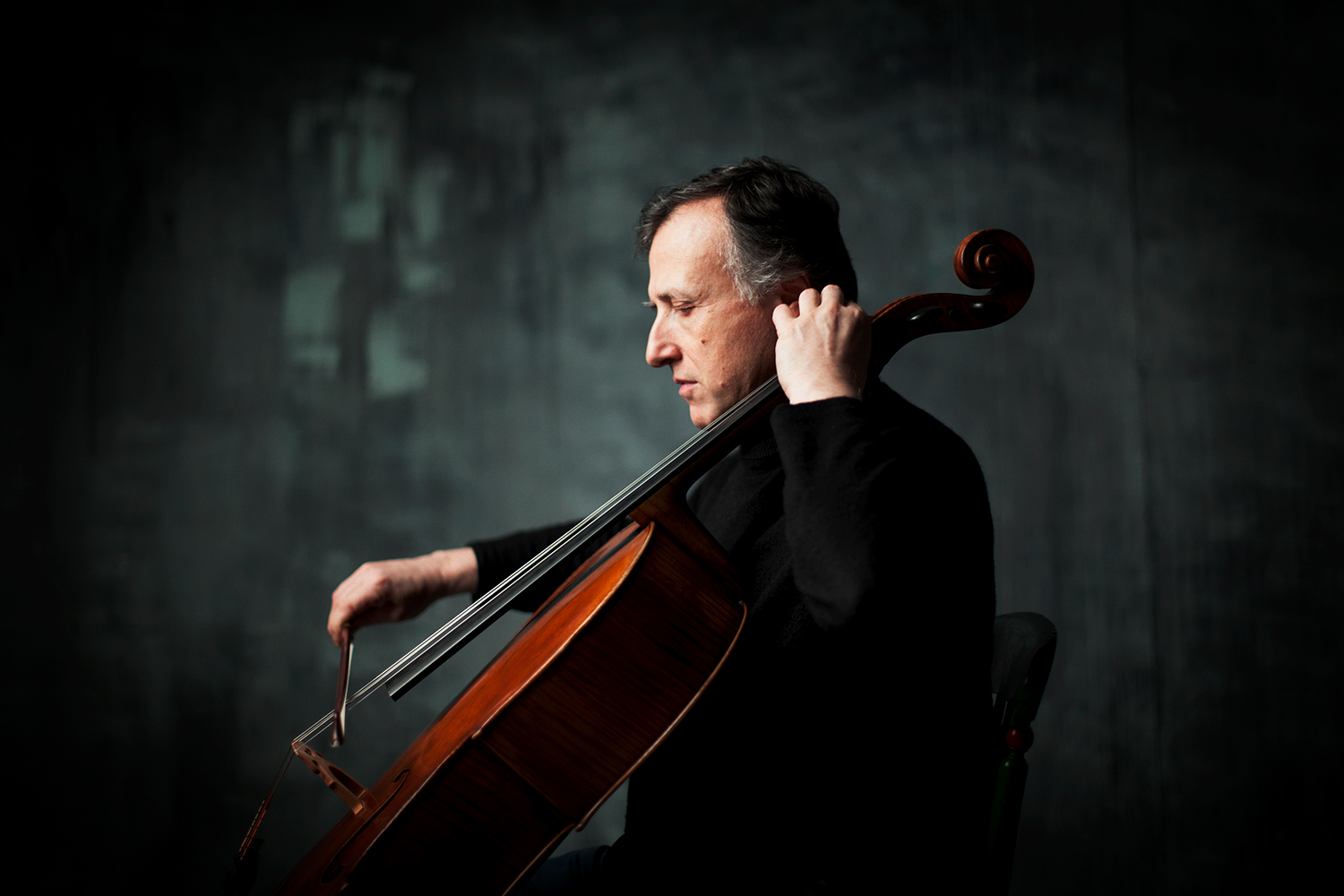 In March 2020, Croydon-born Wallfisch will return 'home' to the borough when he joins the LMP at their SE19 base – the church of St John the Evangelist, Upper Norwood, for 'Cellofest', a rather more relaxed affair where he will be joined by cellists of all ages and stages of the learning process in a celebration of this favourite of the string family. The concert will be compèred by Classic FM presenter Sam Pittis who lives locally and has supported LMP concerts both at St John's and Fairfield Halls. The LMP has a strong commitment to bring classical music to the community of SE19 to encourage those who would not usually attend classical concerts to try it out on their own doorstep, and also to support young talents as they begin their careers. LMP has invited some of the world's greatest musicians to perform in Upper Norwood, and Wallfisch follows the likes of Nicola Benedetti, Michael Collins and Sheku Kanneh-Mason as guest soloist at this glorious Victorian church in the leafy suburbs of Upper Norwood. 
The musical programme for Cellofest includes Romberg's Cello Concerto No.4 in E minor. Although admired and respected by Beethoven, Romberg's works have fallen out of style of late but, with Wallfisch and the LMP planning to record two of his concertos (4 and 6) for release in 2020, Romberg is set to reach a new audience, and perhaps his skill as a composer and also as an innovator in cello design and performance technique – particularly the encouragement of young players through the use of cut-down instruments – will be further appreciated. 
Tchaikovsky's Nocturne, Dvorak's Silent Woods and Rossini's Une Larme are also on the programme which has been compiled to showcase the versatility and beauty of this beloved of instruments. Wallfisch, together with a talented cello ensemble of players including Sebastian Comberti and Constantin Macherel, and 'home-grown' young talents Anna Crawford, Dan Benn, Tim Posner, and Keira Morgan, will delight the audience with works by Haydn, Schubert and Piatti. In addition, fifteen young cellists from the Croydon Youth Orchestra will perform Mozart's Ave Verum Corpus and a cello sextet will play Schubert's Ave Maria. There is surely something for everyone in this cello cornucopia!  
Raphael Wallfisch & LMP
Thursday 30th January 2020, 7.30pm
St John's Smith Square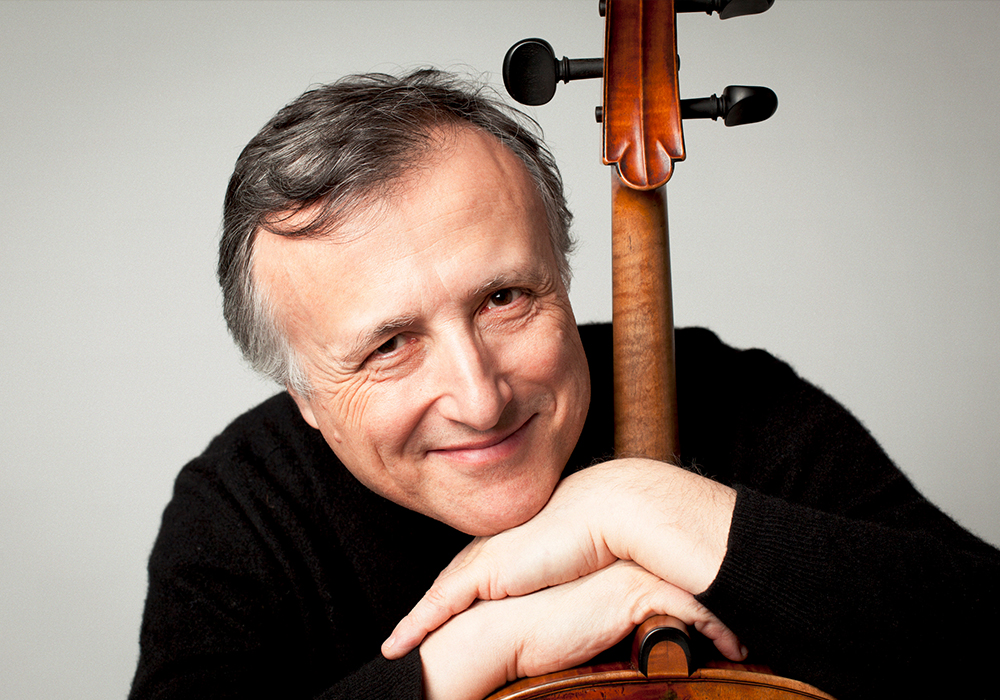 Haydn Symphony No.96 in D major, Hob.I:96 'Miracle' 
Schumann Cello Concerto in A minor, Op.129 
Tchaikovsky Variations on a Rococo Theme, Op.33 
Mozart Symphony No. 38 in D major, K.504 'Prague' 
Cellofest
Sunday 1 March, 4pm
St John the Evangelist, SE19 2RX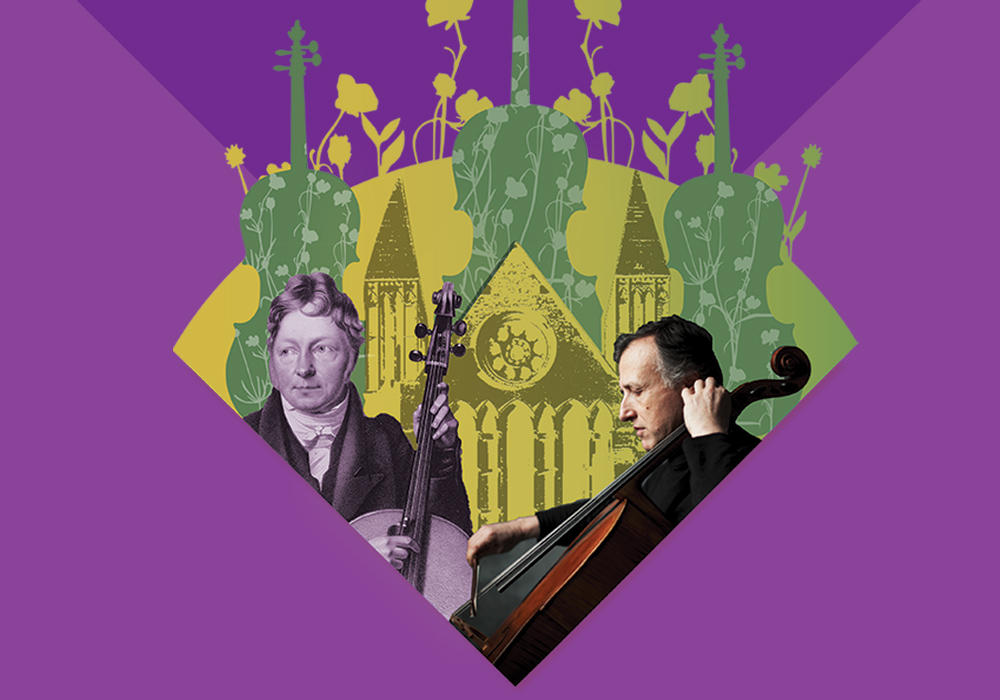 Romberg Cello Concerto No.4 in E minor 
Tchaikovsky Nocturne 
Rossini Une Larme 
Mozart Ave Verum Corpus 
Schubert Ave Maria 
Piatti Serenata 
Haydn Cello Concerto in C, 1st mvt 
Dvorak Silent Woods