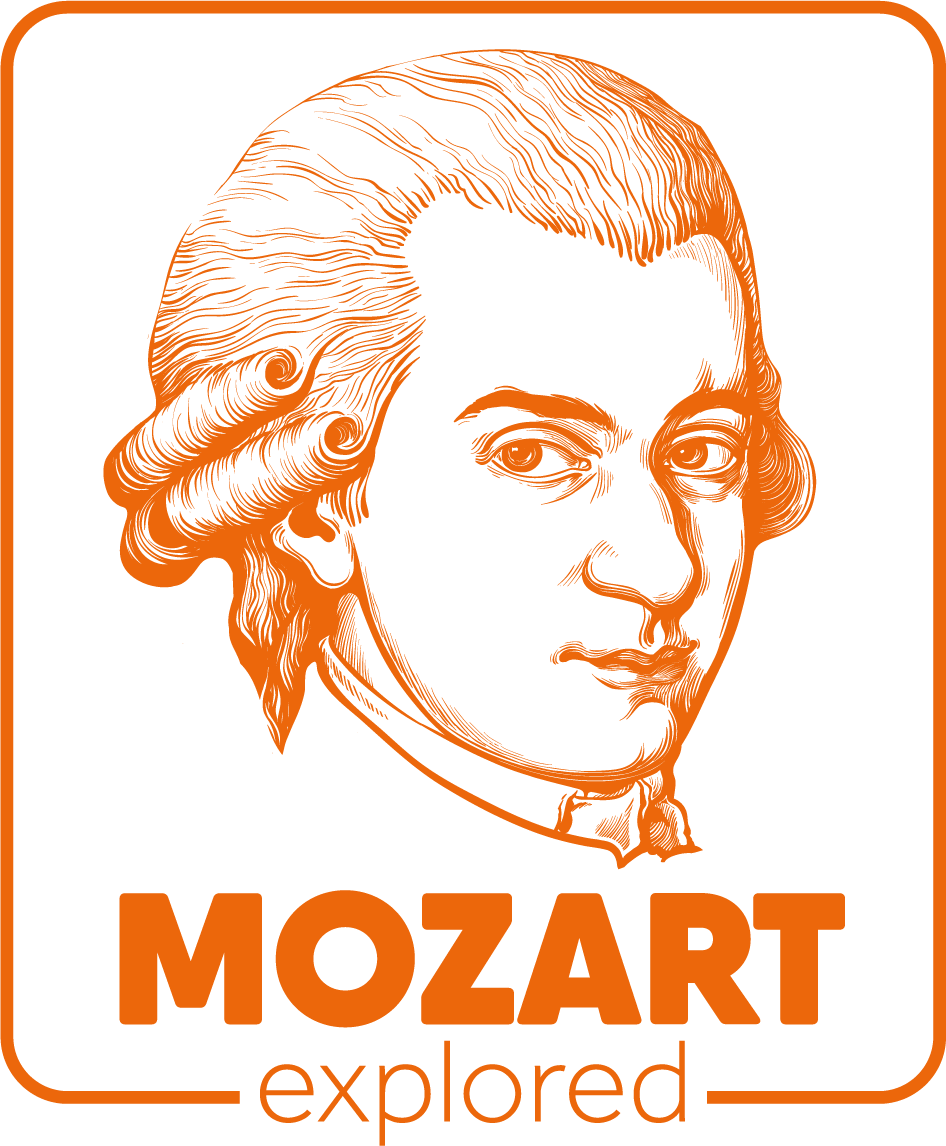 Our lunchtime series with pianist Howard Shelley is back and better than ever. This year, we're turning our attention to the (17)80s classics when Mozart was at the top of his game in Vienna, composing reams of piano concertos for the finest instrumentalists of the day. Make the most of your lunch-hour with a Viennese whirlwind of music and insightful introductions as Howard plays 6 of these concertos in St Paul's Church, Knightsbridge.
Since you'll be in the area, why not pre-book lunch at the Alfred Tennyson which is just three minutes away? They'll offer you a free drink (wine, Prosecco or beer) with a pre-booked meal, as long as you show proof of ticket purchase.
If you are a student, then you can get our 'Education' tickets for £10. Please bring suitable ID with you on the day to show at the door.