Mozart Explored: Piano Concerto No.22 in E Flat
Events Calendar
{{EventDate}}
& {{EventTime}}
Wednesday 28 June 2023
Mozart Explored: Piano Concerto No.22 in E Flat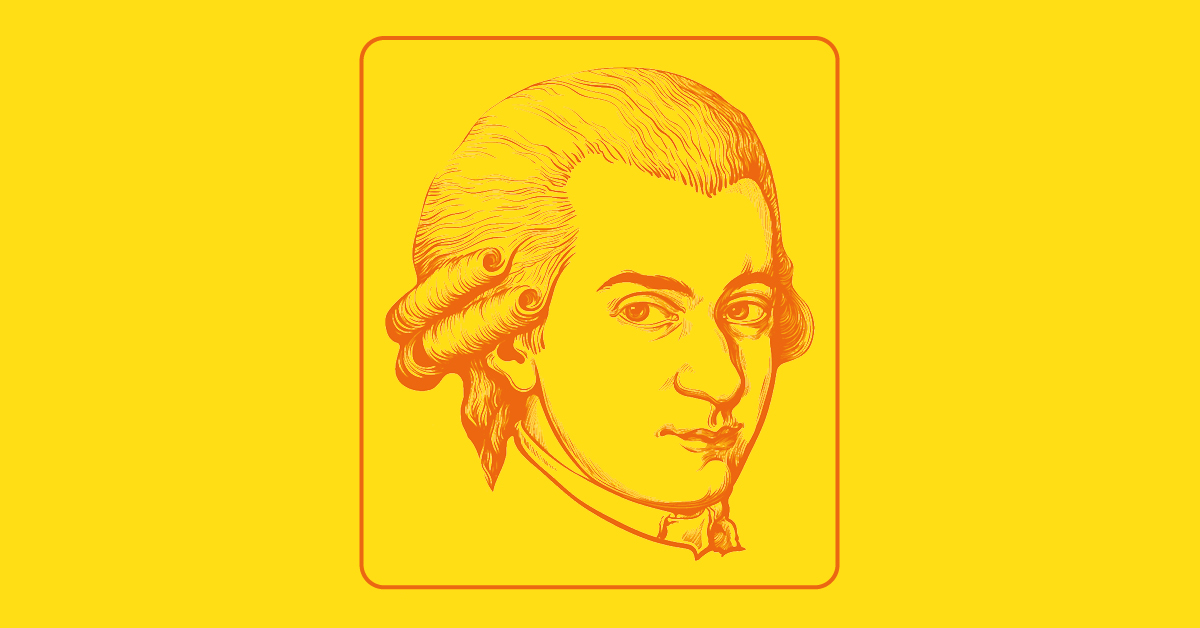 Howard Shelley director/piano
Simon Blendis leader
___________________________________________________________
Mozart wrote this concerto at the end of 1785, when he was still the pianist darling of Vienna. In these years, he was composing concertos to perform at subscription concerts, which for the spendthrift Mozart provided a necessary source of income.
This is the first of Mozart's piano concertos to include clarinets. Clarinets were a relatively new instrument at the time, invented earlier that century and only found in musical cities. Of course, being so new, it was difficult (and expensive!) to find clarinet players. Mozart wrote clarinets freely into his operas, but for his self-funded subscription concerts he seems to have been much more frugal. And yet for his Piano Concerto No. 22, he decided that clarinets were essential.
Our lunchtime series with pianist Howard Shelley is back and better than ever. This year, we're turning our attention to the (17)80s classics when Mozart was at the top of his game in Vienna, composing reams of piano concertos for the finest instrumentalists of the day. Make the most of your lunch-hour with a Viennese whirlwind of music and insightful introductions as Howard plays 6 of these concertos in St Paul's Church, Knightsbridge.
Since you'll be in the area, why not pre-book lunch at the Alfred Tennyson which is just three minutes away? They'll offer you a free drink (wine, Prosecco or beer) with a pre-booked meal, as long as you show proof of ticket purchase.
If you are a student, then you can get our 'Education' tickets for £10. Please bring suitable ID with you on the day to show at the door. All tickets can be bought on the door as well, as well as over the phone and online.