Tips & activities for parents with children under 5 #FamilyFridays with Early Years consultant Kate Comberti
Watch the video above where Tegan Eldridge (LMP Outreach & Development Manager) introduces Kate Comberti, an Early Years Consultant and friend of the orchestra. Hear all about tips on how to encourage music-making in your household from an early age, as well as some fun activities for you to do with your kids this weekend.
Activity 1: Chop Chop, Choppity Chop Rhyme
Learn the lyrics & play along
If you want to play a game while you listen along to the rhyme in the video, here are some actions you could do.
Chop chop, choppity chop (move your hands like you're chopping)
Chop off the bottom and chop off the top (chop off your feet, then chop off your head!)
What we have left we will put in our pot (rub your tummy)
Chop chop choppity chop! (chop with your hands!)
Say it aloud as you cook up a big soup! See if you could make up your own tune or change the words!
Once you've practiced, try adding some kitchen utensils into the rhyme in different rhythmic patterns. In the video, Kate and her family use a sieve, ping pong balls, a pringles can, glasses, a whisk and the kitchen table – what can you find around your house that makes the best sounds?
Here's a link to more fun songs that you can sing together and add different rhythmic patterns!
Activity 2: Make your own cereal box guitar
A great tutorial for making your own cereal box guitar. One to make with the supervision of your parents. You will need:
1x empty cereal box
1x wrapping paper tube
String
Craft knife
Scissors
Glue
Masking tape
A piece of rope of ribbon for a strap
Send us your ideas!
We really want to see and hear what you've been up to making music in your homes – please send all your videos showing all the music you have been making together! We also want to know from you what you would like to hear, so you email us on info@lmp.org with your answers to the questions below.
What music do you like to listen to at home?
Where do you usually listen to music?
How do you listen to music? Is it while you're cooking? Is it while you're dancing? Or is it just by itself? Do you play or sing along with your music?
What instruments have you got at home?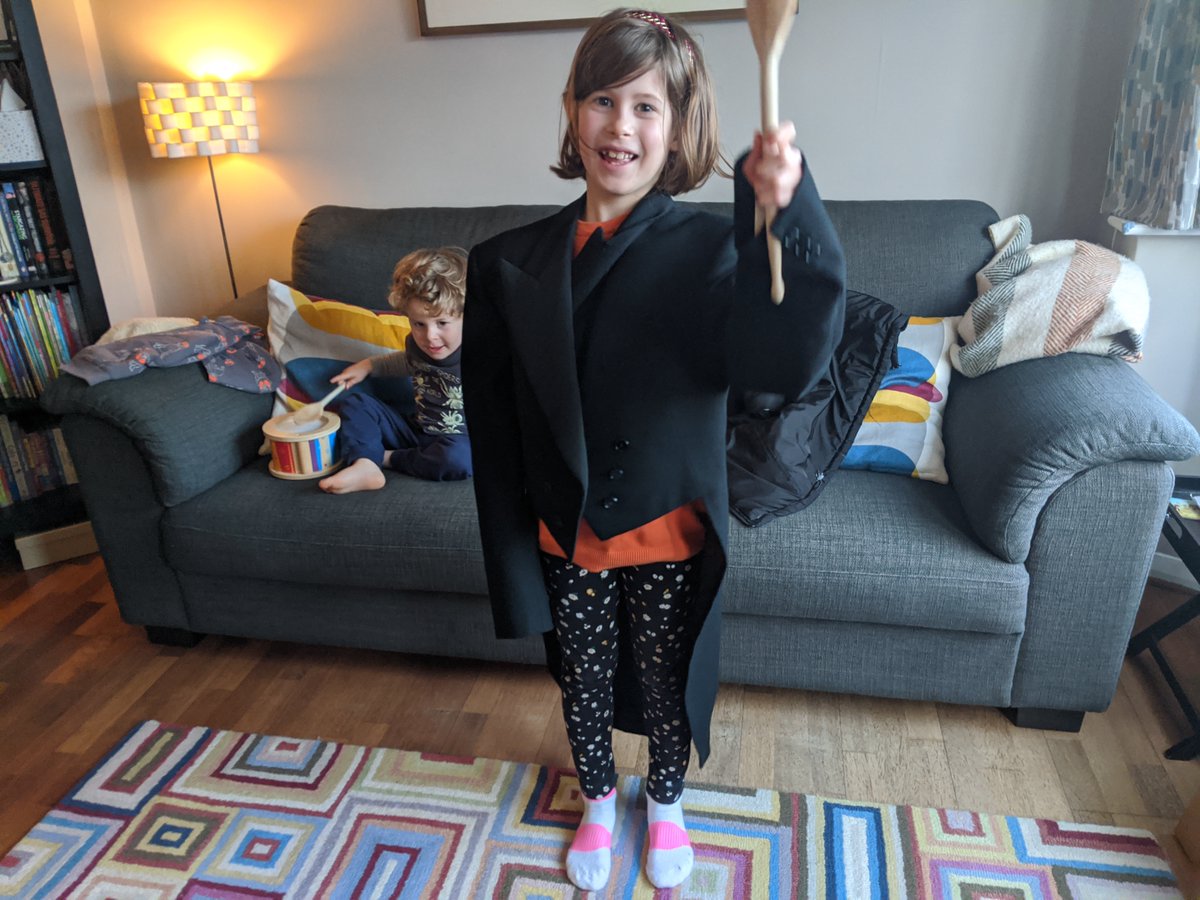 Tune into to Family Fridays next week for 'Ferdinand & the Bull' with Sebastian Comberti and LMP leader Ruth Rogers.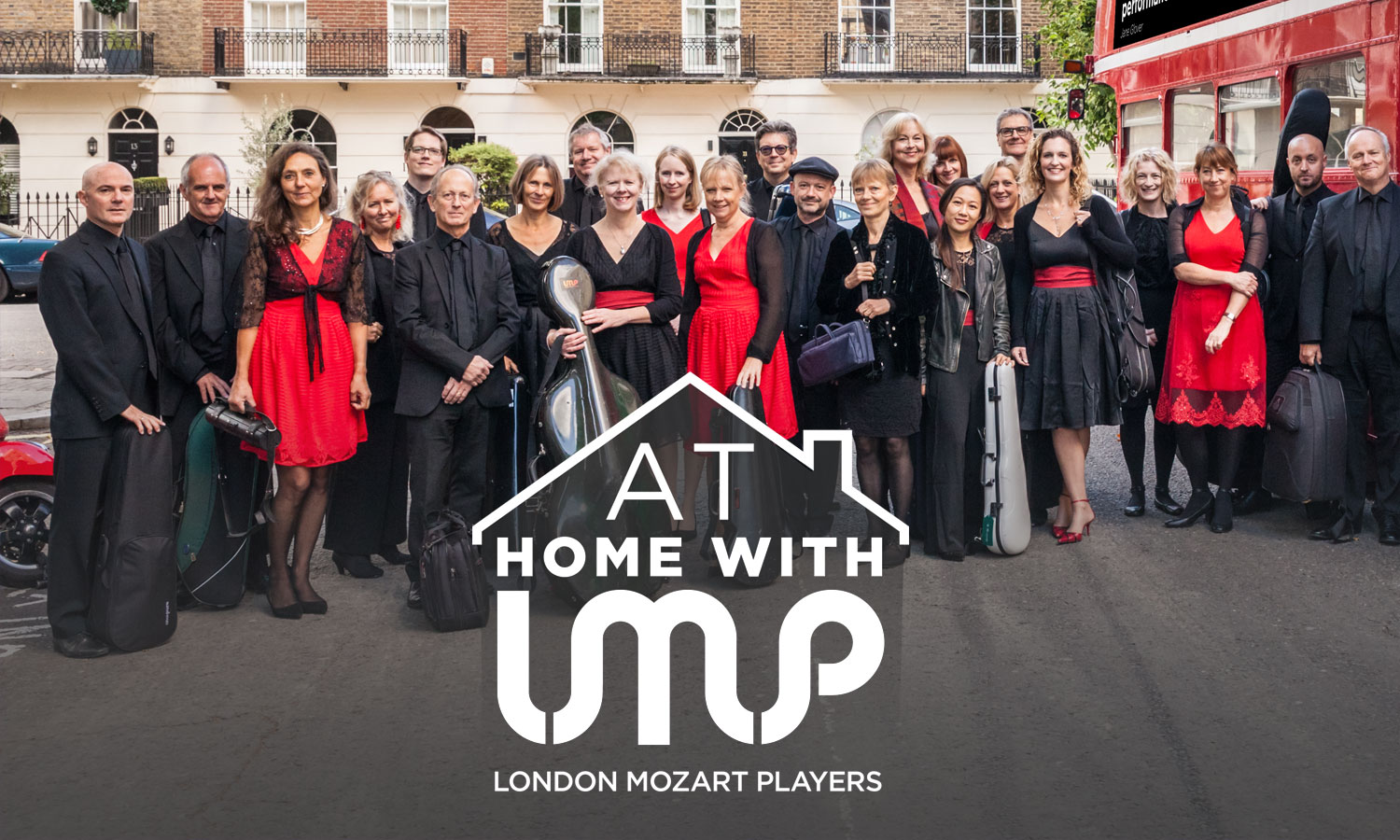 World-class music direct to your living room