Amateur string players wanted for a production of Britten's Noye's Fludde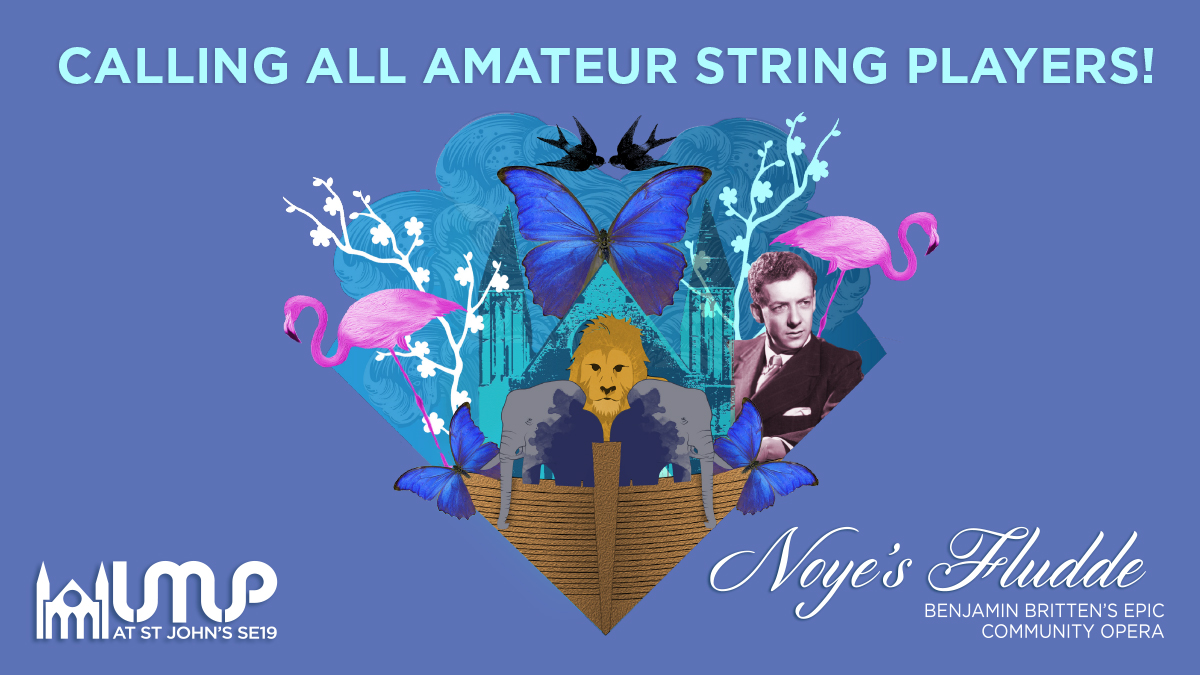 This June, join London Mozart Players for the spectacular finale of A Season of Virtuosos at St John's Upper Norwood with Benjamin Britten's epic family favourite Noye's Fludde. Originally conceived as a community opera, this joyful work is tailor-made to show off an array of talent, from amateur players and school choirs to musicians from a world-class orchestra.
We're looking for a range of string players, all the way from beginner to keen amateur (the difficulty level ranges from about grade 2 to grade 5), who will have the opportunity to play alongside professional musicians from the London Mozart Players in this exciting community performance.
The performance will be held at St John the Evangelist, Upper Norwood on 7th June at 4pm, with a rehearsal on the day from 12pm – 3pm. There will also be  one or two evening rehearsals in the lead up to the performance.
This promises to be a really fantastic event and a spectacular finale to our 2019/2020 season at St. John's. If you would like to take part and can commit to the rehearsal and performance times, please contact tegan@lmp.org or call the office on 020 8686 1996.
Noye's Fludde
Sunday 7 June 2020, 4pm
St John the Evangelist, SE19 2RX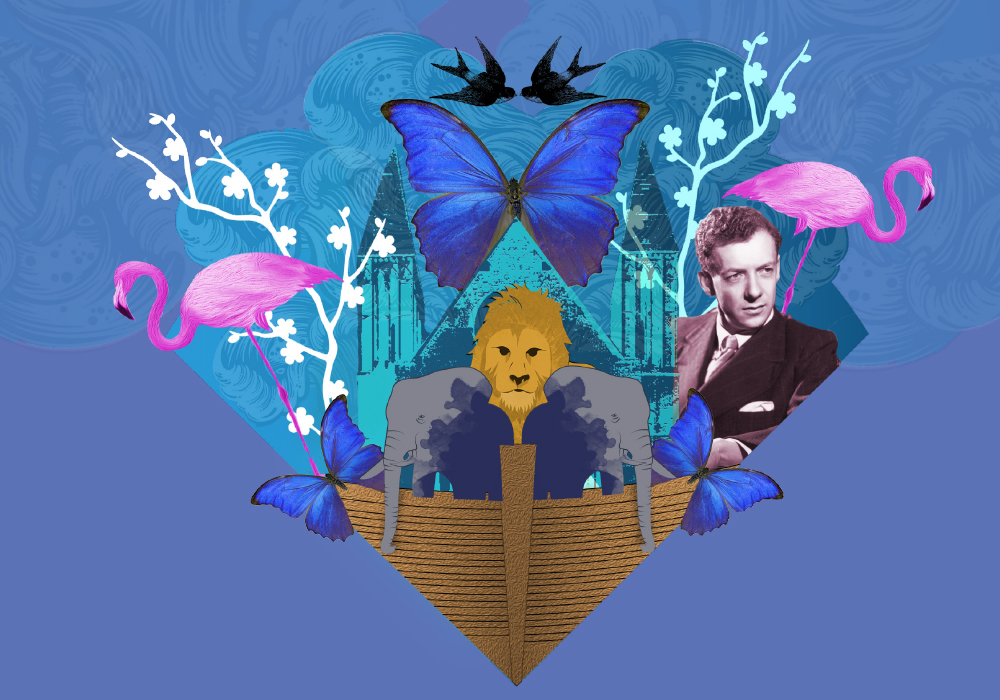 BRITTEN Noye's Fludde
LONDON MOZART PLAYERS
CROYDON CITADEL BAND
CRYSTAL PALACE RECORDER GROUP
TRINITY SCHOOL
OLD PALACE SCHOOL
COLOMA SCHOOL
ECCLESBOURNE SCHOOL
ROCKMOUNT SCHOOL
CYPRESS SCHOOL
Will Vann conductor
Ruth Rogers leader
Father John Pritchard as 'God'
James Gower as 'Noye'
Kate Symons Joy as 'Mrs Noye'
Tickets £5-£35
Earlybird 15% discount available until 28 May.