London Mozart Players collaborate with Tama Matheson for A Midsummer Night in SE19
7pm, Saturday 22 June
St John the Evangelist, Upper Norwood
We've joined forces with brilliant actor Tama Matheson, to present 'The Dream' – with a twist. Tama (you may know him from EastEnders and Heartbeat) takes on all the roles in Shakespeare's best loved comedy, and with a little help from the London Mozart Players, under the baton of the great Howard Shelley, delivers a hilarious and witty fusion of music, drama and poetry that's perfect for a balmy, barmy evening in leafy Upper Norwood.
Come at 7pm for some 'pre-concert entertainment', glug down a prosecco or two, and surrender to the witty charms of the Bard.
PART OF THE CRYSTAL PALACE FESTIVAL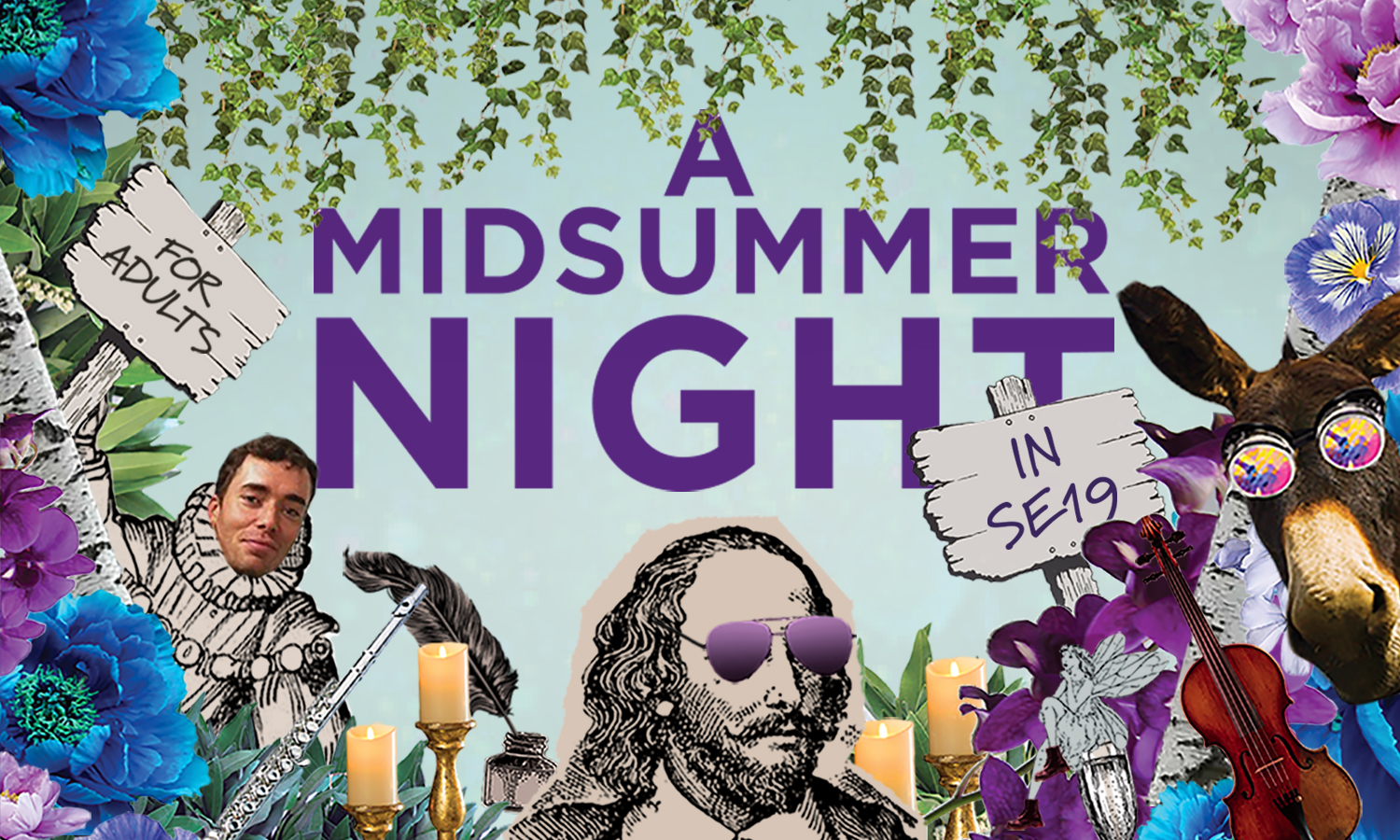 LONDON MOZART PLAYERS
Conductor: Howard Shelley
Actor: Tama Matheson
7pm: drinks and entertainment
8pm: concert performance
Book early to secure 'early bird' tickets with 15% discount – Only 100 available.