Tasting Notes: Wine with Music
Events Calendar
{{EventDate}}
& {{EventTime}}
Wednesday 11 October, 7:00 pm
Tasting Notes: Wine with Music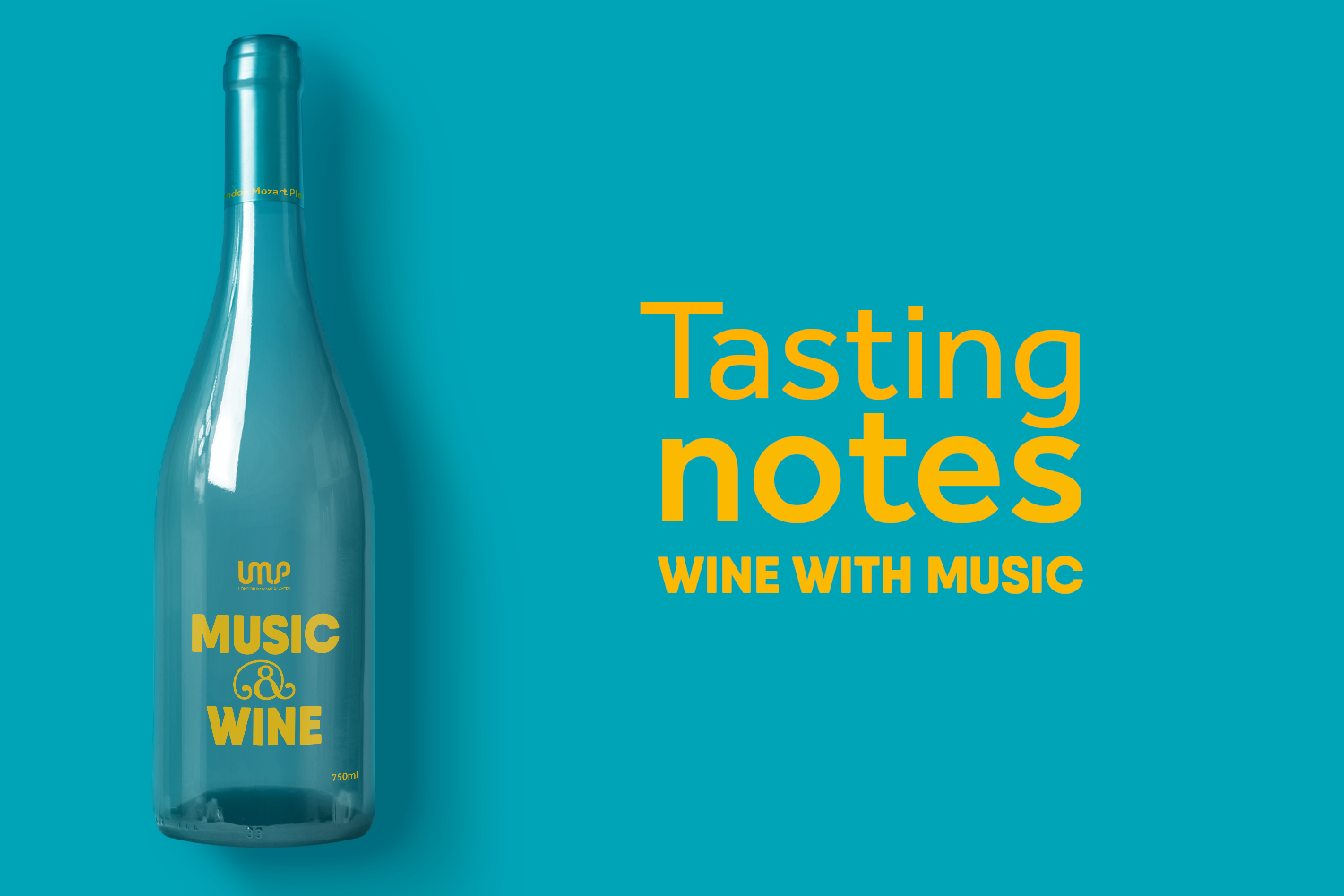 Simon Blendis leader
It's a story often told that many of the great composers enjoyed the occasional tipple. And who are we to not honour this legacy?
In a twist on a classic concert, our musicians are grabbing their instruments and a bottle for this musical wine tasting evening. Directed by LMP Leader Simon Blendis, we'll be sharing the stories behind the music as well as pairing each piece with a specially curated wine, accompanied by a tasting note.
With cabaret-style seating, nibbles and table service, St John's Smith Square will be transformed into a 'wine cave' for this informal evening of music and drinks.
After the wine tasting, head on down to the Crypt for an afterparty complete with live jazz music, full bar and fun vibes until late.
Get ready to make the most of every sip with Wine-kleine-nacht-musik. Cheers!