ONLINE CONCERT: Piano Explored – Mozart
Events Calendar
{{EventDate}}
& {{EventTime}}
From 18 March 2021, 1:05pm
ONLINE CONCERT: Piano Explored – Mozart
Video will be available sooon.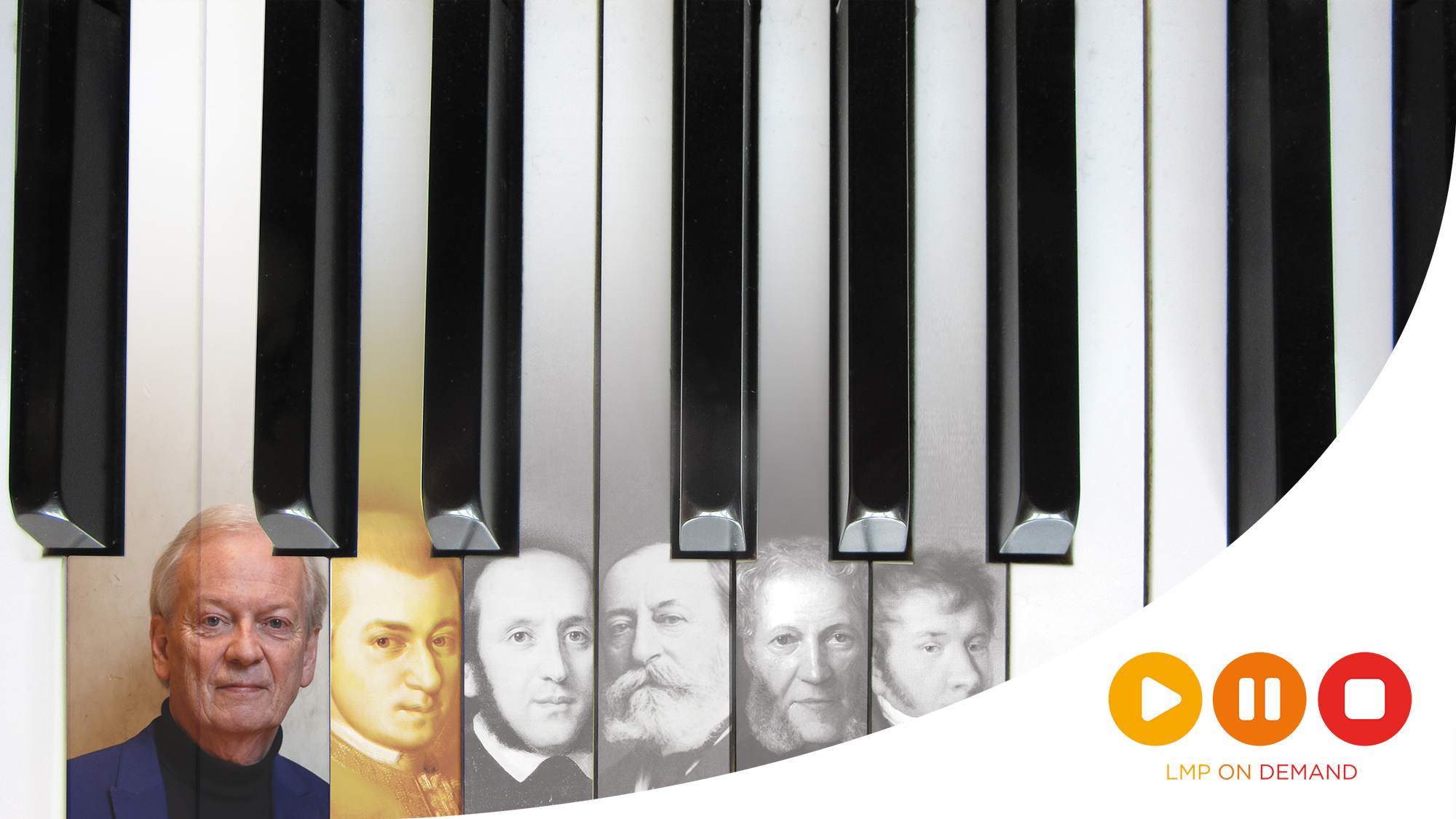 Mozart Piano Concerto No. 21 in C major, K.467
London Mozart Players
Howard Shelley piano
In March 2021, our Piano Explored concert was dedicated to a real favourite of the classical repertoire. Mozart composed his twenty-first piano concerto in a hugely busy period of his life but the music is perfectly poised, and the concerto has the majesty and immensity of his greatest symphonies. The beautifully expressive slow movement, which in the 1960s experienced a burst of fame as the theme for art house film 'Elvira Madigan', verges on the operatic, with a quiet melody moving over a pulsating accompaniment. This concert also includes Howard Shelley's enlightening insights into the piece, delivered before the LMP and the impeccably stylish Shelley perform this technically demanding and hugely popular masterpiece.
'He is an artist of electric vitality and cultured exuberance' Fanfare, USA
Want to know more about the pieces. Download our Piano Explored brochure.
Having trouble buying or watching? Try our help and FAQs.
---