ONLINE EVENT: Piano Explored – Hummel Zoom Q&A
Events Calendar
{{EventDate}}
& {{EventTime}}
Thursday 22 April, 2:30 pm
ONLINE EVENT: Piano Explored – Hummel Zoom Q&A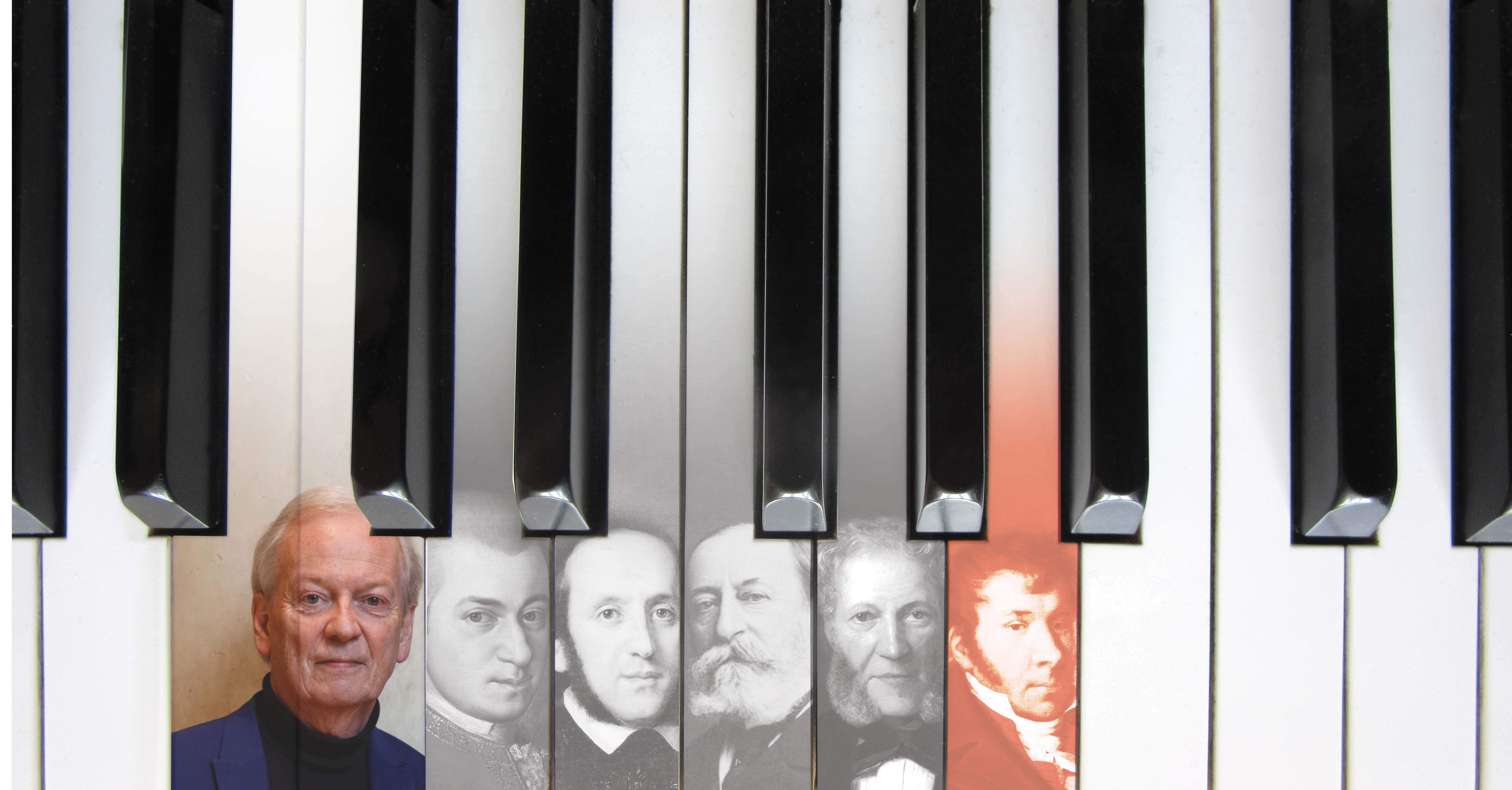 Join us for our second 'Watch Party' Zoom Q&A with Howard Shelley and members of the LMP directly after the third Piano Explored concert (Hummel Piano Concerto No. 4) on Thursday 22nd April at 2.30pm. If it's anything like our first zoom Q&A after the Mozart No.21, it will be full of enlightening (and amusing) answers from Howard and the LMP team. Tickets are free, but numbers are limited!
Please note registrations via the website close at 1pm.
The Zoom link will be sent to all participants before 1:00pm on Thursday 22nd April. If you don't receive the link by then, please check your spam folder. If you wish to register after 1pm, then please email info@lmp.org for the link.