The World of Samuel Coleridge-Taylor
Events Calendar
{{EventDate}}
& {{EventTime}}
Sunday 9 October 2022
The World of Samuel Coleridge-Taylor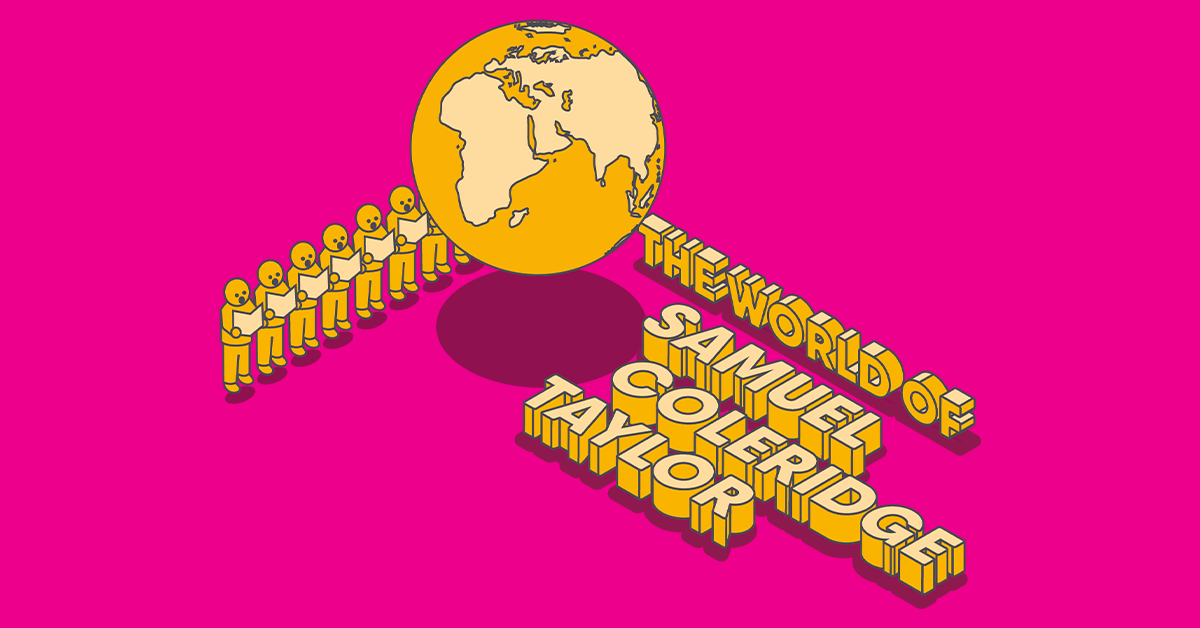 Vaughan-Williams Fantasia on a Theme by Thomas Tallis
Coleridge-Taylor Violin Concerto
Elgar The Spirit of the Lord
Coleridge-Taylor Hiawatha's Wedding Feast
Richard Cooke conductor
Fenella Humphreys violin
Royal Choral Society
Croydon Philharmonic Choir
____________________________________________________________
Composer Samuel Coleridge-Taylor was a household name in the early twentieth century thanks to popularity of his biggest hit Hiawatha. Every summer for some 30 years, thousands of people descended on the Royal Albert Hall for 'Hiawatha Season'; a dedicated two-week stint of Coleridge-Taylor's immense choral work, sung by the Royal Choral Society.
Born in Holborn and raised in Croydon, Coleridge-Taylor was regarded, by Elgar no less, as the most talented composer in Britain. So why don't we hear more about him today? Joined by the Royal Choral Society in their 150th year, this concert celebrates all things Coleridge-Taylor, including an exploration of his Croydon connections, his experience as a black composer in Edwardian London and a delve into the context of the original Hiawatha text and its depiction of native American culture.
In this concert, which includes Coleridge-Taylor's Violin Concerto, we reimagine Hiawatha for a modern audience, surrounding it in music from Coleridge-Taylor's contemporaries – Elgar's The Spirit of the Lord and Vaughan Williams' Fantasia on a Theme by Thomas Tallis.
Tickets
| | | | |
| --- | --- | --- | --- |
| Sun 9 October | 7.30pm | £36.75/31.75/26.75/21.75/156.75/10 | Book |