Wandsworth Arts Fringe – The Four Seasons
Events Calendar
{{EventDate}}
& {{EventTime}}
Friday 24 June, 6:00 pm
Wandsworth Arts Fringe – The Four Seasons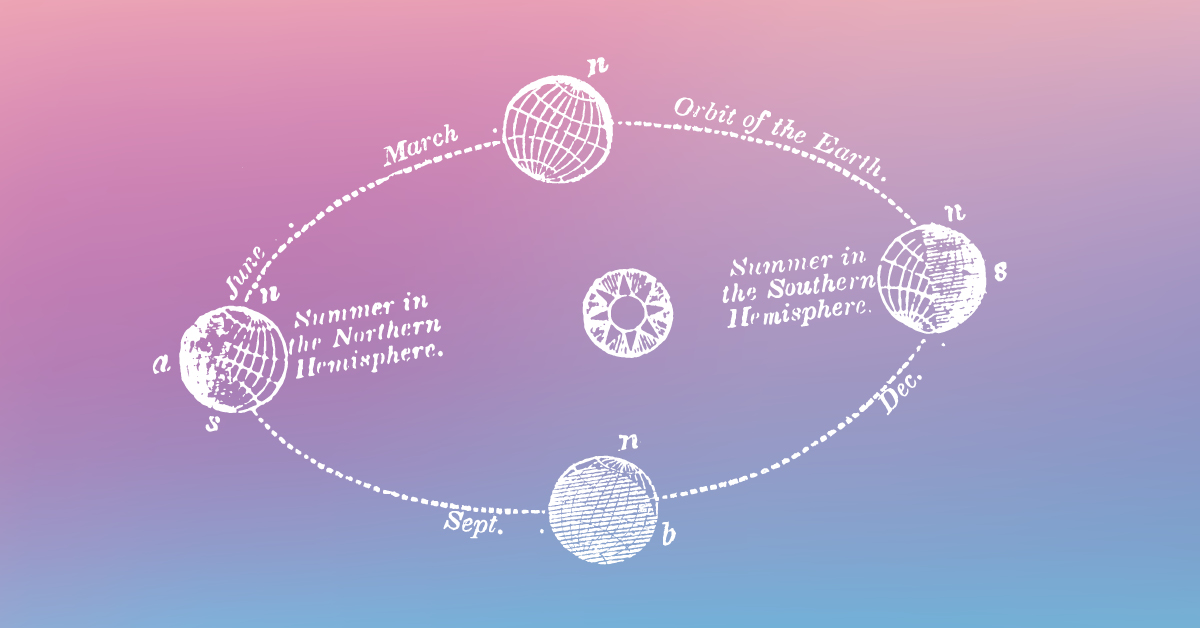 When Baroque legend, Vivaldi, wrote The Four Seasons, he can't have thought that his music would become a pop-culture powerhouse some 300 years later. We hear The Four Seasons in ring tones, film scores and adverts and its instantly recognisable tunes maintain its reputation as one of the most well-loved pieces of classical music.
Perhaps it's the evocative depictions of the blazing sun to the shivering cold, or the accompanying sonnets that Vivaldi himself may have penned that make the piece so popular . Or maybe it's because the music is just plain catchy.
LMP are excited to be back at St Mary's Church in Putney for the Wandsworth Arts Fringe. Wandsworth Arts Fringe is brought to you by Wandsworth Council, supporting the arts and culture industries across the borough. The festival is funded by Wandsworth Council and has received generous contributions from Arts Council England.