'It is the offspring not only of a finished musician but of a cultivated thinker. For such a possession art is the better and England the richer.'
Charles Villiers Stanford, 1888, on Judith.
The London English Song Festival's revival of Charles Parry's Judith takes place at Royal Festival Hall, London, on 3rd April 2019.
This will be one of the most important revivals of English music for many years: a work of considerable stature and quality, Judith has not been performed in the UK since 1922. Parry was the master of large choral and orchestral forces, and Judith features spine-tingling choruses and a dramatic story. Judith was an overwhelming success in Victorian England, performed by some of that era's greatest musicians. Hans Richter conducted the premiere and Stanford conducted the London debut. It contains the melody that later, under the name Repton, became the famous hymn Dear Lord and Father of Mankind, but has been largely neglected for the best part of a century and never recorded.
Interest in this captivating tale of the deeds of one of the most famed of biblical characters has been building since a 2015 performance in Canada. Conducted by LESF Director William Vann, the London Mozart Players, Crouch End Festival Chorus will perform alongside a quartet of top-ranking soloists. Judith will then be recorded for Chandos Records later that month. Recording this work will be a crucial tool to promoting further performances of Judith across the UK and internationally.
The London English Song Festival's project also includes a schools workshops on the day of the concert performance, a rigorous training project for a group of child performers, and a series of insight days. Education is at the heart of the LESF's mission: here we will be bringing one of the most important works of its day to new audiences, young and old, and restoring its place in the musical repertory for the future. The LESF has an outstanding track-record in the field of music education, having created innovative and engaging workshops for schools at Wilton's Music Hall in 2016 & 2017.
The story of Judith has captured the imagination of painters and writers throughout the centuries. She is a female leader in a world of men who have lost their way. Brave, intelligent, with strength of purpose, Judith triumphs over one of the most fearsome warriors of her time, redeems her King and leads her people to wisdom.
William Vann, conductor and artistic director writes "From the first time I came across Judith, I have felt this huge and important work has been unfairly neglected, and I am thrilled to be able to put together this project to revive it. I was particularly interested in the potential for a performance from mixture of professional musicians, both young (such as the role of Judith herself) and old (the bass-baritone soloist plays the part of the High Priest) and children. The latter group in particular will benefit hugely from this project and the time that can be provided by professional, experience musicians to coach and train them, plus the experience of performing in a prestigious venue and making a professional recording."
There is already a huge amount of interest in this revival project across the world of classical music, and in particular from those who are interested in English music. Masterfully crafted with vibrant detail, emotion and drama, Parry's Judith has been unfairly neglected for nearly 100 years – it truly justifies this revival.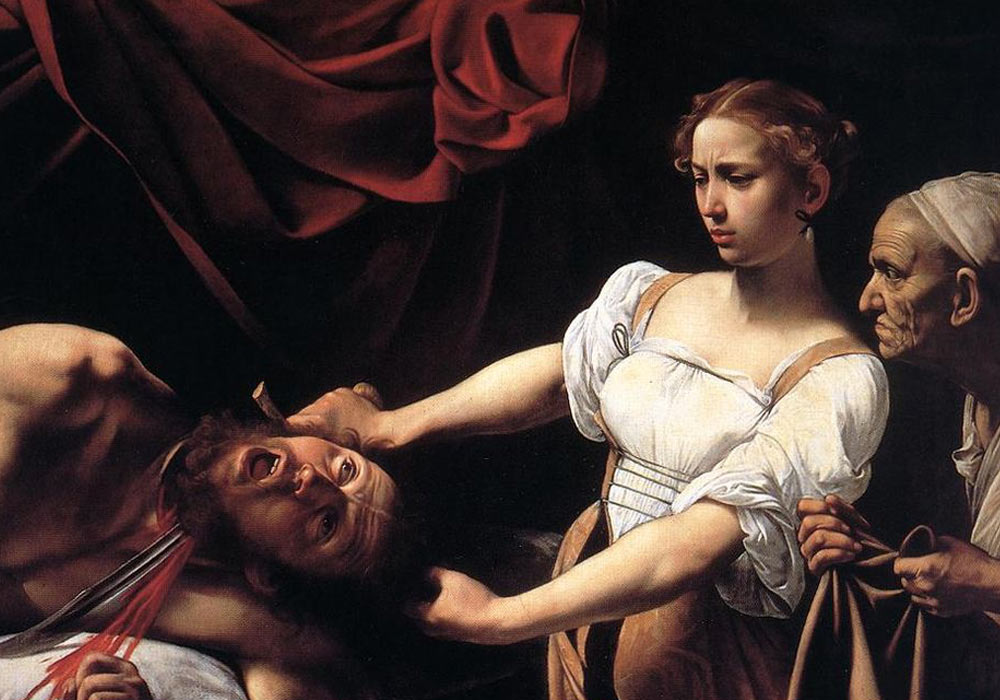 7.30pm, WEDNESDAY 3 APRIL 2019
ROYAL FESTIVAL HALL, LONDON 
A revival of a neglected masterpiece
London Mozart Players
William Vann conductor
Sarah Fox soprano
Kathryn Rudge mezzo-soprano
Toby Spence tenor
Henry Waddington bass-baritone
Crouch End Festival Chorus
6pm: Pre-concert talk with Professor Jeremy Dibble
7:30pm: Concert performance
Professor Jeremy Dibble will give the pre-concert talk on the day of the revival concert. Professor Dibble is the word's leading expert in English music of the late 19th century, and choral music is a particularly strong specialism of his. His monograph C. Hubert H. Parry: His Life and Music (Oxford: OUP, 1992 rev. 1998) is one of the leading texts on the subject of this great English composer.
Tickets: £15-£55 (concessions available)